What is Educational Kinesiology?
Educational Kinesiology (Edu-K) is a holistic approach to training the brain to gain new knowledge and learn new skills through movement. It consists of simple exercises that anyone, regardless of age, can carry out—even toddlers and senior citizens.
The movement-based exercises in educational kinesiology allow the muscles and sensory nerves in the body to work together, which, in turn, enable the body's innate intelligence to build neural pathways that integrate mind and body. Not only does the oneness of the mind and body make learning new things fast and easy, but it also improves concentration, sharpens memory and prevents learning disabilities like dyslexia, language disorders and ADHD, among others.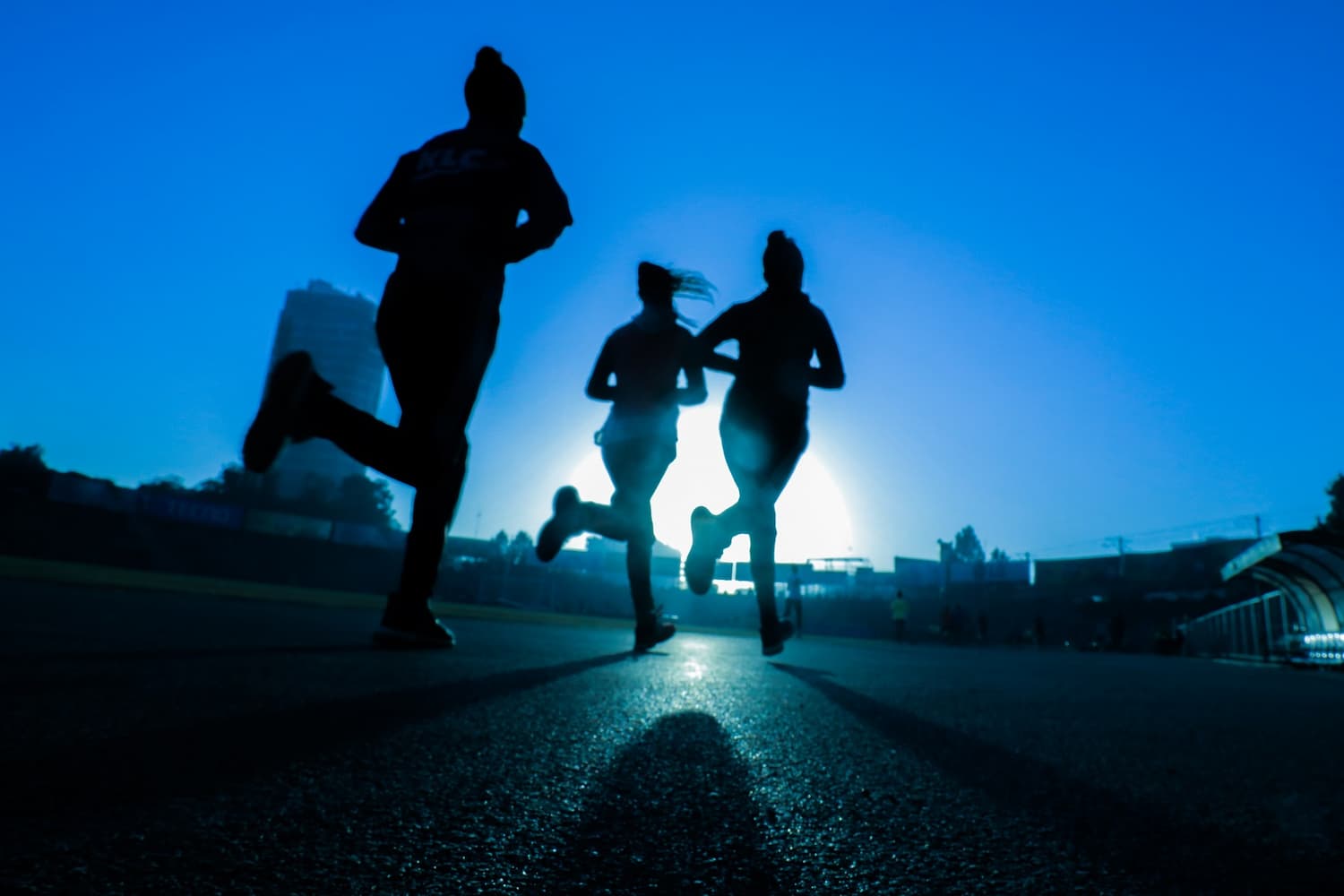 Why Study Educational Kinesiology?
Understanding the key components of Edu-K will improve all areas of your life. Whether you're a healthcare practitioner or not, mastering the 26 Brain Gym movements, which are part of an Edu-K course, will enable you to tap into your fullest potential and get faster to your goals. What's more, it shall open a whole world of new career possibilities.
A qualification in educational kinesiology can pave the way for a career in the education sector, various healthcare settings, corporate world or private practice. Learning is limitless, and so are your opportunities.
What Does It Take to Study Educational Kinesiology or Become a Practitioner of It?
You don't need to be a licensed teacher to gain admission to an accredited Edu-K course. Even if your current profession has nothing to do with teaching, you can be a competent practitioner in this field and guide kids and adults alike to learn more efficiently. All you need is the passion and commitment to facilitate learning in people from different age groups and backgrounds.
The top qualities of a certified Edu-K practitioner include patience, creativity and compassion. Most importantly, they are never nonjudgemental but always determined to bring out the best in others.
Course and Study Options for Educational Kinesiology
You can learn this modality through a short, introductory workshop or an accredited practitioner training program. The first one takes you through different Brain Gym movements, which you can use to boost your learning skills or assist family members and friends.
If you're looking to become an Edu-K facilitator, the second option is worth taking. It will provide you with the qualification that you need for the job, as well as eligibility for membership with Brain Gym® Australia, the official affiliate of Brain Gym® International.
Educational Kinesiology can be learnt in person or online. Regardless of how you choose to earn your qualification, see to it that your preferred course provider meets the training standard set forth by the relevant professional bodies.
How to Choose a School or Course in Educational Kinesiology
Completing your qualification with an accredited course provider is crucial to becoming a certified Edu-K instructor in Australia. Other schools claim expertise in this field of study, but their curriculum may not bear the stamp of approval from Brain Gym® Australia. To ensure that you obtain an industry-recognised qualification, you must carefully check the background, course material and even faculty members of a potential training provider before signing up for their course.
Whether you're looking for a short course, a certification program or a diploma-level qualification, we have provided a list of qualified Edu-K course providers at the top of this page to guide you. By comparing their offerings and enquiring directly about their course fees, training modules and course duration, among other things, you will be able to land in a school that is capable of getting you to your goals.