Interested in discovering the holistic healing approach of kinesiology? This may be for purely personal interest or as the focus for a career in the natural therapies. Educational kinesiology is the study of movements of the human body, and how with this analysis can be used to effect healing. This is in contrast to applied kinesiology which focuses on muscle testing and conditioning.

The most likely career options for graduates of educational kinesiology are in private practice or as a partner in a holistic health clinic. Others may go onto work in education, health retreats and in various care service settings. You may also have purely educational, personal motives to study the discipline.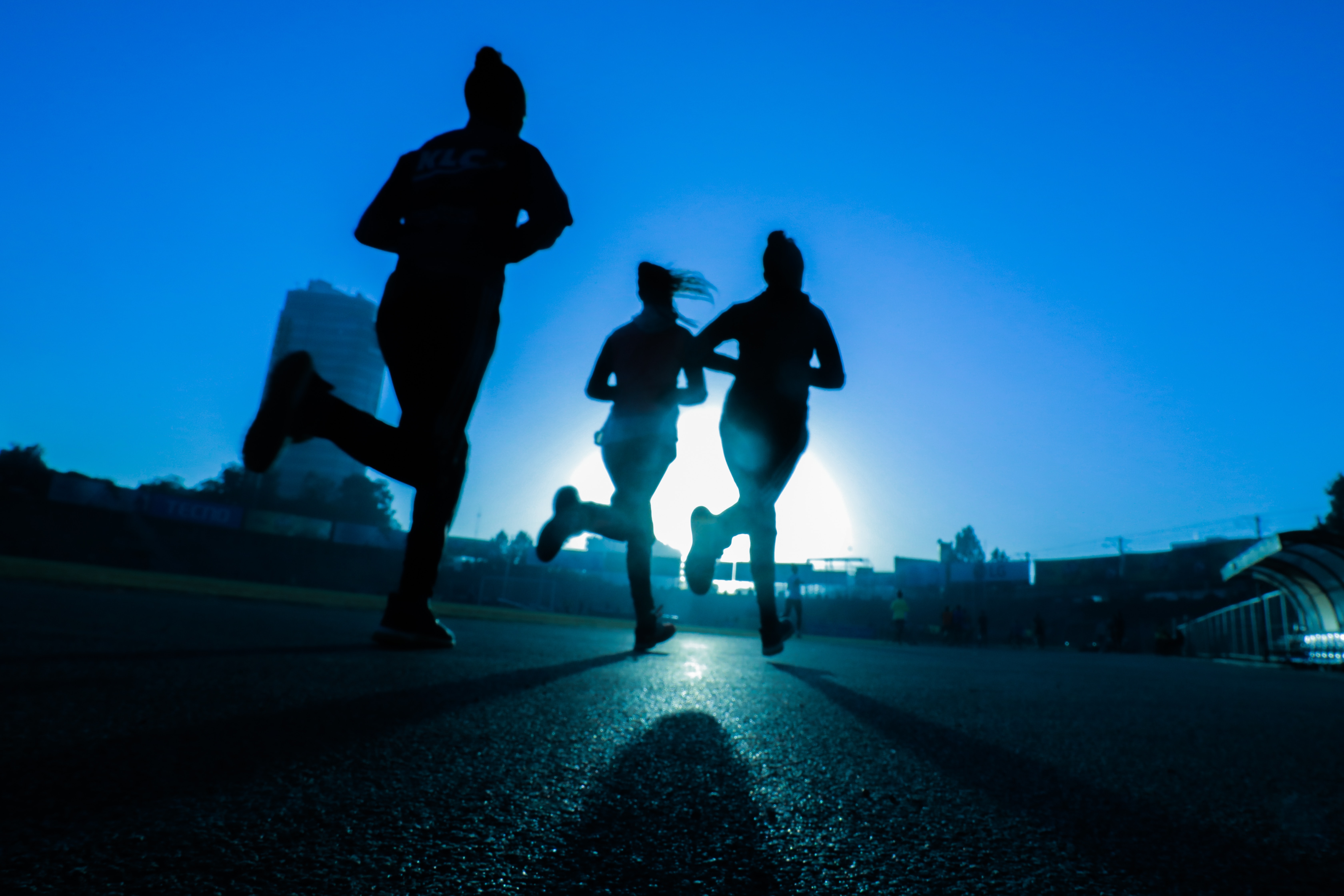 Kinesiology Study Options
Kinesiology is an established therapy with a range of training options ranging from short courses through to certificate and diploma level. These can typically be taken via a range of flexible learning options, often with a combination of distance learning and campus-based study involved.
Kinesiology Study Checklist
Prior to enrolling in a kinesiology school, college or course ensure you determine the following:


Accreditation: if you are planning a career in the field of kinesiology accreditation of your school, college or course is imperative. This ensures that it will be recognised by the appropriate associations and enable you to qualify for practitioner insurance.


Career options: make sure the course you enrol in has the content and accreditation to enable you to follow the career path you desire.


Cost: besides working out the total outlay required for your studies also determine if your kinesiology course is eligible for any student loan scheme such as VET FEE-Help. This allows you to defer the payment of your tuition fees when you enrol with a flexible payment option.
Start your educational kinesiology journey by making an enquiry with a school or college using the directory links on this page.
---
Find Educational Kinesiology Courses in: Sydney , Melbourne , Brisbane , Adelaide , Perth , Canberra , Darwin , Hobart