What is educational kinesiology?
Educational Kinesiology (Edu-K) is an educational approach that focuses on exploring a person's own way of learning and developing oneself through natural movement. Edu-K helps clients unlock their potential by formulating goals and finding out the internal blocks of the client that prevents them from reaching their goals. It utilises specialised techniques and Brain Gym exercises to diffuse these blocks. This allows to create a bridge for new learning or action.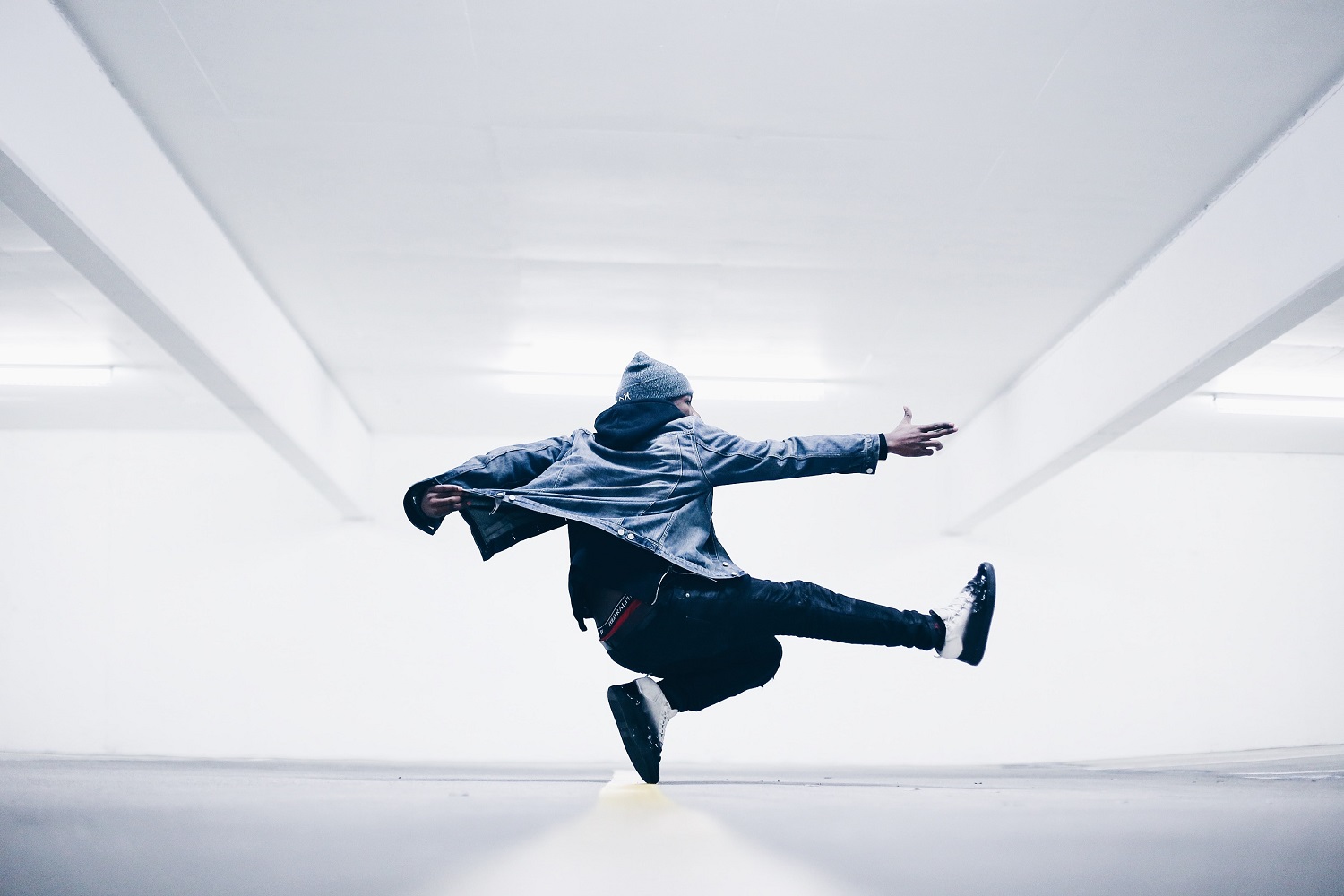 Benefits of educational kinesiology
Edu-K can help address the following issues:
Attention Deficit Disorder (ADD)/Attention-deficit/Hyperactivity Disorder (ADHD)
Dyslexia
Trauma
Self worth issues
Low self esteem
Difficult relationships
Learning difficulties
Allergies
Motivation
Low energy
Job stress
In addition, Edu-K has been known to:
Improve brain integration
Improve memory
Allow a person to clearly see a situation
Allow a person to feel more connected to oneself and to others in relationship
Allow a person to feel more centered
Allow a person to have a better understanding of themselves
Allow a person to feel more empowered
What to expect from educational kinesiology
Educational kinesiology uses muscle monitoring and self-noticing to guide balances designed to help a person find and use their own potential to its greatest extent. Each session will help a person to integrate physiological, physical and emotional components to best tap into their potential in working towards any of the tasks or goals that they may have.
It should be remembered that Edu-K is not a teaching method but a tool to make a more efficient teaching system. It is designed to enhance and support techniques to work better and faster, and not replace them.