What Is Educational Kinesiology?
Developed in the mid-80s by Paul Dennison, PhD, and his wife and colleague Gail E. Dennison, Educational Kinesiology (Edu-K) is an educational approach that focuses on exploring a person's own way of learning and developing oneself through natural movement.
Edu-K helps clients unlock their potential by formulating goals and finding out the internal blocks of the client that prevent them from reaching their goals. It utilises specialised techniques and Brain Gym exercises to diffuse these blocks and allow them to create a bridge for new learning or action.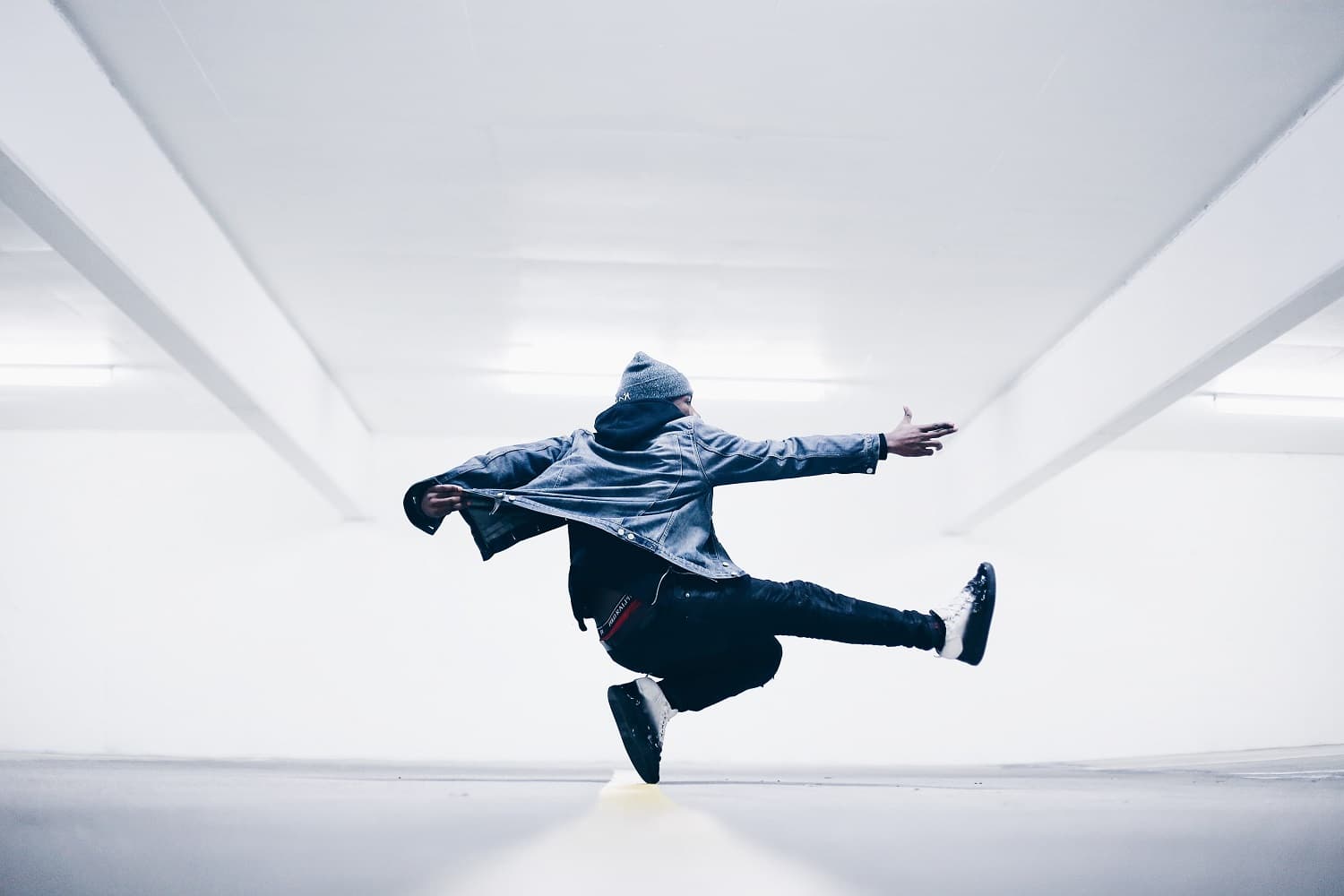 How Does Educational Kinesiology Work?
Edu-K is a unique self-development program in that it helps a person achieve their goals using a set of movements tailored to their needs. This movement-based approach to learning consists of physical activities done in a specific sequence to improve focus, concentration, eye-hand coordination and brain integration.
The class begins with the PACE (Positive, Active, Clear and Energetic) process, which aims to connect an individual with the physical, mental and emotional aspects of their entire being. Students are asked to drink plenty of water before the session begins to energise their brains. Next, they take notice of what their bodies feel.
Once the students are in tune with their bodies, the instructor takes them through some exercises to clear their brain circuits and prepare them to learn. This is followed by cross crawl movements to activate and align the left and right hemispheres of the brain. After that, the instructor guides them through hook-up movements that reduce stress and anxiety and increase positive emotions.
When they're finished with the PACE process, the students are taken through 26 Brain Gym movements that essentially aim to improve their sensory and motor skills and help them overcome any learning difficulties.
What Are the Benefits of Educational Kinesiology?
Edu-K empowers people to improve their learning abilities and see every opportunity to acquire new knowledge and skills as a step towards their higher self. It also helps them to see their situation with more clarity as well as eliminate all kinds of physical, emotional and behavioural issues, including the following:
Attention Deficit Disorder (ADD)/Attention-deficit/Hyperactivity Disorder (ADHD)
Dyslexia
Autism
Trauma
Anxiety
Fears and phobias
Self-worth issues
Low self-esteem
Difficult relationships
Learning difficulties
Communication problems
Allergies
Motivation
Brain fog
Low energy
Job stress
Poor memory
Disintegration of the self
Lack of self-awareness
Emotional instability
What Can You Expect From Educational Kinesiology?
Educational kinesiology uses muscle monitoring and self-noticing to guide balances designed to help a person find and use their own potential to its greatest extent. Each session will help a person to integrate physiological, physical and emotional components to best tap into their potential in working towards any of the tasks or goals that they may have.
Before the session begins, students are advised to drink plenty of water to energise their brains and stay focused during class, which consists of 26 movements. Also, everyone is advised to come in comfortable clothes and footwear for ease of movement.
An Edu-K class usually runs for an hour, and it's tailored to meet the specific needs of each student. Depending on the individual's goals or issues, they can attend a single session or several classes.
It should be remembered that Edu-K is not a teaching method but a tool to make a more efficient teaching system. It is designed to enhance and support techniques to work better and faster, and not replace them.
Is Educational Kinesiology Safe?
Educational kinesiology isn't only safe for people of all ages but has also been proven highly effective at addressing learning disabilities. As it balances the right and left hemispheres of the brain, Edu-K makes acquiring new knowledge and skills easier, which in turn makes learning more fun, engaging and productive.