Sometimes called simply "muscle testing," kinesiology is used by professional health care professionals throughout the world in a variety of ways. A kinesiology school can teach you the basics or take you all the way through to a professional level of expertise.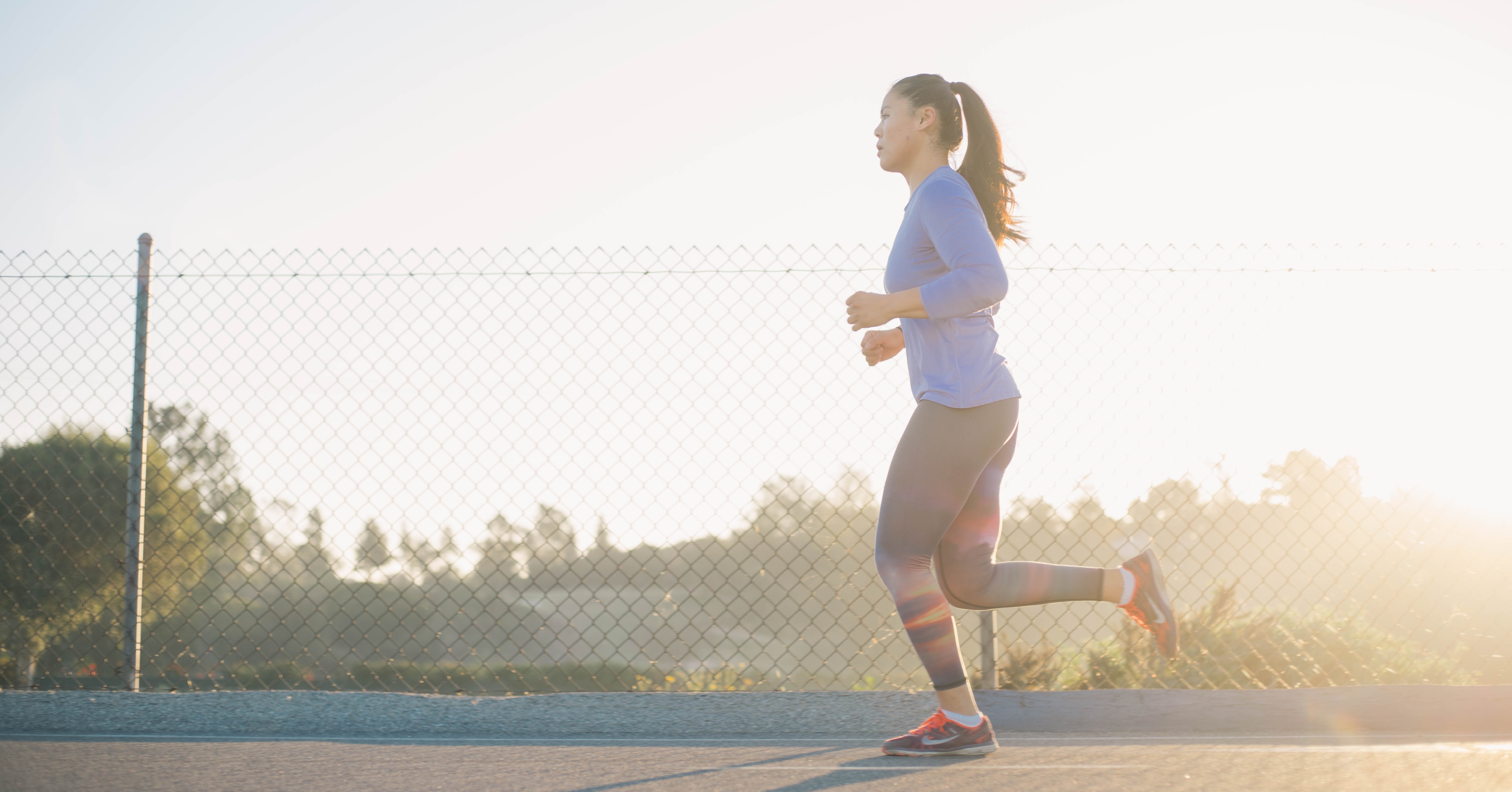 What is Kinesiology?
Some of the different styles of kinesiology include:
Traditional kinesiology has been used since the 1930s.


Applied kinesiology refers to kinesiology as it is applied to other holistic disciplines.


Specialised kinesiology styles include Touch for Health and other newly developed techniques and applications.
What Kinesiology School is Best for Me?
First, decide which style of kinesiology you wish to study. Then decide to what level of expertise you want to take it. Some of your study options include:
Home study short kinesiology course providers can teach you the basics of any style of kinesiology.


Some kinesiology colleges offer tiered study programs that range from Level 4 certificates through to advanced diplomas.


Some kinesiology course providers offer Touch for Health and other specialised kinesiology courses through to practitioner and trainer levels.
Choosing a Kinesiology School
To earn an advanced diploma from a kinesiology college recognised by Australian kinesiology associations and regulatory bodies can require up to two years of study. However, many study options are available that can make it easier for you to fit your studies into your busy life:
Some classes, such as anatomy and physiology, can be studied at home.


"Pay-as-you-go" programs allow you to pay for one class at a time rather than having to pay for the full course of studies at once.


"Earn while you learn" programs offer certificates that can be applied to your professional practice. These certificates will then count towards more advanced certificates and diplomas.
Many styles of applied kinesiology can be learned at home or at evening and weekend workshops. If you want to learn kinesiology, you can. Just find a kinesiology course provider using the links at the top of this page that offers the courses you want and the flexible scheduling and payment options you need.
---
Find Kinesiology Courses in: Sydney , Melbourne , Brisbane , Adelaide , Perth , Canberra , Darwin , Hobart