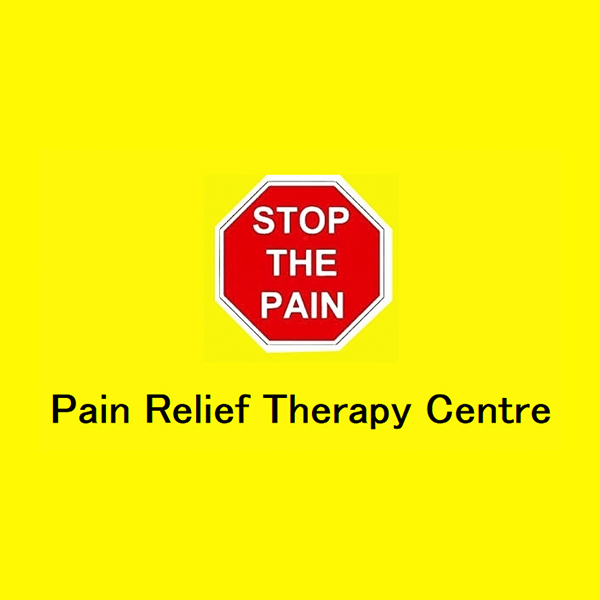 Clicking on the Send Me Details Now button opens an enquiry form where you can message Sammy Kawano directly
Send Me Details Now
We are going to help you to relief from PAIN We perform Bowen Therapy and Japanese Pain relief Technique to relief from your aches and pain, discomfort and some other conditions.
Pain Relief Treatment
Servicing area
Mobile treatment only
---
Focus areas
Posture
Sciatica
Stress management
Pain relief
Frozen shoulder
Elderly
---
---
About
Sammy Kawano
Director & Therapist
Training in Japan and Australia
Specialising Bowen Therapy ,Pain
Relief technique and Shiatsu
Training in Japan and Australia
Specialising Bowen Therapy and Japanese remedial Massage Technique (KY Technique)
We are going to access your body such as mobility and range of your movement before your treatment session
---
Bowen Therapy
1 Session $ 60
Treatment area for 100 km from Cairns (many client contact from VIC. NSW but my treatment for appointments only!!)
Bowen Therapy was developed in 1950's by Tom Bowen who was from Geelong, Australia.
Bowen Therapy is NOT massage
Bowen Therapy is working on the soft tissue is called "Fascia"- NOT on the Muscle like Massage. "Fascia" is wrapping with muscle and connecting to deep part of the body and Bowen Technique tells to relax and make balance the body.
During the session, having essential pauses for the body to get the message and responding to it.
Usually each session takes 45 -60 minutes and needs one - a few sessions, depends on your condition for the first visit.
We recommend to get Bowen Therapy at least 3 sessions to see how your condition has been progressing.
Because Bowen Therapy is gentle technique, it will help for newborn to elderly also it will be able to apply various conditions and problems including pain relief, sports injury and even stress relief.
Bowen Therapy may help:
Back pain & Sciatica
Migraine & Headache
Neck & Shoulder Problem including Frozen Shoulder
Chronic Fatigue
Digestive problem including IBS
Sports and Accident injuries
Maintaining your condition
**Please Note: Due to Principal of Bowen Therapy, you need at least 5-7days apart from previous other therapy such as Massage, chiropractic or Osteopath and so on.
Pain Relief
1 session $100 (*over 65 years life person for $50)
This treatment for anyone used in Australia
Welcome to a serious problem person!! (many clients Dr give up !! then contact me because human body is one unit also our humans are creating a perfect body!!)
Massage
Ordinary massage $60 (one hour, over 65years life person for $40)
More than 600 years history of japanese massage
---