Bunbury
Best Biofeedback Practitioners in Bunbury WA
Member since 2020
Your brain is the centre of your central nervous system. It is a complicated control centre responsible for controlling ALL the...
Trauma
Anxiety
Spiritual growth
Telehealth
Growth
Depression
Fitness
Resilience
Member since 2016
Get rid of stress fast with energetic kinesiology therapy.
Vertigo
Digestive health
Joy
Stress management
Hormonal imbalance
Bullying
Fatigue
Allergies
Addiction
Soul work
Learn how your food, exercise, sleep & stress affects your health based on your glucose biomarkers.
Now available for non-diabetics.
Join the Vively waitlist now to get a 30% discount.
Join the waitlist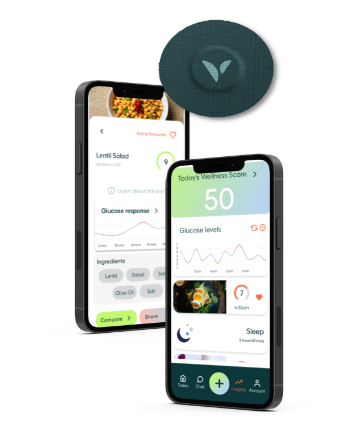 ---
Similar Services in Bunbury