Exercise & Fitness
personal training South Australia
Below is a selection of search results matching: personal training South Australia
Showing results 1 - 10 of 22
local, national & international

---
Professional Personal and Group Trainging Session are Available at bnatural - Perfect For People of All Ages - Even Children. Find out more.
City, Eastern, Northern, Western Suburbs & Surrounds Online Programs: To also cater for Country Area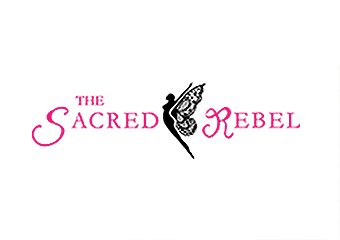 ---
The Sacred RebelYOUR VOICE. YOUR TRUTH. YOUR LIFE. Find out more.
Rose Park, South Australia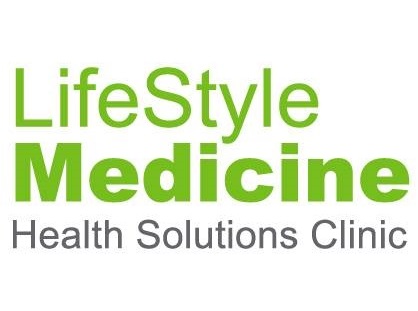 ---
Health Solutions Clinic Leading the Way in Natural Medicine. Find out more.
Glandore, Everard Park, Kurralta Park, Keswick, Black Forest, Glenelg, Adelaide

---
I am a mind, body and soul coach, and I love what I do I offer you a service that allows you to balance your mind and let go of any unwanted emotions that may be stopping you from moving forward We can release these, and replace them with more positive and helpful emotions and attitudes. Find out more.
Sheidow Park, South Australia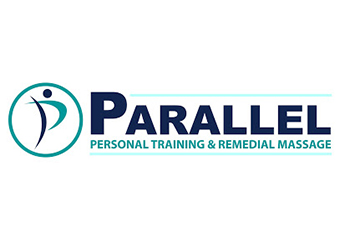 ---
Qualified Personal Trainer and Remedial Massage Therapist. Find out more.
West Hindmarsh and Glen Osmond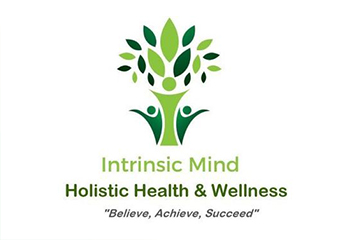 ---
Welcome to Intrinsic Mind Holistic Health & Wellness My Intrinsic Mind HOLISTIC HEALTH AND WELLNESS. Believe, Achieve, Succeed. . Find out more.
Edwardstown, South Australia

---
Mobile Personal Trainer and group fitness instructor specialising in boxing, kickboxing, fat loss, muscle toning and cardio. Find out more.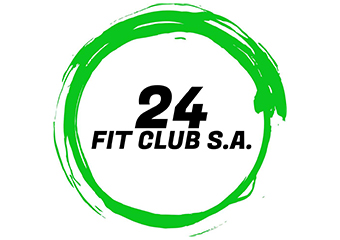 ---
Our mission is to help our community lead a healthy active lifestyle. Come work out with us! FREE Group Fitness 80% NUTRITION , 20% FITNESS, 100% MINDSET. Find out more.
Campbelltown, South Australia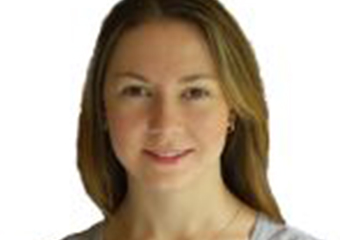 ---
It is our mission to support a healthy lifestyle by offering exercise physiology services to individuals and groups to increase opportunities for physical activity rehabit is dedicated to helping people through an integrated exercise physiology and nutritional approach. Find out more.
Semaphore, South Australia
Exercise & Fitness
Browse the local directory for personal training in regions of South Australia: