What is Exercise & Fitness?
Exercise and fitness are integral to overall health and wellness as they lead to a healthy body, an active mind and increased energy levels. Exercising and keeping a regular fitness routine will not only help you maintain a youthful glow but also lead to a lifestyle which promotes longevity.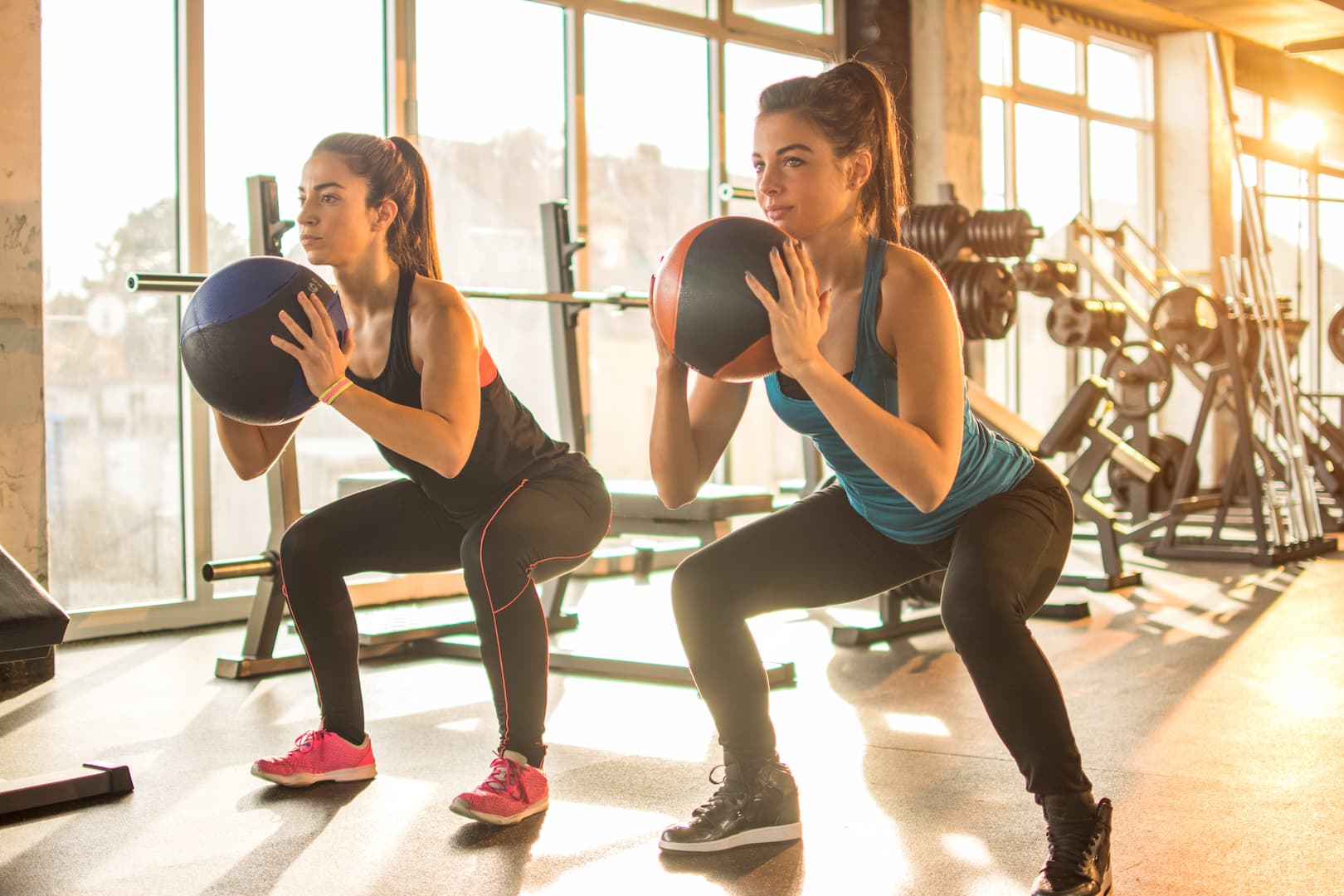 How Do Exercise & Fitness Work & What Are Their Benefits?
Being fit and healthy is something that many people aspire to be, and a truly fit body can only be achieved through an exercise regime of some sort. Fitness is important; a body that is in optimum working condition is less likely to become injured. When you're fit, you'll have more energy and be less susceptible to illness.
Focusing on the physical body also means learning to breathe correctly, which in turn improves the oxygen levels in your blood and alleviates some chronic conditions.
Conditions That Exercise & Fitness Can Help With
Sticking to a regular exercise routine does more than improve your physique. It keeps all of the organs in your body in tip-top shape, makes you more productive and reduces your healthcare costs. Additionally, a one-hour workout at least three times a week will spare you from a slew of health conditions such as the following: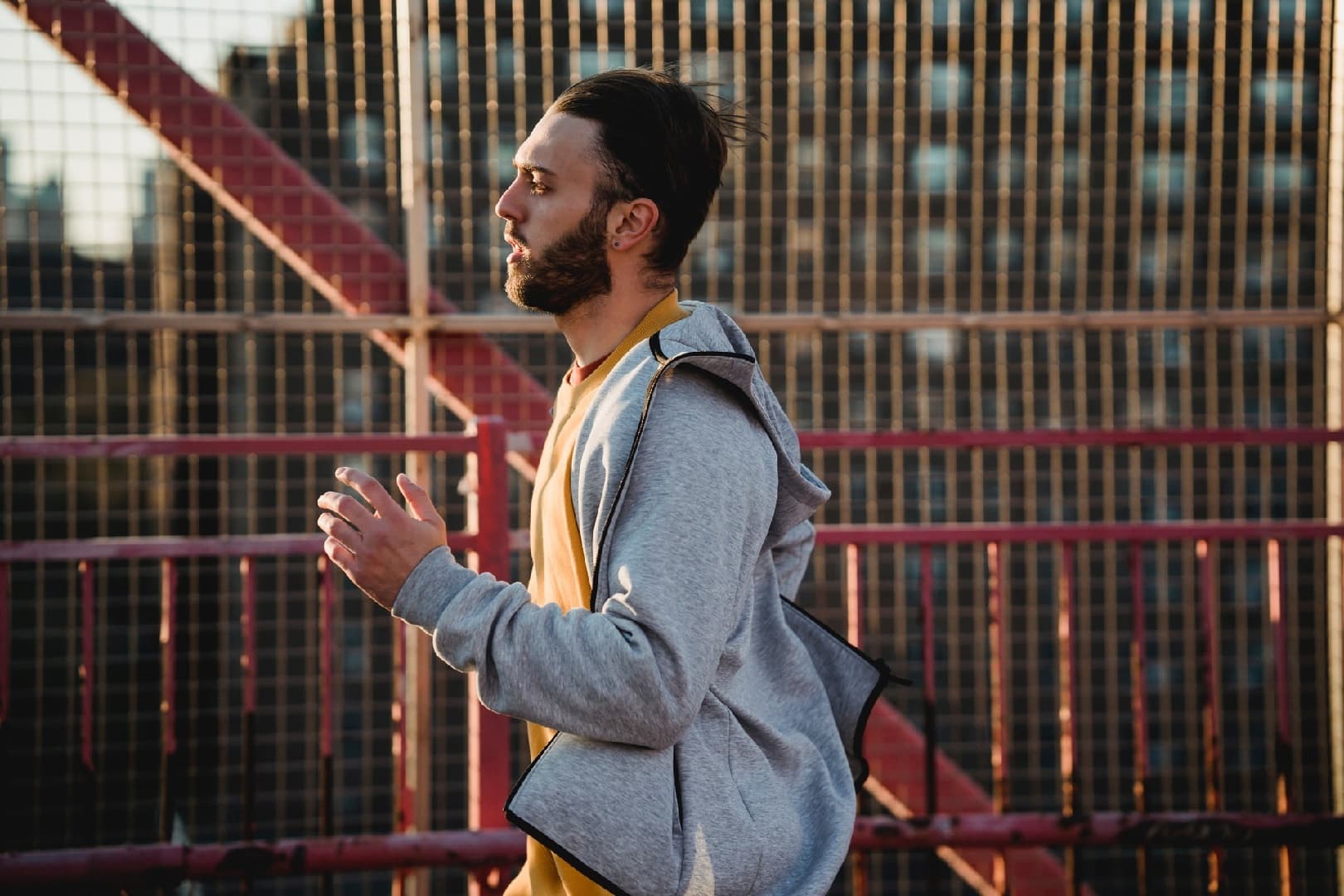 High blood pressure
Type 2 diabetes
Heart disease
Obesity
Stress
Anxiety
Cognitive impairment
Arthritis
Asthma
Back pain
Some types of cancer
Where to Go for Exercise & Fitness or Who Provides It
If you want to learn how to stay fit but don't know where to start, an exercise physiologist or personal trainer can draw up a program that is tailored to your current levels of fitness, setting goals that can be reasonably obtained. If you prefer exercises to gain additional flexibility, Pilates or Tai Chi may just be perfect for you.
Fitness instructors work in gyms, hospitals and wellness centres. Some of them organise exercise programs for employees working in private companies, while others are self-employed.
Different Exercise & Fitness Programs
There are many different ways to stay fit, strong and healthy, but you want to choose a workout program that suits your fitness level and health requirements. The list of exercises below will guide you on your journey to achieving your goals.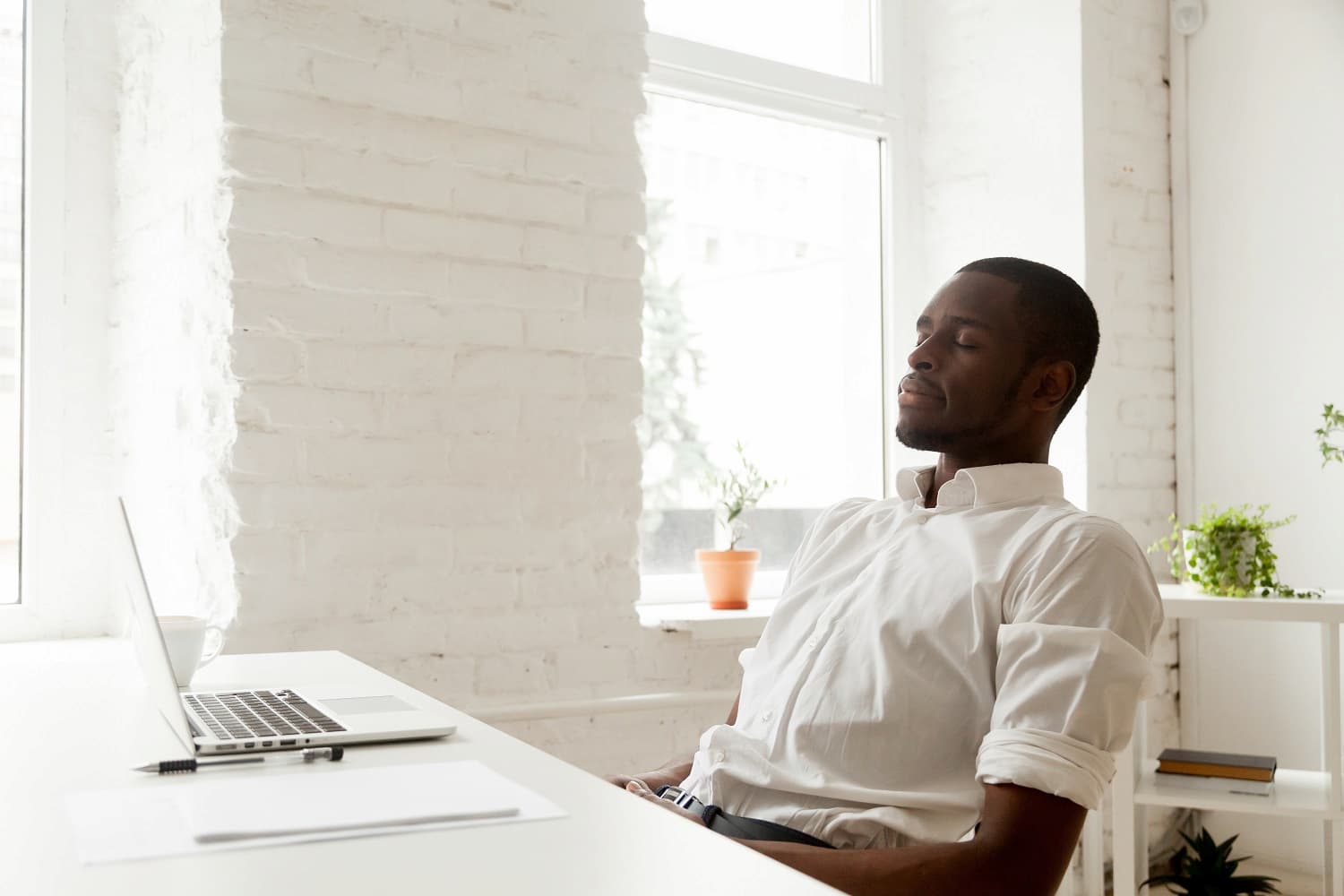 Available Exercise & Fitness Courses
Studying exercise and fitness will not only improve your overall health, but it could also launch your career in the health and wellness space. Here's a list of some courses that you can take.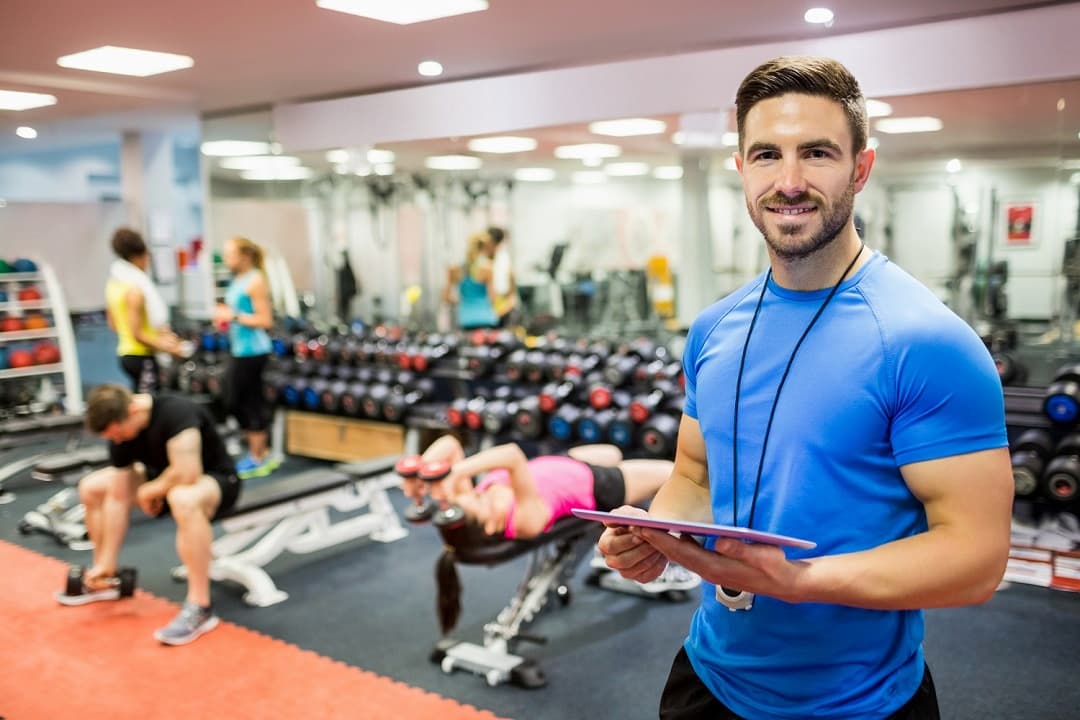 You may go over the Natural Therapy Pages' comprehensive list of online courses to find a training program that's aligned with your goals.
What to Expect From an Exercise & Fitness Program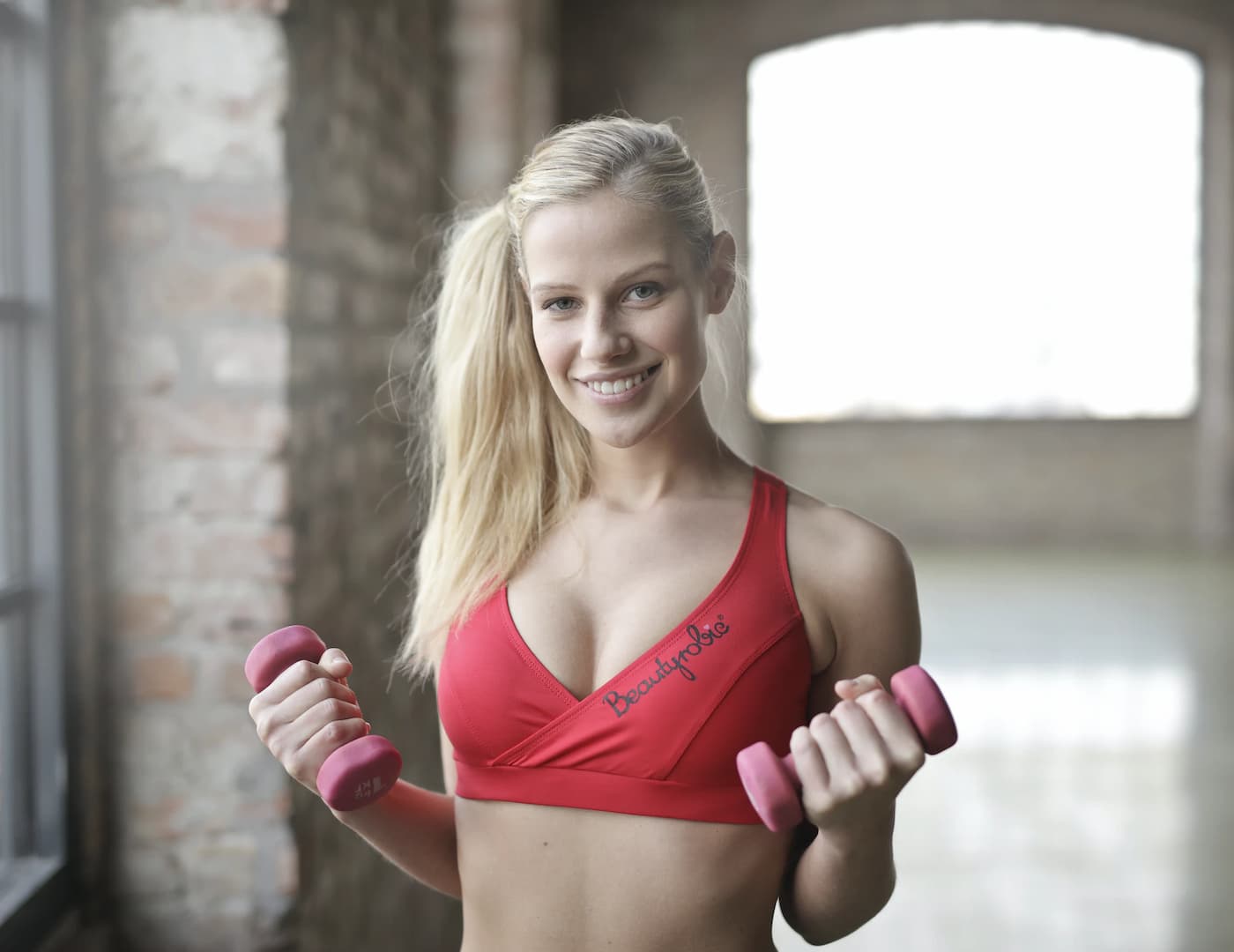 Each exercise program is designed for a specific goal. If you want to expand your biceps, for instance, then Pilates is definitely not the fitness program you want to get into. That is why it's important to discuss with your fitness instructor your expected outcome before starting any fitness regime. Once you begin your workout sessions, you will not see immediate results on day one. But in the coming days and weeks, you will see a better version of yourself.
If you want to start your journey to fitness and health and are looking for someone to guide you along, you'll find Australia's best fitness instructors on the Natural Therapy Pages.