Exercise & Fitness
pilates South Australia
Below is a selection of search results matching: pilates South Australia
Showing results 1 - 10 of 16
GOLDEN GROVE, South Australia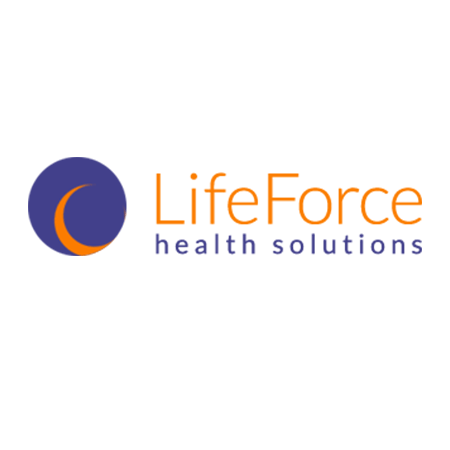 ---
No matter what your age or level of fitness, Lifeforce health solutions has a class for you! We offer Pilates, Pregnancy + Hatha Yoga + Movement and Structural Balance Classes. Find out more.
Croydon, West Croydon, Hindmarsh, Bowden, Woodville, Adelaide, SA

---
Queen St Pilates Studio is happy to be known as one of Adelaide's leading Pilates studios We offer daily Pilates Mat & Equipment classes, call or click on one of the buttons below if you'd like to hear more about our Pilates Timetable or Pilates Instructor Training. Find out more.
---
Pilates, Aromatherapy, Meditation, Yoga - All, Yoga - Hatha, Yoga - Pregnancy. Find out more.

---
How Pilates can help you overcome neck and back pain. Find out more.
City, Eastern, Northern, Western Suburbs & Surrounds Online Programs: To also cater for Country Area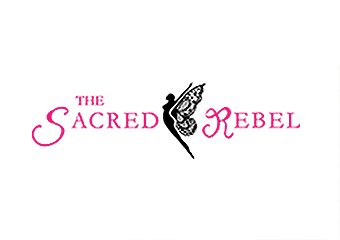 ---
The Sacred RebelYOUR VOICE. YOUR TRUTH. YOUR LIFE. Find out more.
Mawson Lakes, South Australia

---
Harness the healing power of Ayurveda and learn how to improve your health & well-being the natural way, when you book your consultation with Shameela. Find out more.
Adelaide, South Australia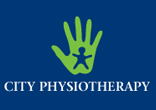 ---
Prevent injuries, improve flexibility and strengthen your core with Pilates. Find out more.
West Hindmarsh and Glen Osmond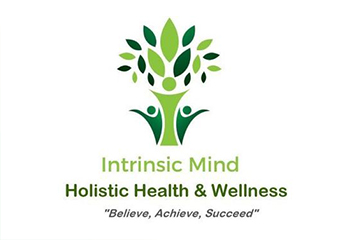 ---
Welcome to Intrinsic Mind Holistic Health & Wellness My Intrinsic Mind HOLISTIC HEALTH AND WELLNESS. Believe, Achieve, Succeed. . Find out more.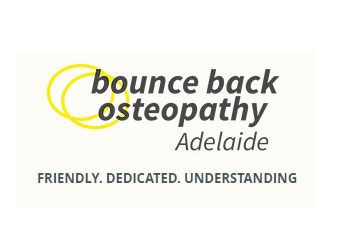 ---
Bounce Back Osteopathy offers Mat Pilates classes in their studio. MAT PILATES CLASSES ARE BASED ON TRADITIONAL PILATES EXERCISES, WITH THE ADDITION OF RESISTANCE BANDS, FOAM ROLLERS, HAND WEIGHTS AND PILATES CIRCLES. Find out more.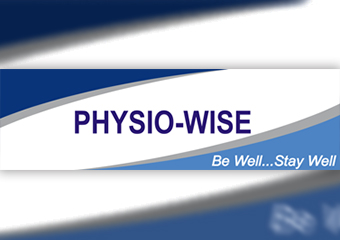 ---
Physio-Wise provides the districts of Gawler and Barossa Valley with expert physio services Injuries and body complaints are resolved though the application of physiotherapy services and techniques so that you can get back to your sport and everyday living as soon as possible. Find out more.
Exercise & Fitness
Browse the local directory for pilates in regions of South Australia: