Exercise & Fitness
pilates Tasmania
Below is a selection of search results matching: pilates Tasmania
Showing results 1 - 6 of 6

---
Pilates, Acupressure, Lymphatic Drainage, Massage - Deep Tissue, Massage - Mobile Service, Massage - Oncology, Massage - Pregnancy, Massage - Remedial, Massage - Sports, Massage - Stone Therapy, Massage - Swedish / Relaxation, Myofascial Release Therapy, Sports Injury Therapy, Trigger Point Therapy, Women's Health. Find out more.
Beaumaris, Scamander, St Helens, St Marys, Bicheno, Tasmania

---
Julie is a Registered Nurse, midwife and university lecturer with more than 30 years experience in the health care industry before specialising in her field of cranio-lymphatic body adjustment She is fully qualified in Remedial Massage therapies and has qualifications in education and counselling. Find out more.
Servicing Launceston and North East Tasmania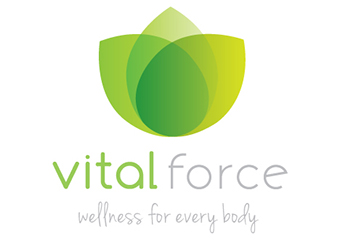 ---
Pilates, Flower Essences, Kinesiology, Meditation, Nutrition, Personal Training, Weight Loss, Wellness Coaching. Find out more.

---
At Bridport Body Maintenance we provide Pilates, Yoga and Massage services, performed by our professionally qualified team Marie, Cath and Kate. Find out more.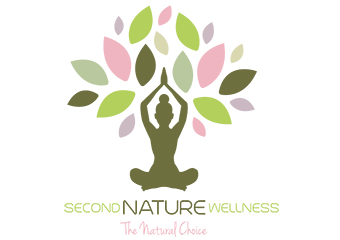 ---
What if you simply devoted some time to loving yourself more...? Find out more.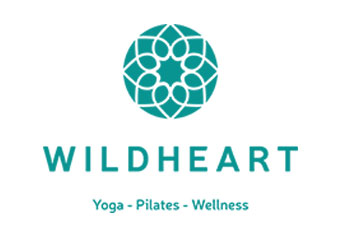 ---
These are some of the reasons why we LOVE our yoga and pilates at WildHeart and would love for you to join us. Find out more.
Exercise & Fitness
Browse the local directory for pilates in regions of Tasmania: