What is Hawaiian Lomi Lomi massage?
Lomi Lomi, which means "to rub and roll" in the Hawaiian language, is a traditional Hawaiian restorative healing system, which utilises the art of compassionate touch for the treatment of the clients. The practitioner uses hands, forearms, elbows, fingers, feet, knees, and including sticks and stones to massage the client. Aside from its therapeutic effects, Lomi Lomi helps in increasing the spiritual energy and personal power, also called mana, of the client.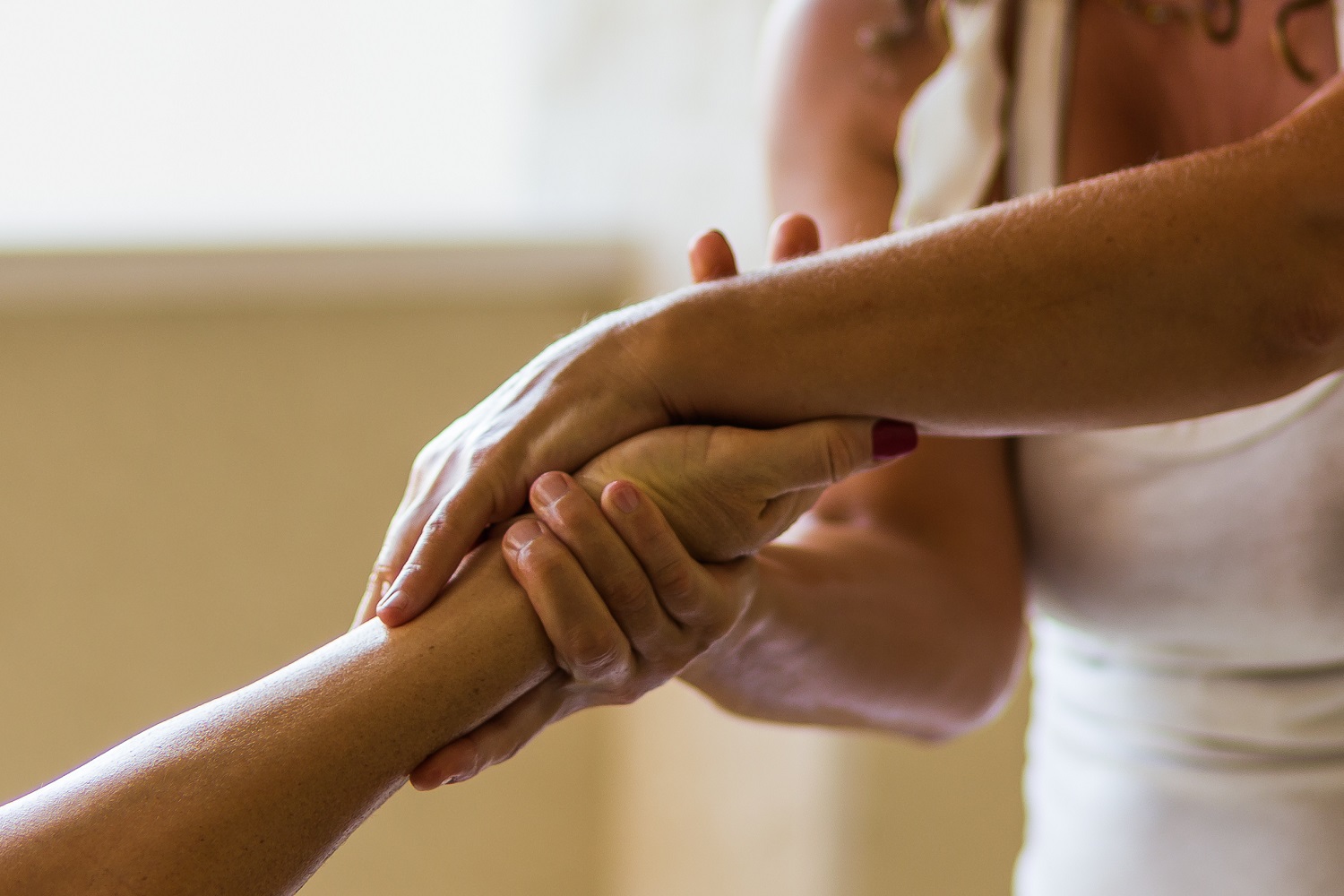 What is Hawaiian Kahuna massage?
Kahuna massage is a holistic natural therapy based on the teachings and practices of the Hawaiian Kahunas which aims to heal the body, mind, and spirit. The Kahuna, or master healer, uses his or her hands, elbows, and forearms in giving the massage. Music is played then the kahuna may dance around the table using hula style movements to create a harmony with the client.
What to expect from Hawaiian massage
Before the session for the massage starts, the practitioner will first converse with you regarding your physical, mental, and emotional start to determine the best approach for your treatment. Clients are encouraged to focus on their breathing during the massage. Inhaling helps you in drawing fresh energy and inspiration into yourself while exhaling helps you in releasing tension and negative thoughts.
Hawaiian massage is also deeply relaxing and rejuvenating.
Benefits of Hawaiian massage
The primary focus of Hawaiian massage is to help treat the body and mind as one whole being. It is said to:
release stress and tension
assist in improving blood and lymph flow
eliminate body waste and stimulate toxins
rejuvenate the body
instill a sense of peace, harmony and wellbeing
Lomi Lomi massage works by stimulating the natural energy flow within the body to bring about the important changes in the physical, emotional and spiritual areas. It also helps in releasing stress and tension for a free flow of energy. It is also said to help in:
detoxification and waste removal
boosting the immune system
stimulating respiratory, lymphatic, circulatory, and digestive systems
releasing muscle tension
improving body flexibility
improving muscle tone
Commonly called Kahuna bodywork, anyone can receive a Kahuna massage. It is excellent for people with conditions such as:
stress
depression
confusion
exhaustion
grief or loss
physical discomfort or injuries