What is a Hawaiian Massage?
Hawaiian massage, also known as lomi lomi, is a type of massage that uses long, gentle strokes with the forearms, elbows and palms to relax the body's muscles. It is delivered in a flowing rhythmical pattern, almost like waves washing up on the shore. This type of massage includes prayer, dance and singing in addition to soothing massage strokes to restore balance and harmony to the body.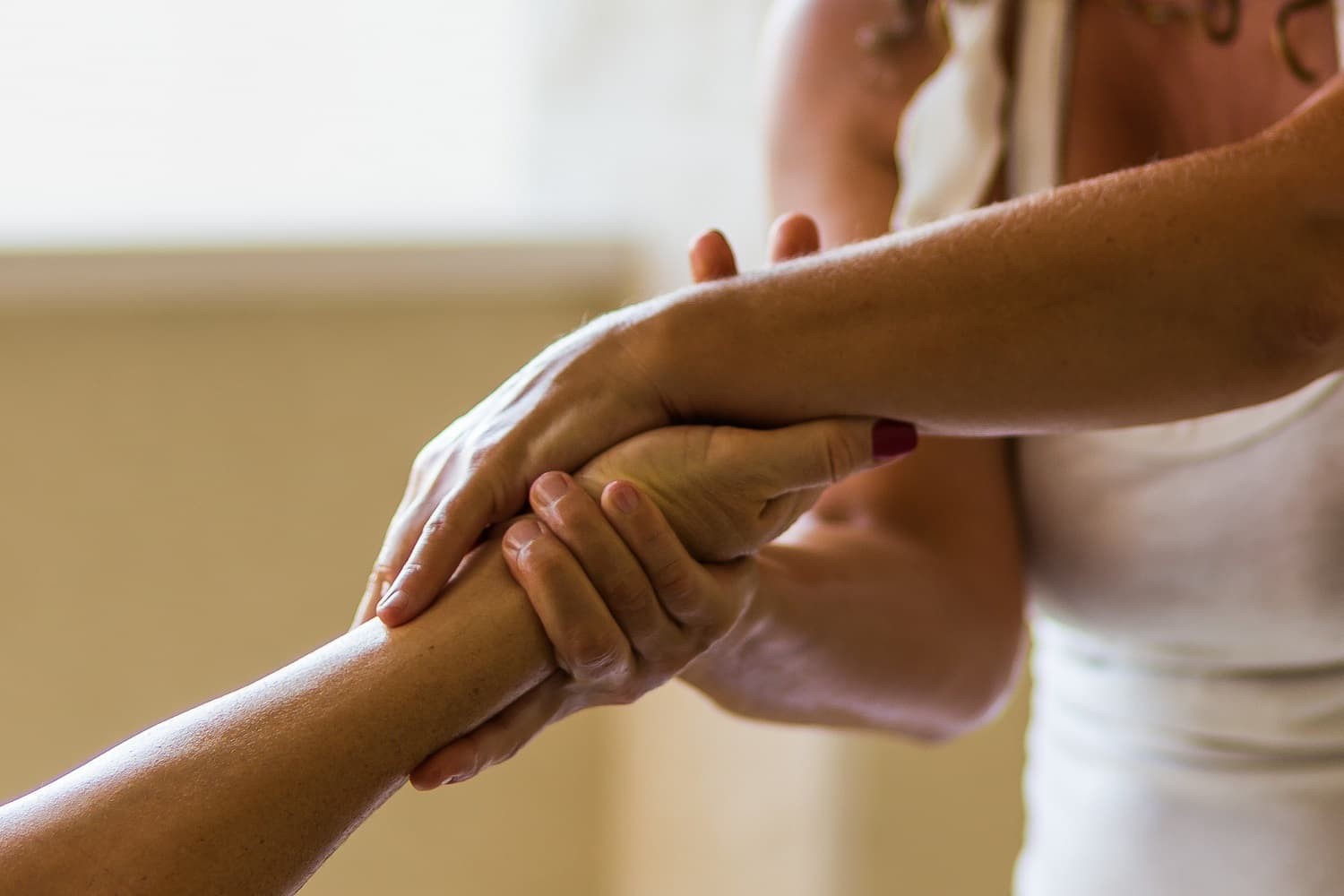 What are the Benefits of a Hawaiian Massage?
The long strokes used in Hawaiian massage increase blood circulation, which aids in detoxification and stimulates the lymphatic system. A Hawaiian massage therapist performs this gentle massage with the client's comfort in mind. As a result, they can help induce relaxation and help people with a variety of health conditions, such as:
Headaches
High blood pressure
Rheumatism
Fibromyalgia
Anxiety
Depression
Pain associated with stress
Joint stiffness
Back pain
Osteoporosis
Inflammation
Fatigue
What is the Cost of a Hawaiian Massage in Brisbane?
A Hawaiian massage in Brisbane typically costs between $110 and $200, depending on the length of the treatment, where you choose to receive it, and whether there are any current special offers or discounts. If you prefer to receive the calming effects of a Hawaiian massage in the comfort of your own home, you can book a massage mobile service. The cost of which could range between $135 and $240.
How Many Hawaiian Massage Therapists Work in Brisbane?
There are about 4,300 massage therapists who work and live in Brisbane and other parts of Queensland. Many of them are experts in a wide range of massage techniques, including Hawaiian massage. Practitioners of Hawaiian massage work in spas and resort hotels in addition to massage clinics.
How Many People in Brisbane Use Hawaiian Massage?
In Brisbane, men and women alike use Hawaiian massage to address all types of health issues. More than just for relaxation, most massage regulars in the city use this type of massage to address pain and recover from injury or illness. One study compared the effects of Hawaiian massage, another type of massage therapy, and no additional treatment following total knee replacement surgery. People who received Hawaiian massage reported significantly less postoperative pain than those who did not, and they also reported a shorter healing time.