What is Hawaiian Massage?
Hawaiian massage is a traditional healing practice that was introduced by the first Polynesian settlers in Hawaii. It combines gentle massage techniques, prayer and hula dancing to treat muscle tension and increase the body's energy levels. A type of full-body massage, it involves long flowing strokes using the fingers, palms, forearms and elbows.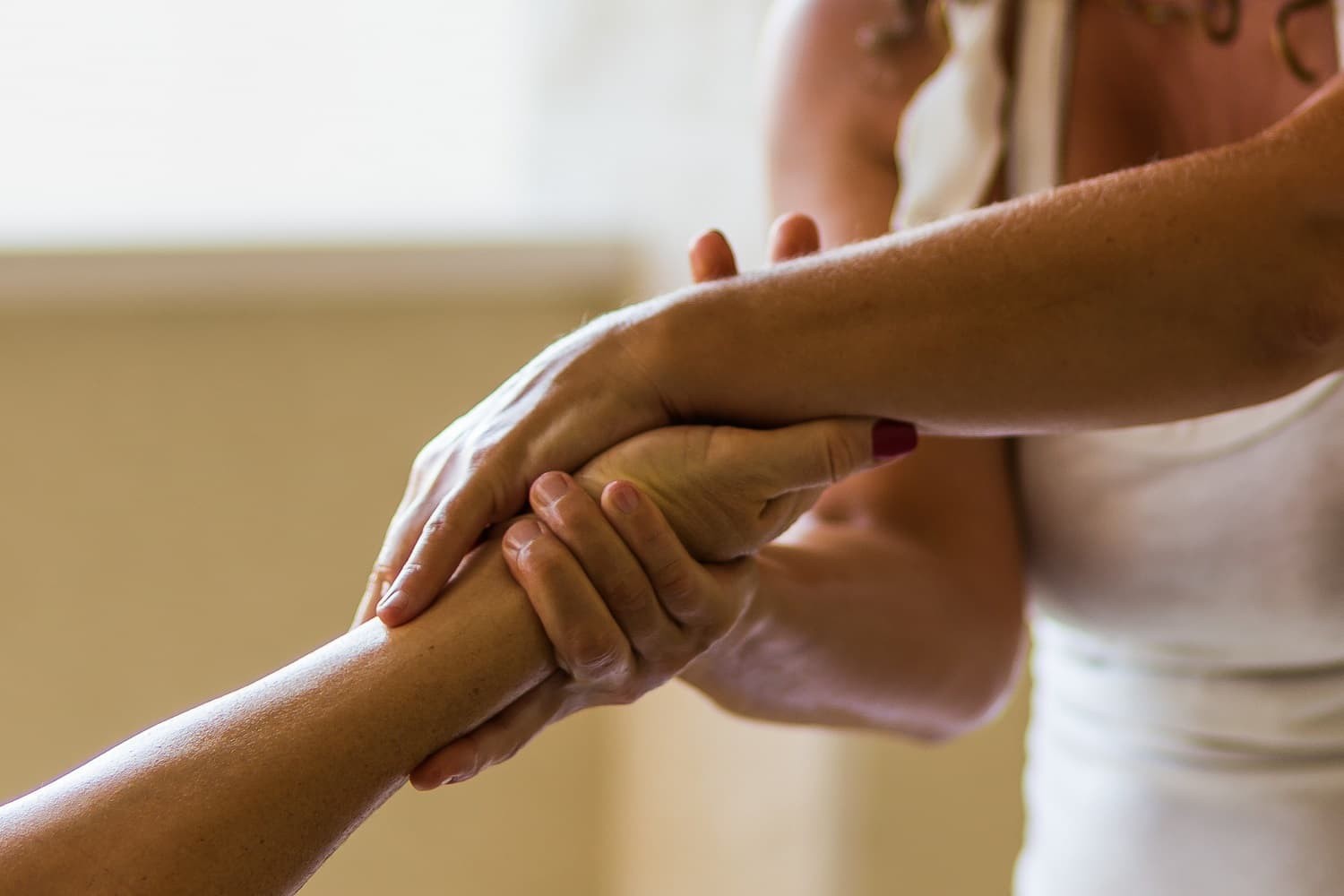 What Conditions Can be Treated With Hawaiian Massage?
Also known as Lomi Lomi, a Hawaiian massage is grounded in the concept that physical pain and disease arise from patterns of thoughts, ideas and behaviours moulded from memories of the past, which have been long stored in the subconscious mind and individual cells of the body. The long strokes used in this modality release these negative patterns and improve overall health. It has many benefits to the mind and body as it does the following:
Eliminates waste and toxins
Relieves muscle tension
Improves blood circulation
Increases energy levels
Alleviates stress
Promotes relaxation
Improves mental clarity
How Much is a Hawaiian Massage in Melbourne?
The price of a Hawaiian massage session in Melbourne depends on the duration and location of the treatment. It usually ranges from $80 to $200 when performed in a clinic. Home massage, on the other hand, may cost more, depending on the amount of time it would take the practitioner to get to the client's house and set up their massage equipment such as portable table, candles, towels, lotions, etc. All of these will be factored into the standard rate.
How Many Hawaiian Massage Therapists are in Melbourne?
Over 41% of Australia's total number of massage therapists are based in Melbourne and other cities in Victoria, according to data from Open Colleges. The majority of them run their own massage clinics, while the rest are employed in day spas or lifestyle resorts. Research shows that an array of massage therapies is widely provided by 22% of health and wellness service providers in the region, and the list includes lomi-lomi along with Thai and Tibetan massage.
How in Demand is Hawaiian Massage in Melbourne?
While most people in Melbourne would seek the help of a massage therapist for acute or chronic low back pain, Hawaiian massage is often utilised by many for a range of other health issues such as anxiety, stress, fatigue, headache, insomnia, abnormal breathing patterns and depressive symptoms.