What is Remedial Massage?
Remedial massage is a type of manual therapy used to treat damaged, painful muscles. It involves a total assessment of the body's posture and movement to identify the source of pain and prevent it from spreading to other parts of the body. A wide array of massage techniques are employed in this type of massage, including stretching techniques, joint manipulation, myofascial release and compression.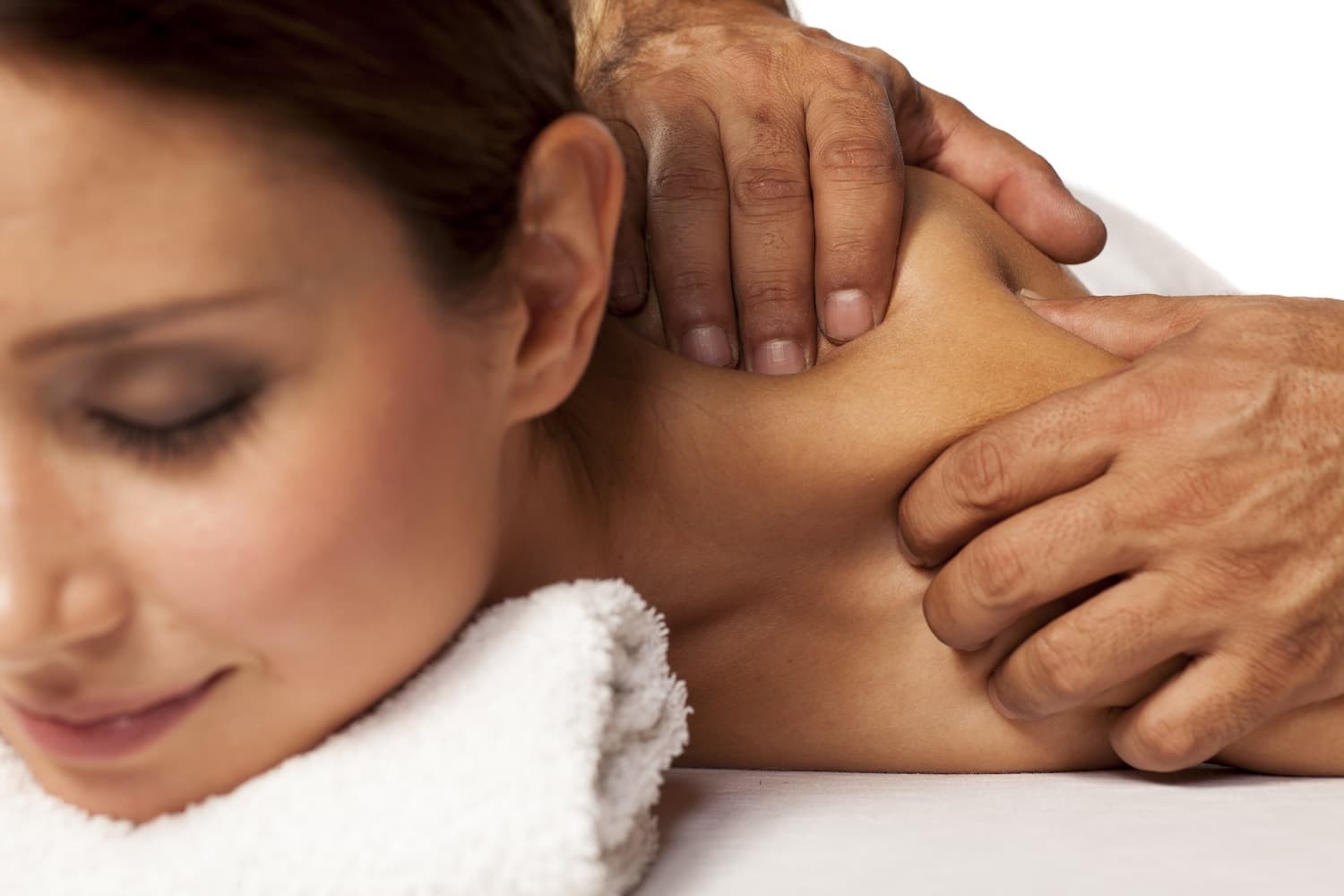 What are the Benefits of Remedial Massage?
Remedial massage offers many physiological and psychological benefits. It eliminates pain by treating damaged muscles, breaking down adhesions and supporting the body's natural healing process. Moreover, it increases blood flow, which leads to better circulation and flexibility. The strokes used in a remedial massage also increase the production of endorphins, resulting in relaxation and stress reduction. This type of massage can help with a range of conditions, including:
Back pain
Sore neck
Frozen shoulder
Tension headaches
Tennis elbow
Muscle spasms
Sports injuries
Sciatica
Arthritis
Carpal tunnel syndrome
Fatigue
Anxiety
Depression
Side effects of cancer treatments
How Much Does Remedial Massage in Penrith Cost?
A healing remedial massage in Penrith can cost anywhere from $80 to $145 per session. Pricing varies according to the length of the treatment, where the client receives it and other extra services that may be included in their treatment plan. Moreover, the practitioner's years of experience and qualifications must be considered.
How Many Remedial Massage Therapists are There in Penrith?
Over 30% of the 19,900 massage therapists in Australia live in Penrith and the rest of New South Wales. Many of them work in spas and massage clinics, rehabilitation facilities and sports clubs, while others run their own private practices or deliver mobile massage services.
How Many People in Penrith Use Remedial Massage?
Penrith residents consider remedial massage one of, if not the best therapeutic massage, which can benefit a wide range of health issues. Over 27% of 353 individuals surveyed in the city and across New South Wales reported using it regularly. In general, women in the 18-34 age bracket use this type of massage more than men.