What is Remedial Massage?
Remedial massage is a type of manual therapy aimed at treating stiff or injured muscles in a specific part of the body that cause pain, which can spread throughout the body and affect its structural integrity. It involves different types of massage techniques that are applied with varying pressure to the muscles, fascia, tendons and ligaments to relieve pain.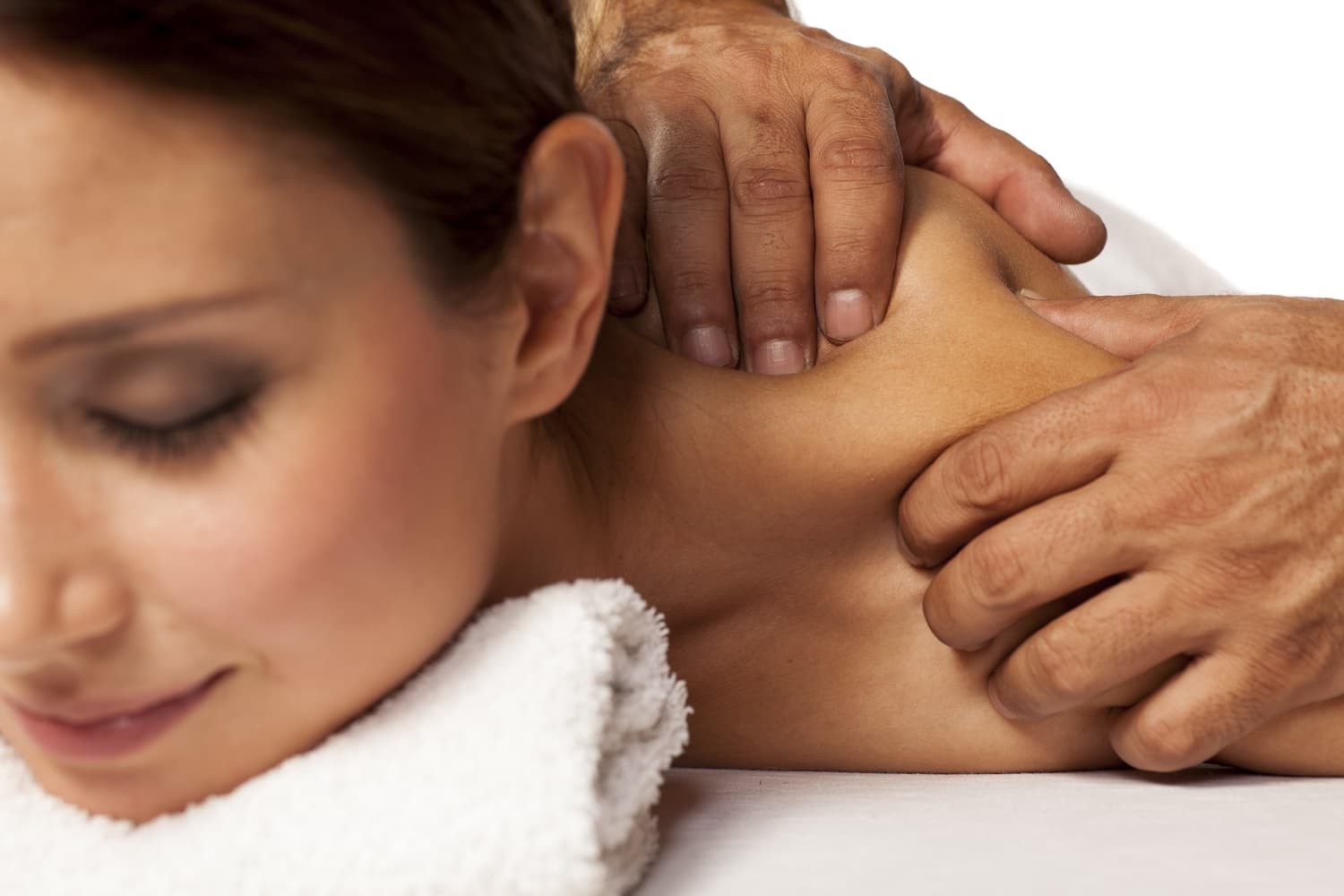 What are the Benefits of Remedial Massage?
Remedial massage identifies and corrects specific problems in the body by utilizing techniques such as trigger point therapy, joint mobilisation, stretching, and myofascial release. It is an effective approach to treating chronic pain as a result of injuries or other musculoskeletal conditions, including:
Low back pain
Neck and shoulder pain
Frozen shoulder
Hip bursitis
Headaches
Arthritis
Whiplash
Tendonitis
Tennis elbow
Anxiety
Depression
High blood pressure
Fatigue
Heart disease
How Much is Remedial Massage in Epping?
Getting a remedial massage in Epping can cost anywhere from $75 to $300, but several factors can affect the price. The practitioner's experience level, the length of treatment, and the place where the client prefers to get the service will all influence the price. There is also a difference between the price of a spa massage and a home visit, as well as between daytime and evening bookings.
How Many Remedial Therapists are Based in Epping?
Over 31% of Australia's massage workforce is based in Epping and the rest of New South Wales. Almost all of them hold advanced remedial massage qualifications, such as a diploma or a bachelor's degree, explaining their high demand in the region. They work either in their own private practices or in spas, massage clinics or resort hotels.
How Many People in Epping Use Remedial Massage?
Residents of Epping have remedial massage incorporated into their lifestyle. In fact, a recent survey found that New South Wales, of which the suburb is part, had the second-highest number of remedial massage users in the country. Out of 350 respondents, 27% said they have had a therapeutic massage, and 21% said they have visited a therapist who specialized in it.