What is oncology massage?
Oncology massage is a form of massage therapy designed to safely work on cancer patients. It incorporates and modifies several massage therapy techniques and adjust them according to the needs and comfort of the patient. The difference between oncology massage and regular massage is the amount of pressure applied. Oncology massage therapist have to be thoughtful of the pain of the patients and respect their comfort.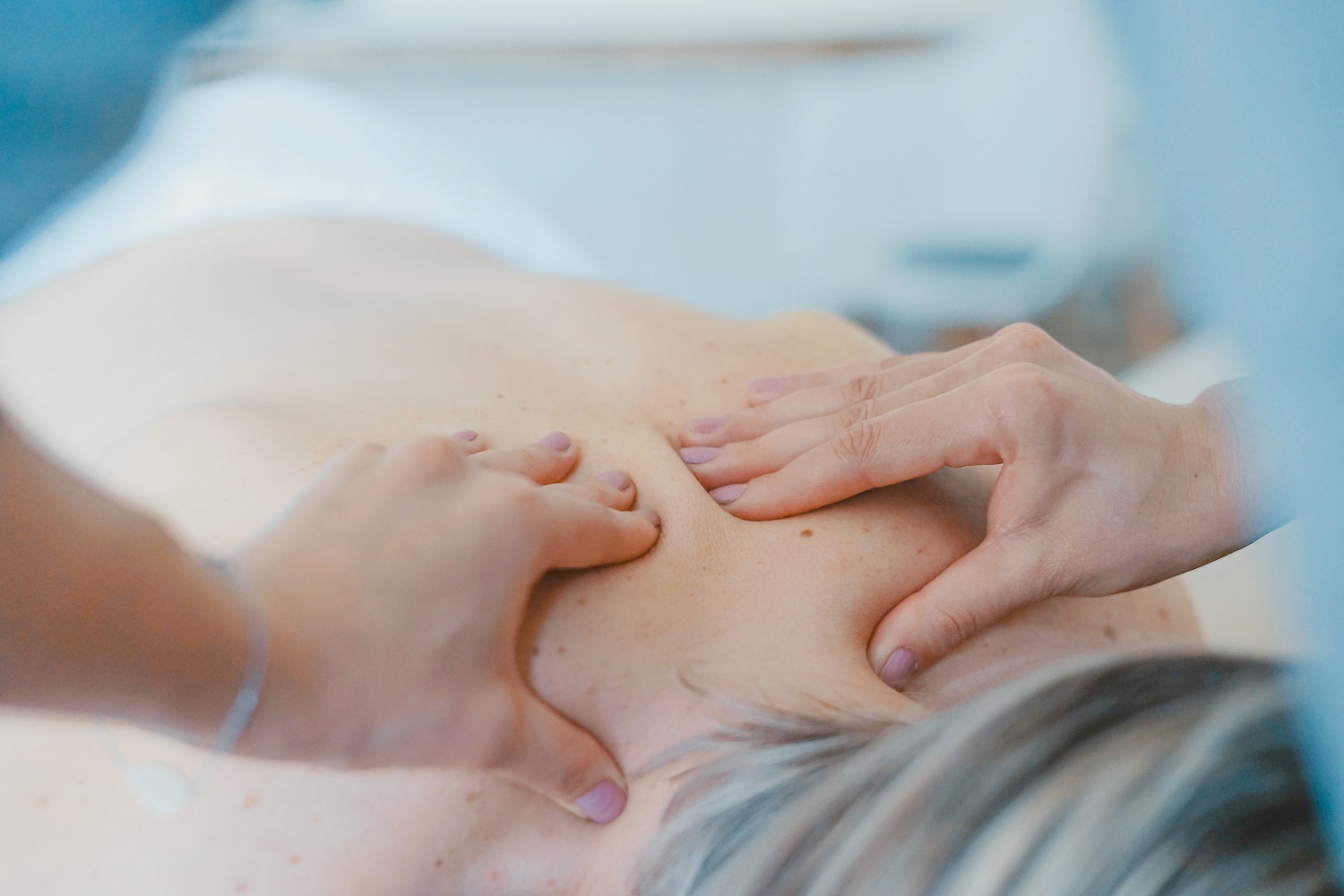 This kind of massage does not necessarily treat cancer itself but it may help in reducing the side effects caused by conventional cancer treatment and improve the patient's quality of life and wellbeing.
Can cancer patients get massages?
Aside from the improvement of physical symptoms, people living with cancer say that getting a massage:
Helps them to relax
Makes them feel good and whole again
Helps them share their feelings in an informal setting
Makes them feel more positive
Rebuilds hope
Light, relaxing massage are generally safe for people living with cancer. It should be remembered to avoid massaging tumour or treatment sites to prevent feeling discomfort or pain. Also, several research has revealed that massage does not contribute in spreading cancer cells.
Benefits of massage therapy for cancer patients
Several scientific studies have investigated the effects of various body-based practices such as massage therapies on people living with cancer and patients undergoing surgery and chemotherapy. These studies have revealed that massage helps in reducing:
Pain
Chemotherapy-related nausea
Fatigue
Stress
Headaches
Chronic pain
Anxiety and depression
Also, patients who received massage therapies have shown several positive results such as improvements in:
Sleep
Scar tissue health
Quality of life
Mental clarity
Alertness
Range of movement