Oncology Massage (OM) is 'mindful massage' focusing on eliciting the relaxation response in clients who have cancer, are in treatment for cancer or who have a history of cancer.

The level of pressure of the tactile connection is very important and the Society for Oncology Massage (S4OM) has developed international guidelines ensuring that oncology massage pressure is universally practised.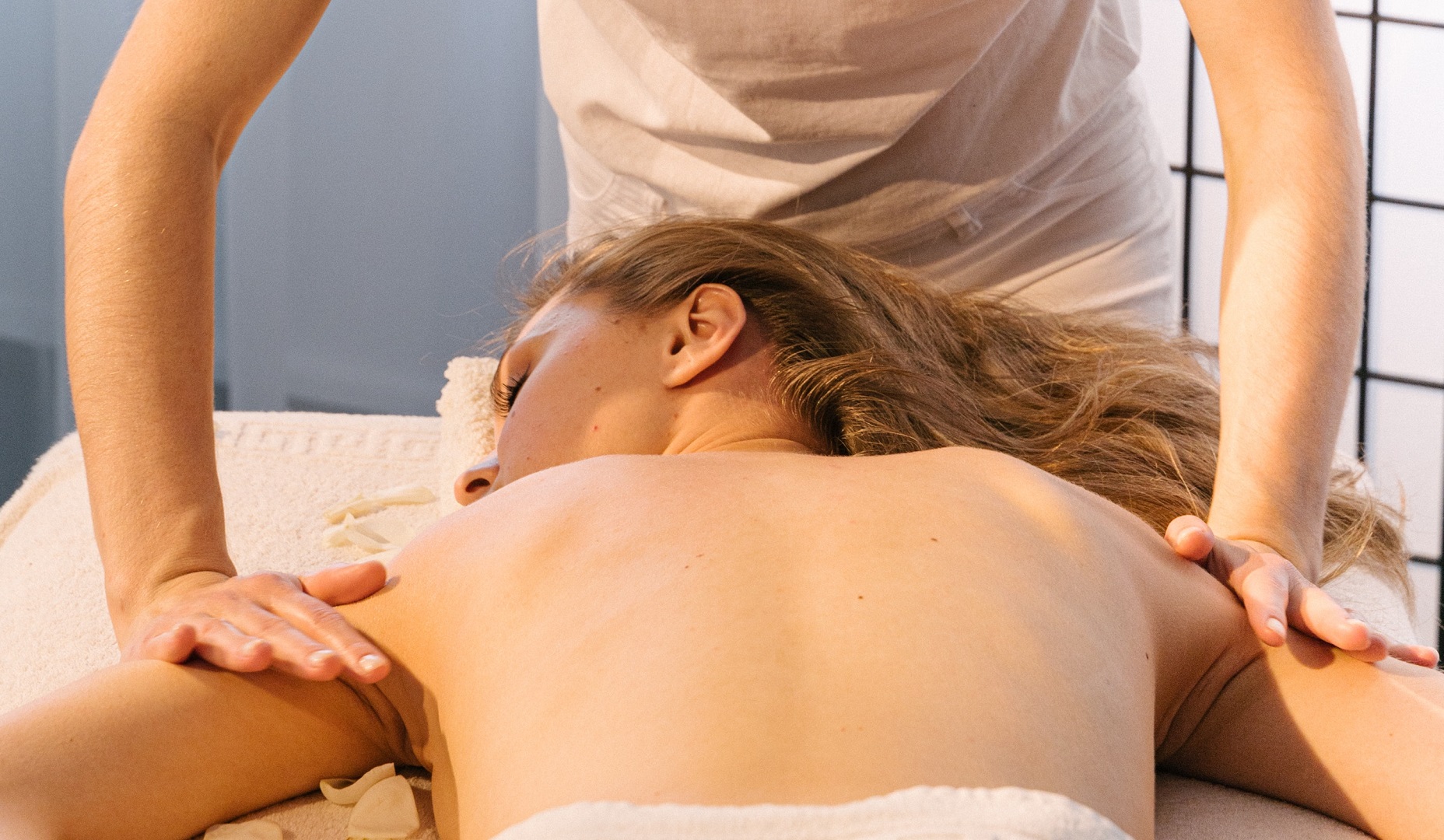 What Does and Oncology Massage Therapist Do?
A trained oncology massage therapist can work safely with the tumour site as well as devices positioned around the body. OM can improve bowel movements and modify the unwanted side effects of chemotherapy and radiation.

Positioning the client in the most comfortable position for their particular needs, at any given time, is vital for relaxing the client and ensuring all the benefits of endorphins, such as anandamide. Medical research shows that oncology massage will reduce pain by 40.2%, anxiety by 52.2%, depression by 30.6% and fatigue by 40.7% (Memorial Sloan-Kettering Cancer Centre, New York 2004) and research in 2007 from University of California showed significant immediate improvement in neutrophils and NK cells.
Benefits of Oncology Massage
Medical research also shows that the benefits of oncology massage continue for several days after the massage experience and, in conjunction with meditation, can create moments of stillness and peace in the midst of the emotional chaos of a diagnosis of cancer.

Special thanks to Oncology Massage Training for supplying content for this page.
---
Find Oncology Massage Courses in: Sydney , Melbourne , Brisbane , Adelaide , Perth , Canberra , Darwin , Hobart