What is men's health?
Men's health is an umbrella term used to define the medical conditions that commonly affect the male population. Some of these health conditions include prostate health, circumcision, baldness, fertility, weight, and sexual health.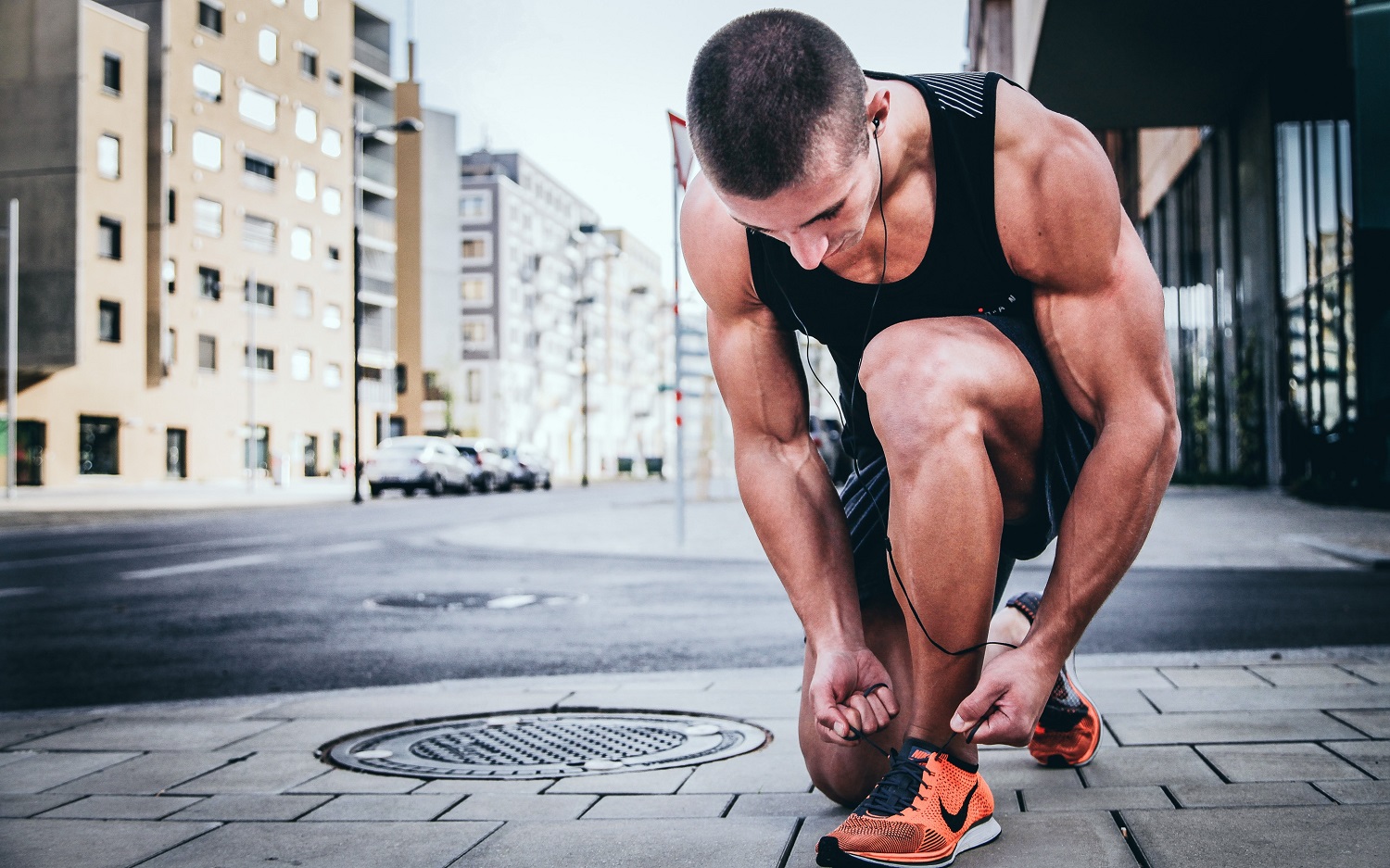 Why is men's health important?
When it comes to preventing and early detecting an underlying health condition, men's health is often neglected compared to women's health. Several researches revealed that men, compared to women, are more likely to lead less healthy lifestyles which include smoking and drinking alcohol. In addition, men are more likely to hold off routine medical checkups. Working-aged men are also less likely to have health insurance compared to working-aged women.
Fortunately, if found early, several health conditions affecting men can be prevented or treated. It is important for men to have a full understanding on the risk factors of acquiring a condition and on how they can improve their overall health and well-being.
Common health problems for men
The most common conditions affecting men are:
Heart disease
Prostate cancer
Testicular cancer
Colon cancer
Osteoporosis
There is a particular focus on prostate health. The prostate gland is located underneath the bladder and it surrounds the top of the urethra. As a matter of fact, prostate disease is very common among men and around half of all Australian men may experience problems involving the prostate at some point in their life.
There are three main types of prostate problems:
Prostatitis
Prostate enlargement or benign prostatic hyperplasia (BPH)
Prostate cancer