What is a holistic doctor?
A holistic doctor is a fully qualified health professional and possesses a medical degree, but with a focus on holistic medicine. He or she has received training in one or more areas of alternative medicine.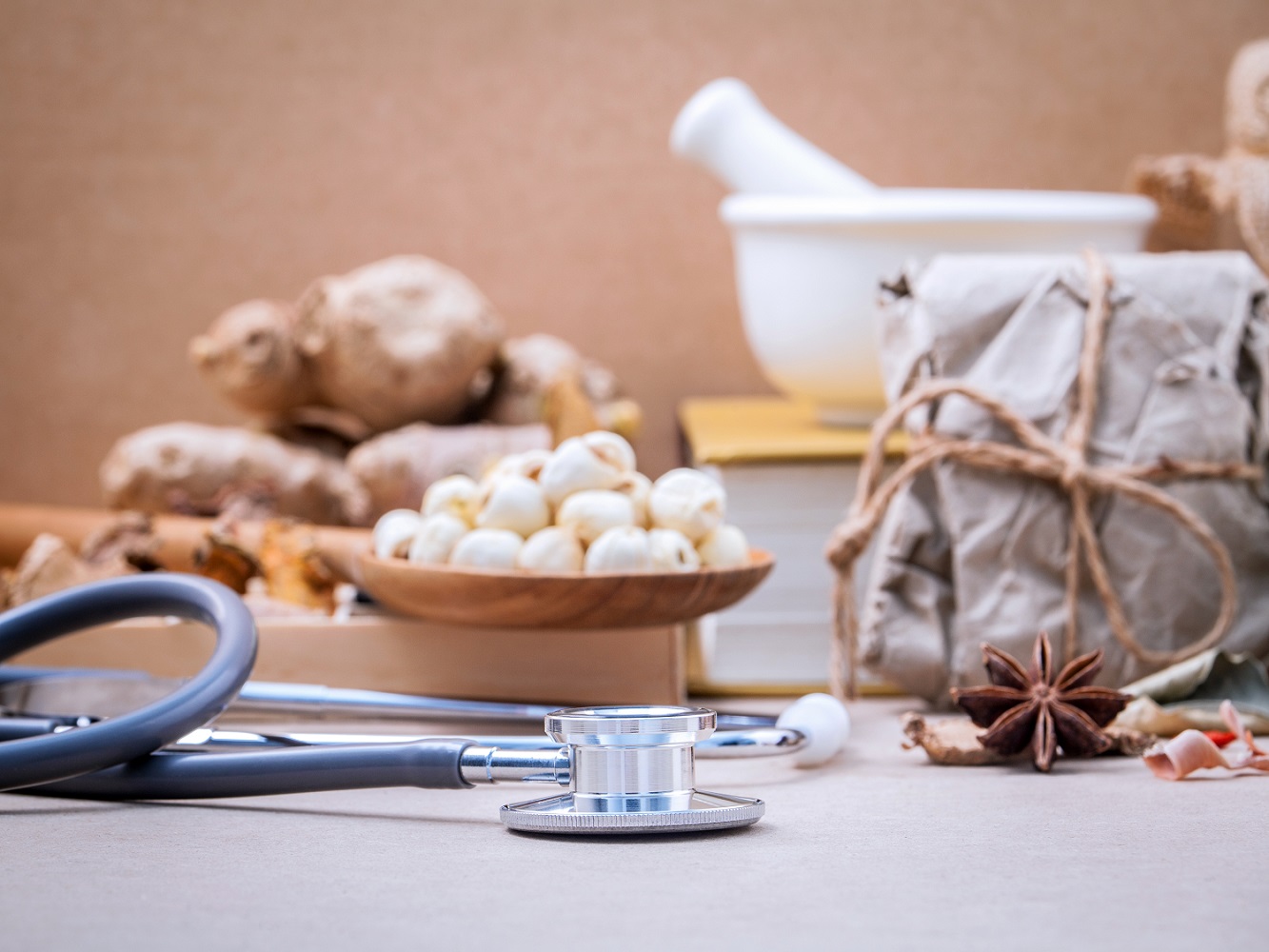 The difference between a holistic doctor and a general practitioner (GP) is that holistic doctors addresses health issues from a holistic philosophy. They treat the body as a whole, and not just the symptoms present. Apart from the physical health, holistic doctors will look for various ways to improve the emotional and spiritual health of the patient.
What is holistic medicine?
Holistic medicine is a form of healing that treats the patient as a whole person. Aside from treating the illness, holistic medicine looks at the patient's physical, mental, spiritual, and emotional well-being before recommending a treatment plan. It also attempts to prevent future illness by placing a much greater emphasis on optimizing health - the natural state of the body. It is perceived that illness or disease is an imbalance in the body and holistic medicine attempts to correct it.
What does a holistic doctor do?
Holistic doctors supports the idea of treating the person as a whole to eliminate the disease and promote a state of overall wellness. They look at areas such as diet, exercise, nutrition, and lifestyle changes, and also looks for alternative treatments available that may not be considered by a standard medical doctor.
What is the difference between a holistic doctor and a naturopathic doctor?
Holistic doctors and naturopathic doctors are both medical doctors (MD) trained in primary care but with different focus of their practices. As the name implies, holistic doctors focus on holistic medicine which involves the treatment of the patient as a whole with a goal of achieving optimal health and wellness by addressing physical, mental, spiritual, and emotional issues. Naturopathic doctors, on the other hand, focuses on naturopathic medicine which involves the treatment of the patient by identifying his or her unique aspects and then employing natural therapies to help him or her restore physiological, psychological, and structural balance.
Benefits of holistic medicine
Holistic medicine focuses on encouraging the person to strive for healthy living and wholeness by gaining a proper balance in other aspects, emotional, mental and spiritual, of life. The following are some benefits deemed to be received from holistic medicine:
Understanding the need for a well-balanced lifestyle
Improvement of the overall general health and well-being
Focus on natural care
Prevention of future diseases and conditions