What is Deep Tissue Massage?
A deep tissue massage targets the innermost layers of your muscles and connective tissues rather than the superficial ones in order to reduce tension and pain. Slow, deep strokes are used to break up scar tissue that forms after an injury. Cross fibre friction, muscle energy technique, trigger point therapy and myofascial release are the techniques most commonly used by practitioners of this type of massage.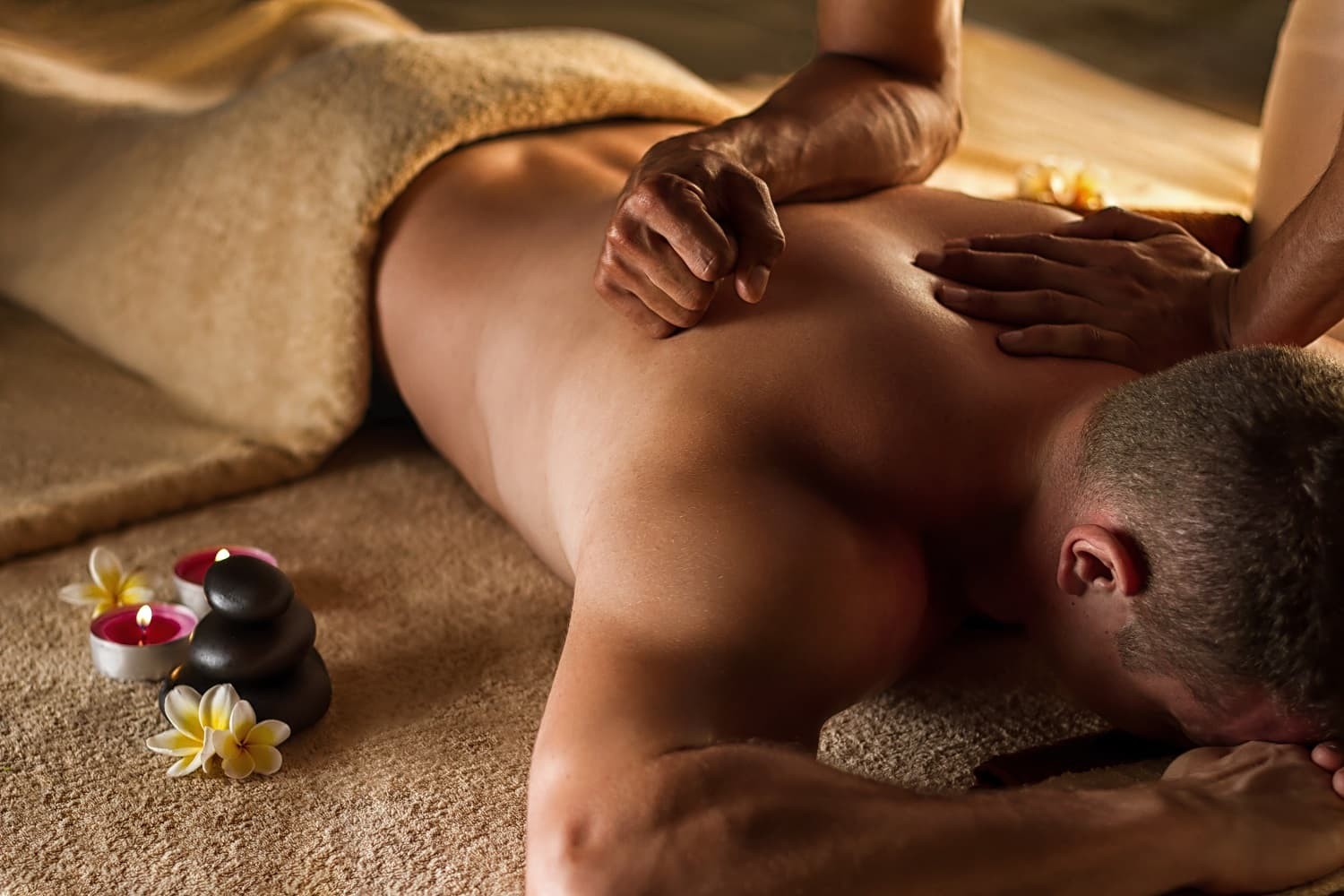 Which Conditions Can be Treated With Deep Tissue Massage?
In addition to being often used in the treatment and rehabilitation of injuries and a wide range of health issues, deep tissue massage is an effective way of lowering blood pressure, reducing back pain, increasing range of motion, and releasing toxins accumulated within the muscles and tissues. Some of the conditions that can be relieved by this manual therapy include:
Irritable bowel syndrome (IBS)
Chronic fatigue syndrome
Insomnia
Depression
Eye strain
Backache
Stress
Carpal tunnel syndrome
Headaches and migraines
Fibromyalgia
Sciatica
Rheumatoid arthritis
Neck pain
Tennis elbow
Sports injuries
How Much Does Deep Tissue Massage in Ipswich Cost?
The average cost of a deep tissue massage session in Ipswich is $79. However, it can go as low as $59 in some areas and as high as $120 in others. Prices depend on the location and length of treatment. You'll be happy to know that the city has deep tissue massage practitioners who would waive the first session so their clients can try it before committing.
How Many Deep Tissue Massage Therapists Work in Ipswich?
In Ipswich, about 40 massage professionals exclusively work as deep tissue massage practitioners on a full-time, part-time or casual basis. Several have been in business for over three years and others for over a decade.
How Many People in Ipswich Use Deep Tissue Massage Therapy?
According to recent statistics, about 14,600 Ipswich residents over 18 had deep tissue massages in the year prior. Deep tissue massage is most common among people with pre-existing health conditions such as backache, arthritis and depression.