Bendigo
Best Myotherapists in Bendigo VIC
Member since 2017
Remedial Massage, Connective Tissue Massage, Deep Tissue Massage, Myofascial Release Therapy, Swedish/Relaxation Massage, Myotherapy, Trigger...
Member since 2009
Dr Andrew Dixon - Traditional Chinese Medicine practitioner, AHPRA registered acupuncturist and herbalist ANTA registered Myotherapist...
Learn how your food, exercise, sleep & stress affects your health based on your glucose biomarkers.
Now available for non-diabetics.
Join the Vively waitlist now to get a 30% discount.
Join the waitlist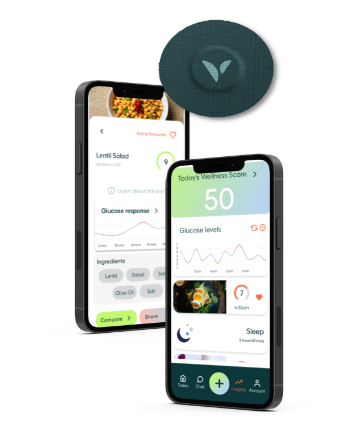 ---
Similar Services in Bendigo