About Us
Massage & Myotherapy Australia is a brand of the Australian Association of Massage Therapists Limited (AAMT), a not-for-profit organisation formed in 2003. As the leading representative body for massage and myotherapists nationwide, they currently service over 8,600+ professionally qualified therapists.
Serving their Members:
Advocating high standards of ethical and professional practice, Massage & Myotherapy has a robust self-regulatory governance framework, collaborating with key health stakeholders to seek continual improvement in service and practice. They also certify and audit therapists for the benefit of consumers, health fund providers and employers.
Serving the Public:
Massage & Myotherapy provides a free online referral service, ensuring the best quality of treatment and care. They also respond to complaints about therapists, working in collaboration with Health Care Commissions across Australia.
Benefits of Membership:
Members of Massage & Myotherapy are rewarded by a comprehensive program of benefits, personally and professionally. Just some of these products and services include:
Significantly reduced insurance premiums
HALO online learning platform to assist with CPE participation
Health fund provider status
Partnership with Infinite Rewards
Subscription to Quarterly Journal and monthly eNews
Usage of Massage & Myotherapy logo to promote professionalism
Democratic participation in the future of Massage & Myotherapy
Eligible to register with WorkCover Authorities as a provider (in some States and Territories)
Their Vision and Mission:
"The objectives of Massage & Myotherapy Australia is to encourage a high standard of practice, promote the profession of Massage, Remedial Massage and Myotherapy, provide rules of conduct, ethics and standards, and to ensure the quality and delivery of training in Australia."
Their Core Values are:
Consistency
effectiveness
integrity
proactivity
respect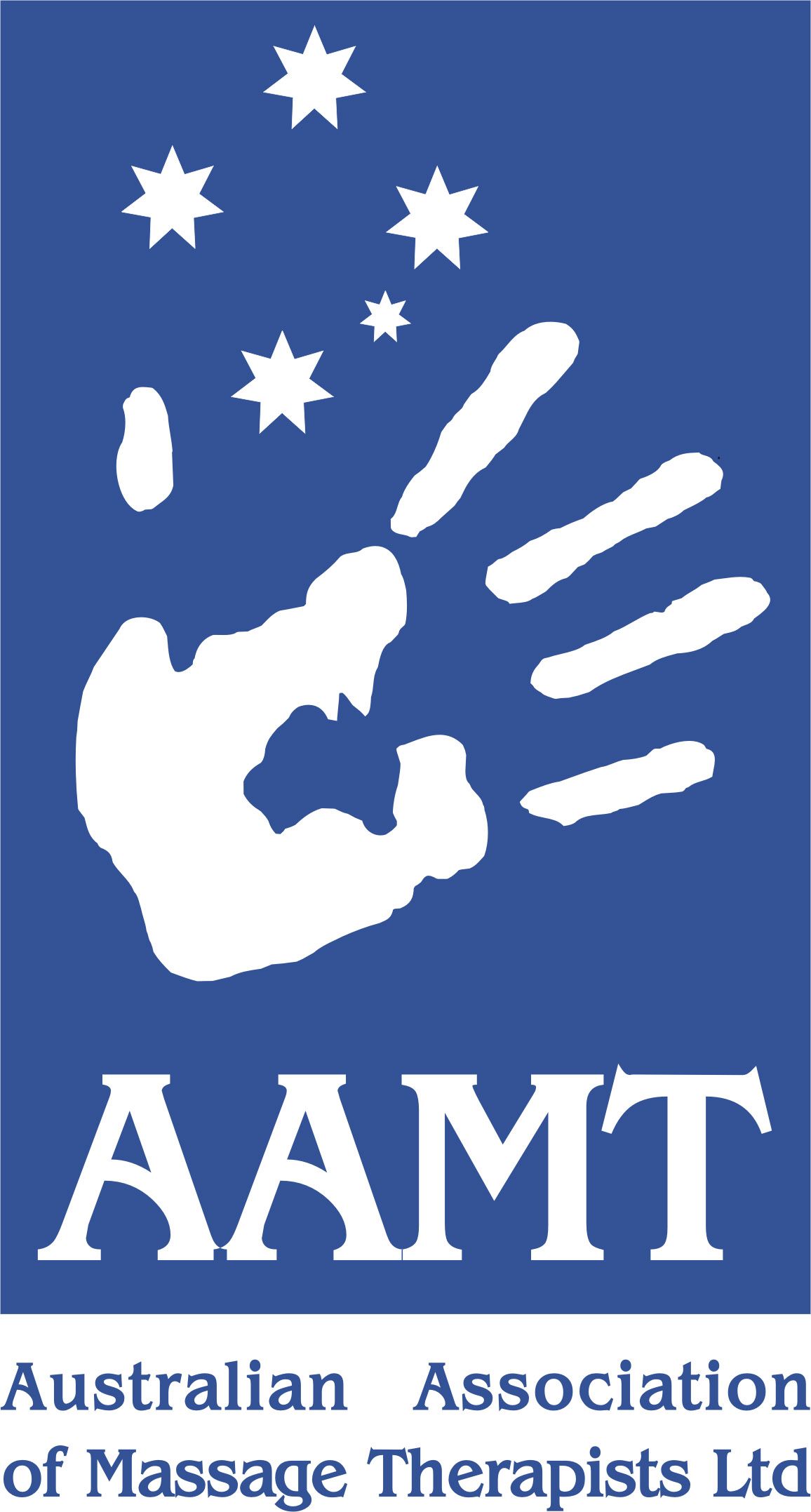 https://massagemyotherapy.com.au/