What is Allergy Testing?
Swelling hands and lips, watery eyes and breaking out in hives are just among many symptoms that call for allergy testing. An allergy test is a medical procedure that identifies what substance triggers an allergic reaction in a person.
If you show any symptoms of a potential type of allergy, having information about what you might be allergic to can help you to avoid those allergens and putting your health at risk.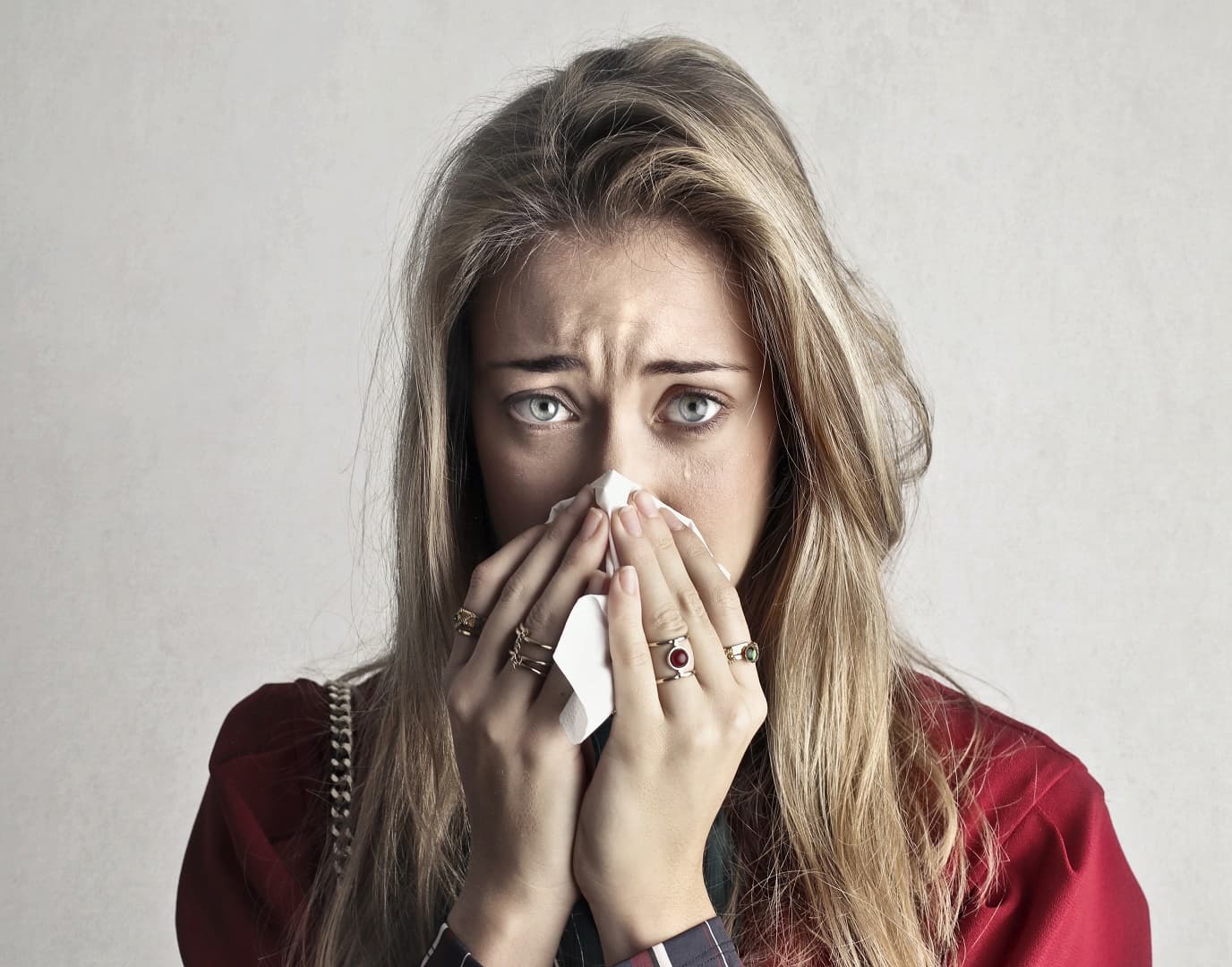 What Are the Benefits of Allergy Testing?
An allergen is any food or environmental substance that may cause an allergic response. There are several types of allergens in the world, and pinpointing the culprit is just impossible without undergoing a medical test performed by a trained allergy specialist.
An allergy test is beneficial for people who suffer from seasonal allergies, food allergies, asthma, sinusitis, dermatitis and other conditions suspected to may have been triggered by an allergen. Allergy testing offers many benefits, including:
Determines the cause of an allergic reaction
Leads to a treatment plan that could help prevent allergy symptoms
Provides insights into helpful dietary changes if you're allergic to certain types of food
Allows you to eliminate substances or objects in your home, or workplace, that trigger your allergy
Prevents life-threatening reactions where your blood pressure suddenly drops
Scheduling for an allergy testing procedure online provides additional benefits such as receiving faster diagnosis and treatment from the comfort of your home. Plus, it's cheaper and convenient for people who live in remote areas.
How Does Online Allergy Testing Work?
These days, many allergists provide allergy testing online, which they find not only convenient for them and their clients but insightful as well. Although the virtual procedure is much different from what's carried out in the practitioner's office, where a skin test has to be performed, it produces the same benefits if not more.
Using a communication platform designed for telehealth services such as Zoom, the client books a schedule with the practitioner. On their virtual appointment, the allergist will interview the client and examine their eyes, mouth and hands, among other body parts, to understand what's causing their allergic reaction. Once they have determined the cause of the allergy, they will prescribe a treatment plan to alleviate if not eliminate the symptoms of their condition.
What Can You Expect From Online Allergy Testing?
A face-to-face allergy testing could take 15 to 30 minutes, but an online testing procedure is much quicker than that. Besides having the Zoom application installed on their devices, the client and health practitioner must both have a stable internet connection to prevent lagging.
In addition to conducting a physical assessment of the client, the allergist may also spot potential allergens in the client's environment, such as pets, plants, curtains, upholstery, and many others that may be causing their allergic reactions. Gaining insight into what a person comes into contact with on a daily basis is an important aspect of an online allergy testing procedure that contributes to an effective treatment plan.