What are Flower Essences?
Flower essences are a form of vibrational medicine that heals emotional or spiritual issues resulting from trauma or painful experiences. A flower's essence refers to its energy infused in water and distilled spirit. Ingesting a flower essence tailored to your specific condition can eliminate unhealthy thoughts, beliefs and ideas stored in your subconscious mind. Flower essences clear blockages on the energetic level so that you can move forward with your life and live your true purpose.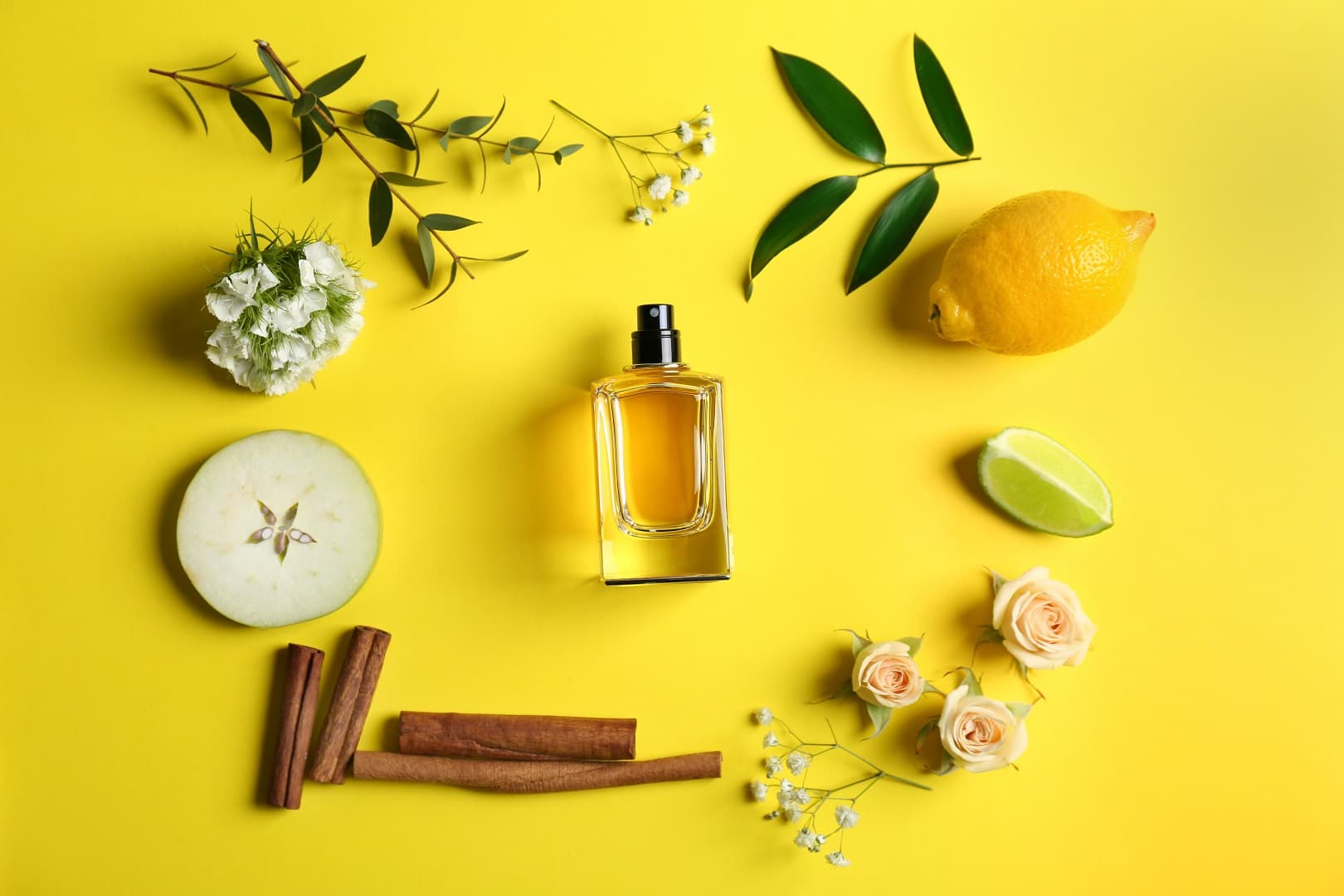 What Are the Benefits of Flower Essences?
Taking flower essences will help release past wounds that hinder you from experiencing the gifts of the present moment. Freedom from the web of repetitive, harmful emotions allows you to make lifestyle choices that will raise your physical health. Flower essences are known to be effective in addressing a range of emotional conditions, including:
Trauma
Anxiety
Stress
Depression
Fears and phobias
Low self-esteem
Pain and uncertainty from toxic relationships
Cynical thinking
Addiction
Booking a flower essence consultation online can help you achieve these benefits and make a positive transformation to your life as swiftly as possible. It's just as effective as a face-to-face session if not more. You can use the Zoom videoconferencing platform to schedule an appointment with an online therapist at your convenience and receive healing in the comfort of your home.
Besides sparing you from the stress linked to traffic jams and arriving late to your appointment, a distance consultation reduces your out-of-pocket costs as you need not commute to and from the practitioner's office.
How Do Online Flower Essences Consultations Work?
A bespoke flower essence is formulated for each type of emotion, so you need to consult a qualified flower essence practitioner to find out which is suitable for your needs. To get started with your distance consultation, download and install the Zoom app onto your computer or mobile phone, and then proceed to schedule an appointment with the practitioner of your choice.
Prepare a quiet room which you can have to yourself for at least an hour. During your online flower essence consultation, your surroundings should be devoid of any distractions so that the practitioner can attune to your energy system and select the appropriate flower essences to address the root cause of your issues.
What Can You Expect From Online Flower Essences Consultations?
During the first 15 minutes of your one-hour online session, the practitioner will assess your goals as well as emotional blocks. Expect them to ask questions about your past experiences to understand your current situation and what's controlling your emotional strings. The answers that you provide will guide the practitioner in selecting the right flower essences to address your core issues.
Flower essences are packaged and delivered in small bottles with a dropper. After your initial online consultation, the practitioner will send you a follow-up email, or connect with you via Zoom, to check on the progress of your treatment cycle and identify the next step on your journey to healing. Working closely with a flower essences therapist online for at least two weeks will lead to significant changes in your health and overall wellbeing.