Natural Medicine
antenatal classes New South Wales
Below is a selection of search results matching: antenatal classes New South Wales
Showing results 1 - 10 of 15
Woollahra/Bondi Junction, Sydney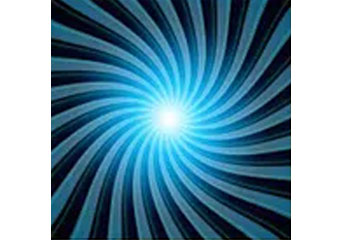 ---
Dr Julie specialises in providing professional HypnoBirthing sessions for both Natural and Caesarean births, to women living in the greater Sydney & Woollahra areas. Find out more.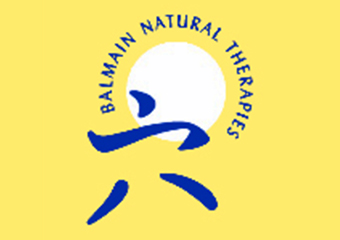 ---
Remedial, pregnancy and deep tissue massage are all beneficial in the ongoing maintenance of your health. Find out more.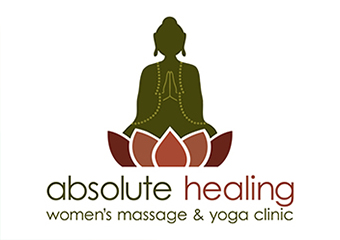 ---
Absolute Healing offers pregnancy supported designed to enhance your pregnancy and birthing experience for both you and your partner. Find out more.
Sydney, Inner West, Glebe, Leichhardt,Rozelle, Surry Hills

---
Pregnancy Massage / HypnoBirthing/ Fertility/ AnteNatal to PostNatal Care. Find out more.

---
BirthWise Childbirth Preparation Programmes to help you prepare physically and emotionally for the birth of your baby, and for parenting your prescious newborn. Find out more.
Manly / Dee Why / French Forrest / Fairlight / Northern Beaches / Mosman / Seaforth
---
Antenatal Classes, Breathwork, Meditation, Mindfulness, Yoga - All, Yoga - Hatha, Yoga - Pregnancy. Find out more.
The Junction, Newcastle, New South Wales

Kirsten Joyner-Barberini BSc P
---
Studio & Mat Pilates, Fit-4-2 PREGNANCY & Mums n Bubs Pilates, Physiotherapy, Pregnancy Physiotherapy & Massage, Physiolates/ clinical pilates. Find out more.

---
HypnoBirthing® is a unique childbirth education programme using self-hypnosis, relaxation, visualisation and breathing techniques designed to assist the mother during pregnancy and childbirth. Find out more.
Lennox Head, Byron and surrounding
---
Hypnobirthing is a stablished method of Antenatal Program taught in many parts of the world with unquestionable success rates. Find out more.
Paddington, New South Wales
---
Welcome… This is my offering to you…a sacred place where you can… Connect deeply with your heart, trust your inner wisdom and embrace your unique journey as a Woman in this world. Find out more.
Natural Medicine
Browse the local directory for antenatal classes in regions of New South Wales: