What is biomesotherapy?
Biomesotherapy is an alternative therapy practice that injects sterile saline solution at specific trigger points in the body to stimulate organ systems, known as cuti visceral response. It is commonly used for pain management, detoxification, and general wellbeing.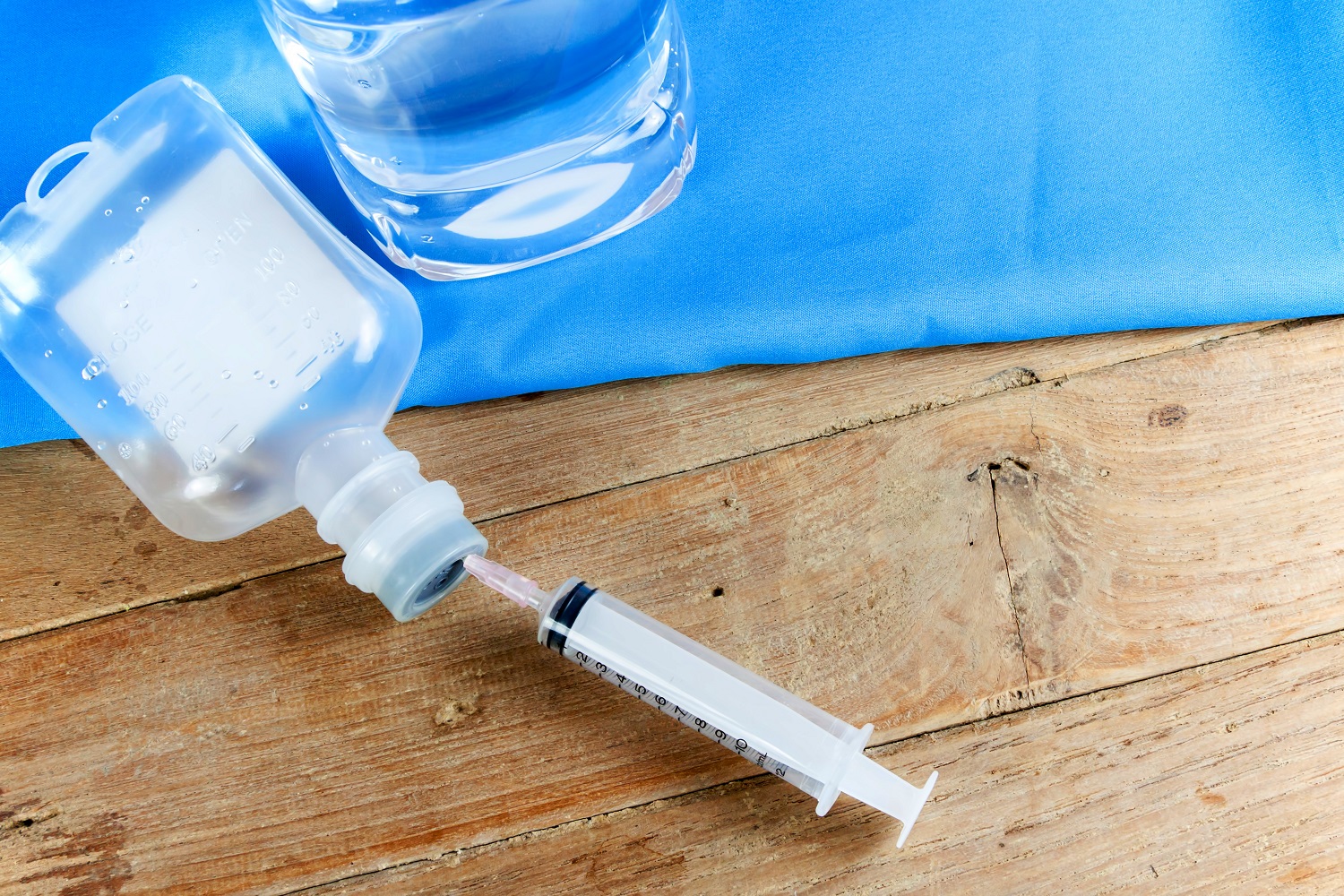 How does biomesotherapy work?
Biomesotherapy involves using fine needles, similar to acupuncture needles, in injecting a sterile saline solution underneath the skin to stimulate the organ systems. Afterwards, oral homoeopathic medicines are given to focus on the organ or part of the body that requires treatment.
The fine needles used are first inserted into a self-loading device called inject-ease. Then, the saline is injected under the skin or into specific trigger points. It is commonly used for the treatment of joints.
The primary goal of biomesotherapy is to help the body in healing itself and normalise the nervous system. Several treatments used in biomesotherapy are specifically designed to relax the tension of the muscles.
The toxins accumulated in the body affect the performance of the immune system which causes inflammation in the body. These toxins may affect the nervous system, resulting in pain and discomfort. For that reason, the removal of toxins from the body is a significant treatment goal in biomesotherapy.
Biomesotherapy benefits
Biomesotherapy has been deemed effective for various health conditions, like:
neck and back pain
ankle sprain
sciatica
frozen shoulder
Achilles tendonitis
sports and dance-related injuries
fibromyalgia
arthritis
acute musculoskeletal disorders
headaches and migraines
acute or chronic inflammation
relaxing muscles
improving blood circulation
wound healing
irritable bowel syndrome (IBS)
softening and repairing of scar tissue
skeletal pain
muscle, tendon, or ligament bruising or tears
In addition, it is not recommended to use biomesotherapy in treating cancer, heart disease, or AIDS. It is also not used in managing high blood pressure, diabetes, depression, or epilepsy.