What is Biomesotherapy?
Biomesotherapy is a form of complementary therapy that originated in Germany in the 1950s, which combines the healing principles of homeopathy and acupuncture for pain management, detoxification and general wellbeing. It involves the oral administration of homeopathic medicine and injection of sterile saline solution at specific trigger points in the body to stimulate organ systems, known as cutivisceral response.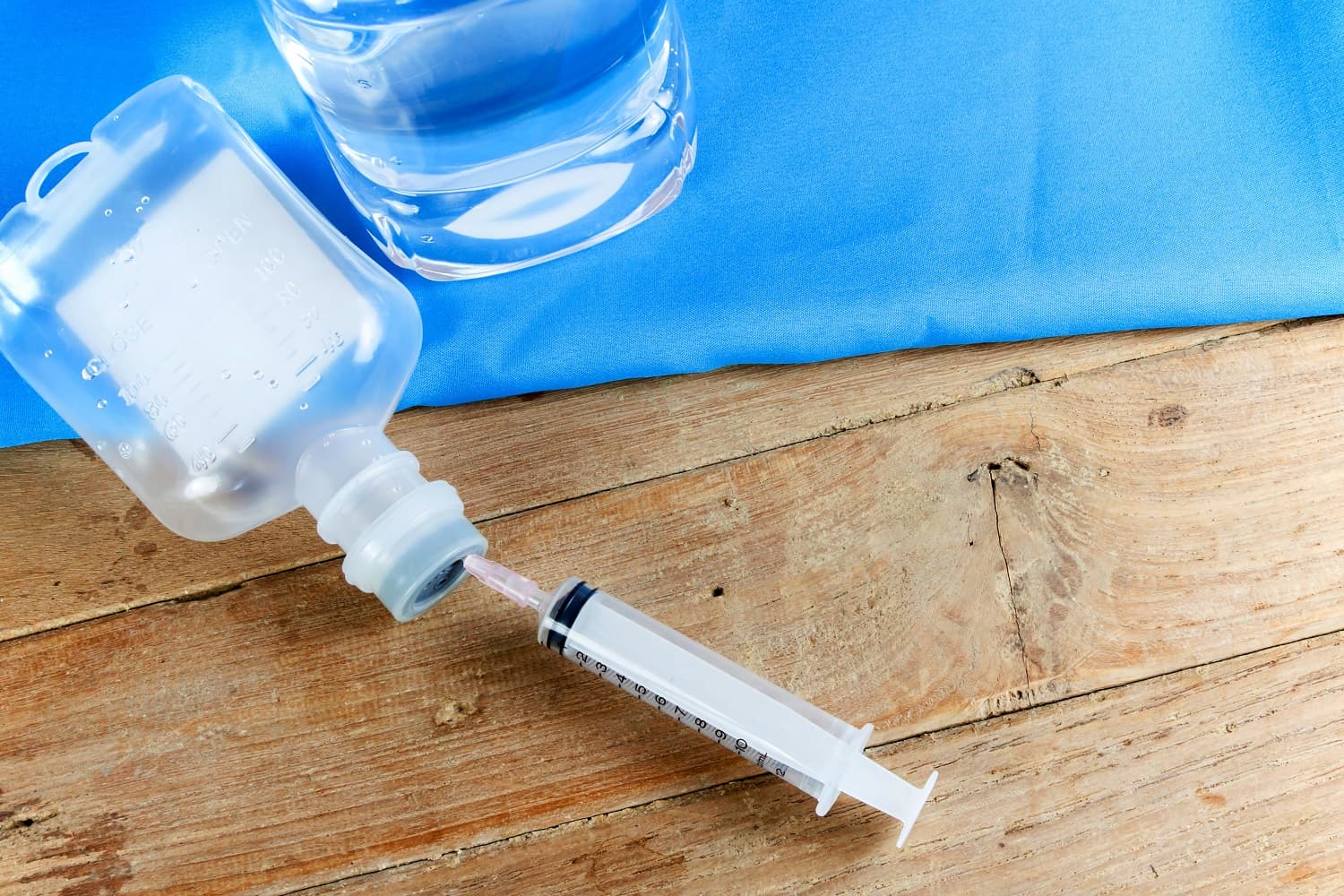 How Does Biomesotherapy Work?
A trained practitioner in biomesotherapy uses fine needles, similar to acupuncture needles, to inject a sterile saline solution underneath the skin to stimulate the organ systems. Afterwards, oral homoeopathic medicines are given to focus on the organ or part of the body that requires treatment.
The primary goal of biomesotherapy, which is specifically designed for relaxing tense muscles, is to help the body heal itself and normalise the nervous system. The fine needles used during a treatment session are first inserted into a self-loading device called inject-ease. Then, the saline is injected under the skin or into specific trigger points. Biomesotherapy is often used for treating pain resulting from a joint disorder or other musculoskeletal problems.
The modality also supports the body's natural detoxification process. The toxins accumulated in the body affect the performance of the immune system, which causes inflammation in the body. These toxins may affect the nervous system, resulting in pain and discomfort. For that reason, the removal of toxins from the body is a significant treatment goal in biomesotherapy.
What Are the Benefits of Biomesotherapy?
Biomesotherapy works with the body in treating the root of pain. The homeopathic remedies employed allow the body to heal itself and release endorphins, which are the body's natural painkillers. Biomesotherapy can complement other treatment approaches to speed up injury recovery and address different health conditions, including:
Neck and back pain
Ankle sprain
Sciatica
Frozen shoulder
Achilles tendonitis
Sports and dance-related injuries
Fibromyalgia
Arthritis
Acute musculoskeletal disorders
Headaches and migraines
Acute or chronic inflammation
Tense muscles
Poor blood circulation
Wounds
Irritable bowel syndrome (IBS)
Scar tissue
Skeletal pain
Muscle, tendon, or ligament bruising or tears
Digestive issues
Bronchitis and other respiratory problems
Sore throat
Biomesotherapy is not a recommended treatment approach for cancer, heart disease or AIDS. It is also not used in managing high blood pressure, diabetes, depression or epilepsy.
What Can You Expect From Biomesotherapy?
The homeopathic remedies used in biomesotherapy are chemical-free so they don't produce any side effects, but a quick, positive response from the body. In fact, the therapeutic effect for a simple ailment is immediate and lasting. If you're working on a chronic condition, you might need three to four follow-up sessions.
During your initial consultation, the therapist will assess the state of your health by asking a series of questions about your medical history, lifestyle and eating habits, among others. The therapist must perform a thorough assessment to be able to address the root cause of your condition with the appropriate homeopathic remedy. The treatment proper is relatively short and could last between 10 to 20 minutes.
Is Biomesotherapy safe?
Several clinical studies have shown that biomesotherapy is extremely safe and effective when performed by a trained practitioner who holds a professional qualification in this field of study. When it comes to the materials and substances used, you can rest assured that the needles are sterile, disposable and have passed strict safety and quality standards. The homeopathic remedies are made from unadulterated plant-derived substances that do not pose any side effects.