Natural Medicine
biomesotherapy South Australia
Below is a selection of search results matching: biomesotherapy South Australia
Showing results 1 - 4 of 4
Aberfoyle Park, South Australia


---
DISCOVER how you can recover from stubborn pain or emotional disturbance through Japanese style Acupuncture and homeopathy So that you can get on with your normal life as QUICKLY as possible - more so than with the conventional approach ! Find out more.
Goodwood, Millswood, Clarence Park, Daw Park, Richmod, Glen Osmond, Edwardstown, Plympton, Adelaide

---
Mention you found me on Natural Therapy Pages and receive 10% off first medical prescription with initial appointment - Ask about Skype appointments today Specialising in Lyme disease, Systemic bacterial infections, Auto-immune conditions, Woman's Health, Fertility and the MTHFR gene. Find out more.
Adelaide, Westbourne Park and surrounding suburbs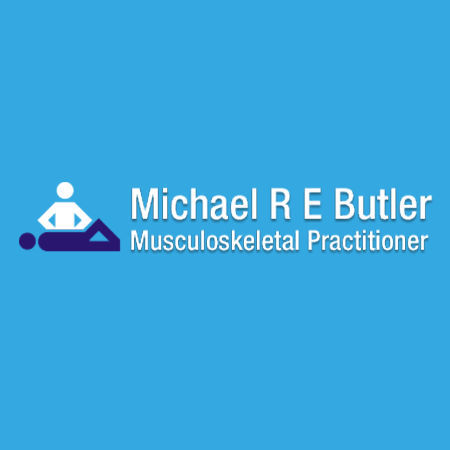 Westbourne Park, SA, 5041
---
Experience a better way to obtain pain relief and regain better health! Find out more.
Natural Medicine
Browse the local directory for biomesotherapy in regions of South Australia: