What is Biomesotherapy?
Biomesotherapy is a safe, noninvasive approach to treating damaged tissues in the body. It combines homeopathic remedies and acupuncture to allow the body to heal naturally. During a treatment session, the practitioner administers a homeopathic medicine orally to the client and then injects a saline solution into the affected acupuncture points on their body using a fine, disposable needle.
Thanks to its ability to restore health and balance to the body, biomesotherapy is widely used for a wide range of conditions, including trigger points, chronic back pain, acute injuries, migraines, kidney stones, allergies, eczema, asthma, Crohn's disease, fibromyalgia and arthritis, among others.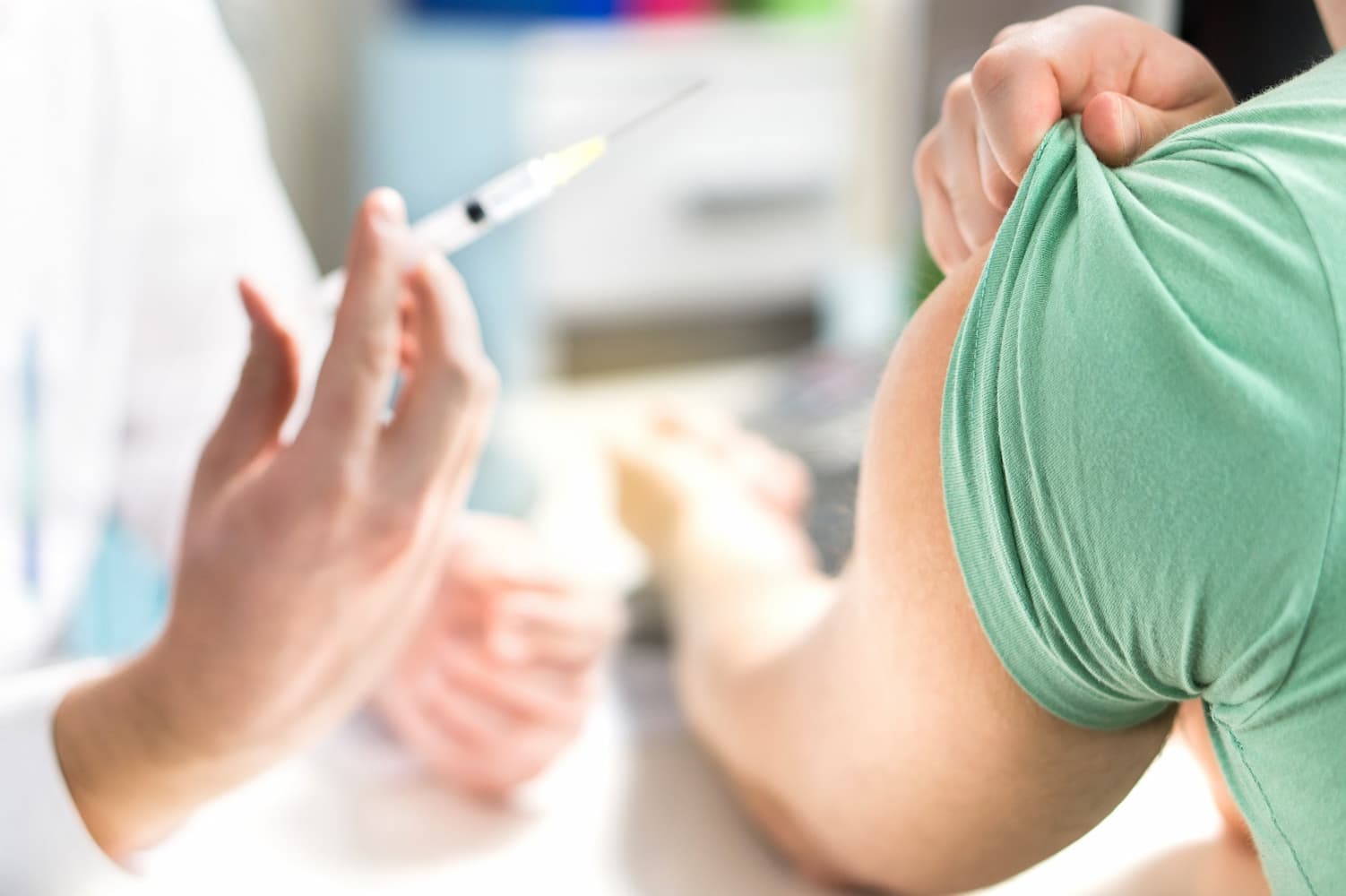 Why Study Biomesotherapy?
Studying biomesotherapy will beef up your natural health practice and boost your credentials as a healer, regardless of your current area of specialisation. It's a must-have tool as it can treat a variety of conditions and improve the lives of many people.
What Does It Take to Study Biomesotherapy or Become a Practitioner of It?
As it combines homeopathy and acupuncture, biomesotherapy entails theoretical knowledge and practical application of Eastern and Western medicine. As a student, you must be a firm believer of the body's innate healing mechanism, as it is the ultimate goal for wanting to learn this modality.
In addition to naturopaths, acupuncturists and other natural health practitioners, professionals in the field of conventional medicine would also employ biomesotherapy in their practice. After receiving training from a qualified course provider, you can also incorporate this modality into your healing arsenal.
Course and Study Options for Biomesotherapy
A certification program in biomesotherapy will walk you through the history, principles and application of the modality. Depending on what qualifications you currently hold, you may receive advanced standing and reduce the number of subjects you need to complete to fast-track your education.
Certified biomesotherapy practitioners in Australia have qualifications in naturopathy, Traditional Chinese Medicine and acupuncture. In this regard, you may contact the school of your choice to ask about their credit recognition policy.
How to Choose a School or Course in Biomesotherapy
Biomesotherapy courses must strictly conform to the modality's standards of practice, which were set forth more than 70 years ago in Germany, its place of origin. It pays to check the accreditation of the school you're eyeing and see if it's capable of providing you with an industry-recognised qualification.
We have a list of qualified course providers at the top of this page. Take the time to go over their professional affiliations, curriculum, training methods and list of faculty members, as these factors shall contribute to your success or failure. You also want to compare their course fees and delivery platforms to ensure that you land in an institution whose offerings align with your goals.