What is children's health?
Children's health focuses on the overall health and general well-being from conception to adolescence. It concerns all the aspects of the children's growth and development as well as provide each child a unique opportunity to achieve their full potential as a healthy adult. It also includes studying the causes of illnesses and disorders among children as well as the treatment and prevention of diseases.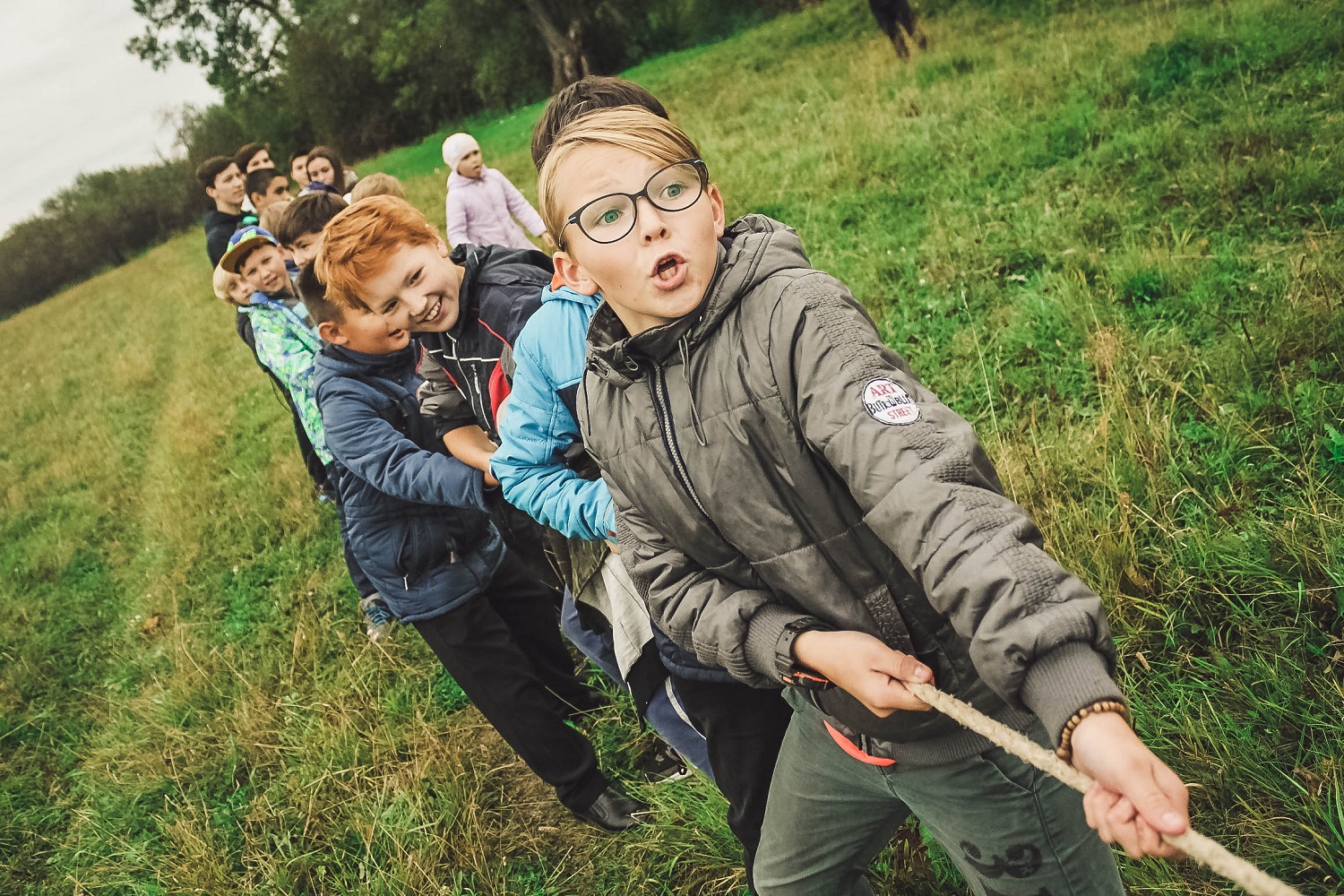 Why is a child's health important?
Children are highly vulnerable and susceptible to diseases due to many environmental exposures. Children receive larger amount of environmental toxicants than adults because their tissues and organs are still developing and prone to chemical insults.
It is important to research and study on the impact of environmental contaminants on behavior and cognitive development, and the influence of prenatal and early life exposures on their growth and development. In addition to their physical well-being, it is important to take care of their behavior and emotional health.
Common health issues in children
As children grow up, they can have a range of health issues that they may experience. Some of the most common health conditions include:
Attention Deficit Disorder (ADD) /Attention-Deficit/Hyperactivity Disorder (ADHD)
Anxiety
Colic
Fevers
Food Allergy
Learning Difficulty
Mental Issue
Reflux
Respiratory Problems
Sleep Problems
Teething
Also, there are quite distinct conditions on the health issues experienced by infants and babies to toddlers and teenagers.
What natural therapies can be used on children
Various modalities and natural therapies are used for children's natural health care. Typically, these will take a preventative measure to children's healthcare focusing on diet and lifestyle.
The natural therapies and modalities include: