Natural Medicine
children's health South Australia
Below is a selection of search results matching: children's health South Australia
Showing results 1 - 10 of 59
Adelaide, Park Holme & Gawler, South Australia & Australiawide via Skype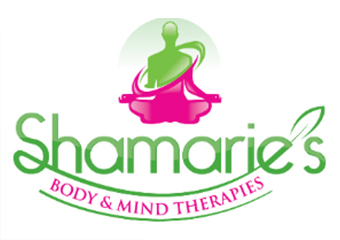 ---
Shamarie's Body & Mind Therapies offers a Natural Health Care System combining a range of natural therapies and diagnostic techniques to help you get to the bottom of your health issues Call to hear more about how Shamarie can help you on the road to better health. Find out more.
Adelaide, Eastern Suburbs, South Australia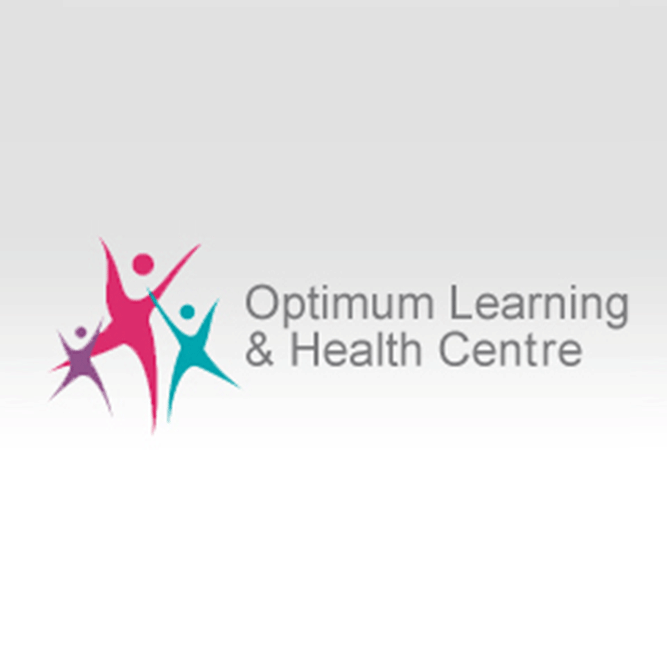 ---
We specialise in helping babies and children with Autism and Autism Spectrum Disorders (ASD), neuro-developmental delay, learning difficulties, behaviour problems, gut issues, eczema, asthma and allergies by improving brain and gut function. Find out more.

---
Jeanie is a Naturopath, Massage Therapist and Reiki Master Her qualifications include: Herbal medicine, Nutrition, Therapeutic Massage, Homeopathy, Flower Essences and Reiki Jeanie specialises in: diabetes management; weight loss; food sensitivities; autoimmune conditions; natural fertility management; skin conditions; stress, anxiety & tension relief; and firm therapeutic massage. Find out more.
Aberfoyle Park, South Australia

Hope Valley, Highbury, Dernancourt, Tea Tree Gully

---
With over 18 years experience as a Remedial Massage Therapist. You are worth it! Find out more.
Port Noarlunga, South Australia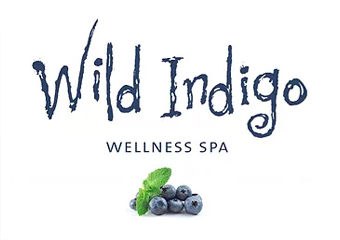 ---
​Wild Indigo wellness spa offers natural health and day spa treatments in the​ beautiful seaside town ​​​of Port Noarlunga Whether you visit us for a health consultation, a short treatment, or hours of wonderful pampering, our aim is for you to leave refreshed, re-energised, informed and on the way to better health. Find out more.
Golden Grove, South Australia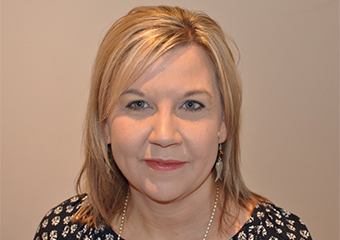 ---
NATUROPATHLee-Ann Fitzpatrick BHSc (Naturopathy) Member Australian Naturopathic Practitioners Association (ANPA). Find out more.
Brighton & surrounds plus Australia wide & International via Skype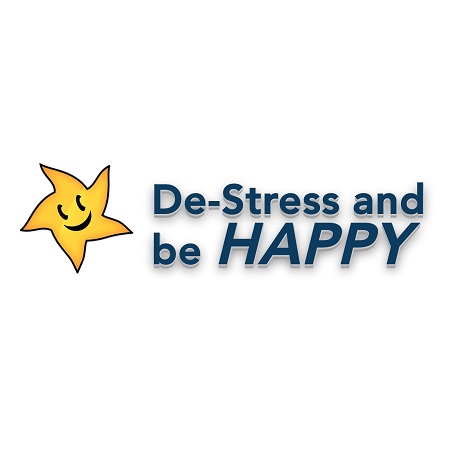 ---
At De-Stress and Be Happy we are passionate about your wellbeing. Our aim is to help you create the sort of lifestyle you always wanted. Find out more.

---
Susan is a highly experienced Psychologist and Hypnotherapist. Find out more.
GOLDEN GROVE & SURROUNDING SUBURBS, South Australia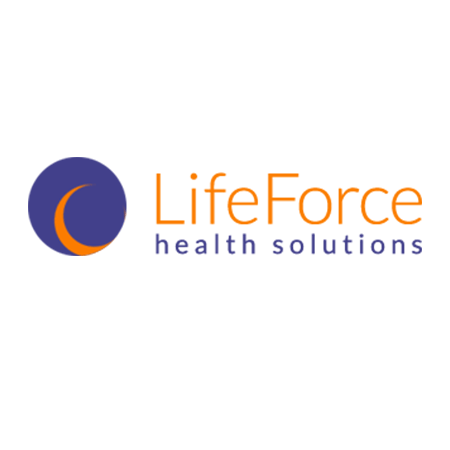 Acupuncture Physio Naturopathy
---
Lifeforce health solutions' team of qualified practitioners offer a wide variety of therapies, including Acupuncture, Traditional Chinese Medicine, Naturopathy and Homoeopathy. Call us to find out which therapy is right for you! Find out more.
Natural Medicine
Browse the local directory for children's health in regions of South Australia: