What is art therapy?
Art therapy is a therapeutic technique that uses artistic methods to treat various psychological disorders and improve mental health. It is rooted in the belief that creative expression can promote healing and mental well-being. Art is used to help people explore their various emotions, develop self-awareness, boost self-esteem, cope with the stress of everyday life, and work on social skills.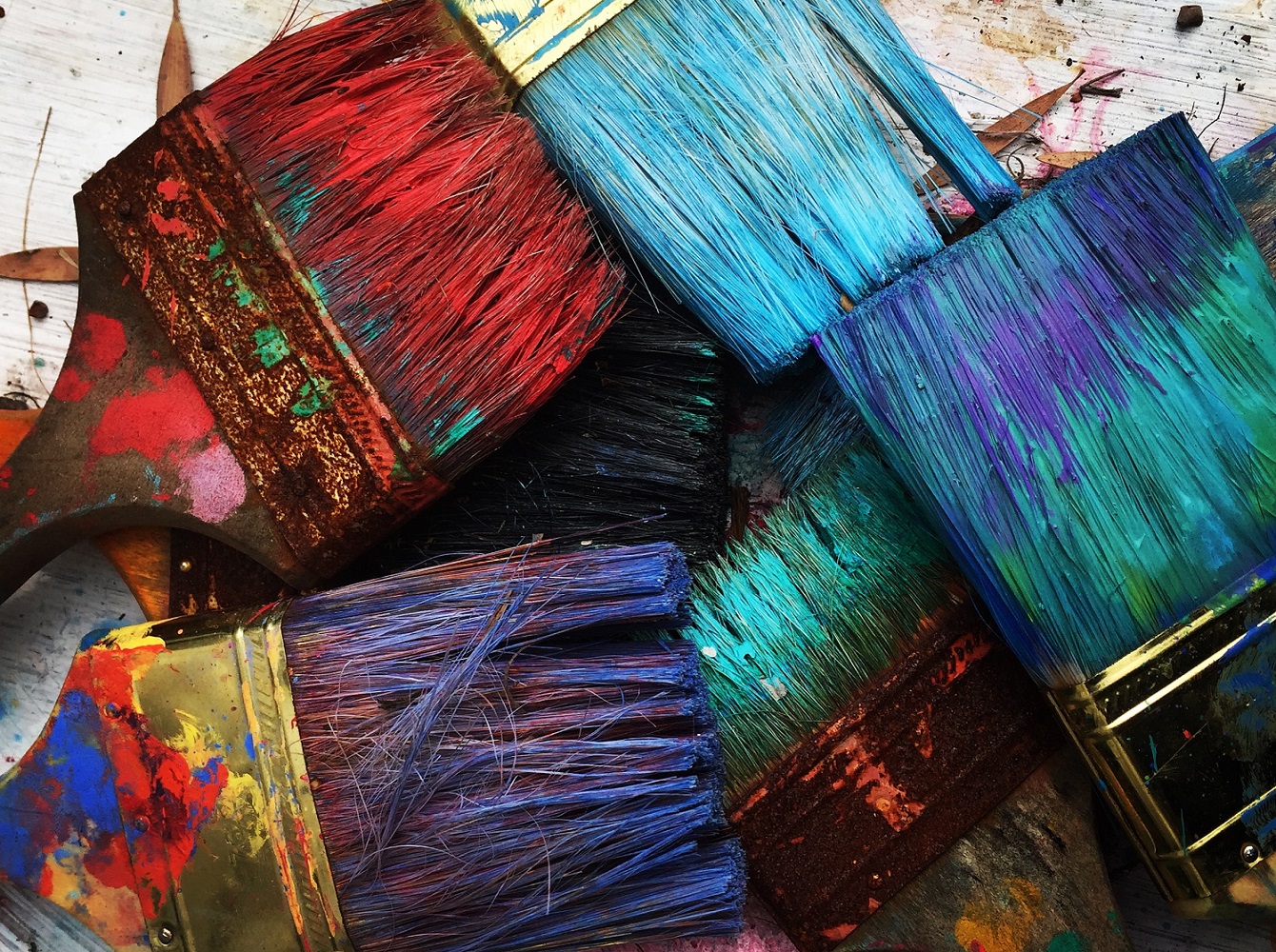 Art therapy integrates several psychotherapeutic techniques with the creative process to help with the improvement of mental health and well-being. The main goal of art therapy is to help people explore self-expression by utilizing their creative process and find new ways in gaining personal insight and developing new coping skills.
Techniques that are usually used in art therapy include drawing, coloring, painting, sculpting, or collage. By creating art, clients may analyze what they made and how it makes them feel. By exploring their art, they may look for conflicts that may be affecting their thoughts and emotions and behaviors.
Who does art therapy help?
People do not need to have an intrinsic artistic ability or possess special talent to participate in art therapy. People of all ages can benefit from it. Art therapy can either be creating it or viewing others works. Some research suggests that the arts plays an important part in boosting mental health.
Art therapy can be used in treating various mental disorders and psychological distress. Art therapy can be utilized by:
Children with learning disabilities
Children suffering from behavioral or social problems at home or at school
Individuals who suffer from a brain injury
People experiencing mental health problems
People who have experienced a traumatic event
Adults experiencing severe stress
Art therapy benefits
The following are some conditions that art therapy can be deemed useful for:
Anxiety
Depression
Cancer
Medical conditions
Aging-related issues
Post traumatic stress disorder (PTSD)
Emotional difficulties
Eating disorders such as bulimia and anorexia
Substance use and abuse
Family or relationship problems
Psychosocial issues
Stress
Psychological symptoms associated with other medical issues