There's nothing more exciting, but often worrying, than pregnancy and the arrival of a new baby. One great way to reduce the worry and increase your confidence if you are new or expectant parents is to learn infant massage. An infant massage school can teach you gentle techniques you can use in a variety of ways to lovingly nurture your infant's health and well being and enhance the bonds between you.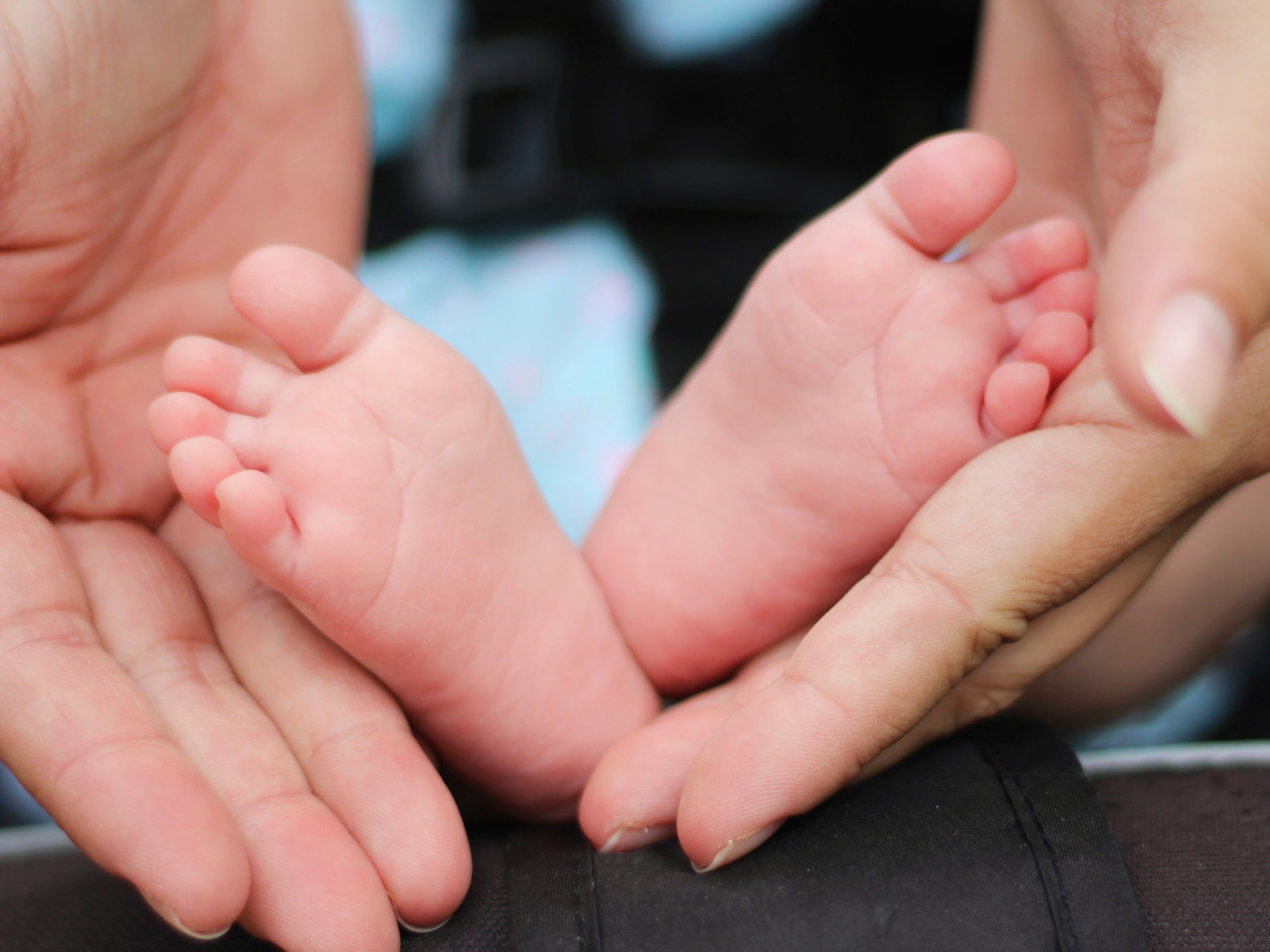 What are the Benefits of Learning Infant Massage?
According to infant massage course providers and practitioners, there are innumerable benefits to learning infant massage. Just some of them include:
Enhancing parent/infant bonding.


Relief from colic.


Soothing relief from stress.


Improved circulation.


Improved sleep patterns.


Better respiration.
In addition to these and other benefits, infant massage gives parents a positive way to interact and communicate with their babies in a way infants respond to best: via touch.
Learning Infant Massage
Infant massage schools are usually part of a larger therapeutic massage school, but classes are often offered on request rather than scheduled. This way, the instructor can work together with parents when they need instruction the most.

You will find infant massage schools under the heading "Massage - Infant school" in our drop-down menu above. Some of the course options include:
Single session courses by arrangement.


Two day or evening courses by arrangement.


Weekly courses, usually lasting about 3 weeks and held at convenient weekend times.
Fees vary, but couples discounts are available and another caregiver can be included at an extra charge. Couples are encouraged to attend.

No certificate or diploma courses are available at infant massage schools, but if you are a massage practitioner who wishes to learn this skill, you are advised to approach a specialised infant massage course provider.
---
Find Infant Massage Courses in: Sydney , Melbourne , Brisbane , Adelaide , Perth , Canberra , Darwin , Hobart