What is health screening?
Health screening is a procedure used in medicine to detect the possible presence of an as-yet-undiagnosed health condition in individuals before there are any signs or symptoms. It should be noted that this is different from diagnostic tests which are performed on individuals who are already showing the signs or symptoms of the condition.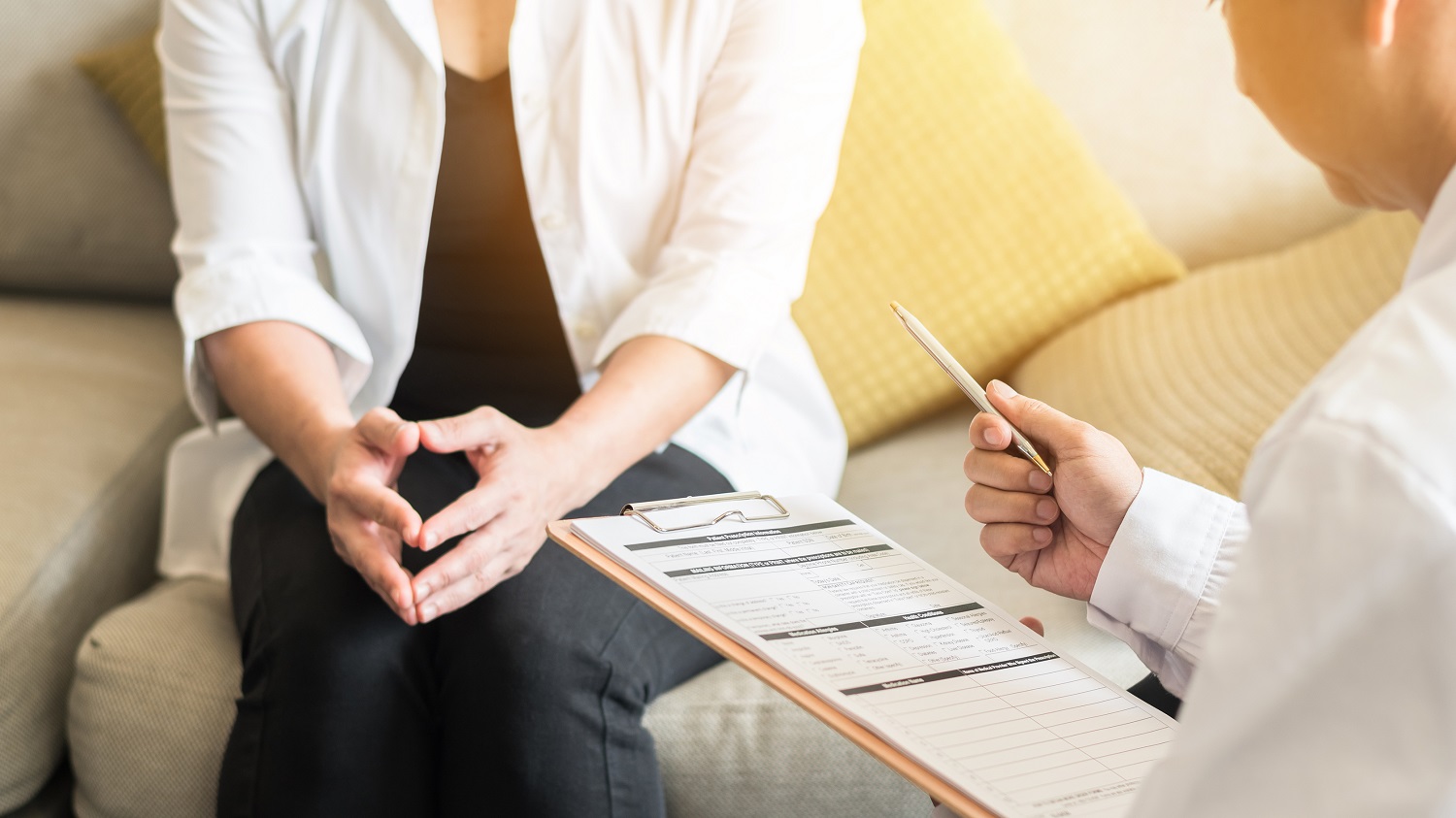 What is the purpose of health screening?
Health screening enables the individual to find out if he or she has any particular condition without having any signs or symptoms. Early detection of the underlying condition, followed by treatment and good management of the condition can result to better outcomes. It also lowers the risk of acquiring serious complications.
Different types of health screening
Health screening is extremely important in maintaining an individual's health and can be performed during a full medical check-up. The results of the screening are very useful in evaluating his or her health and the diagnosis of a potential health problem.
It is highly important to have a screening for the following conditions:
Obesity
Various Types of Cancer
Diabetes
Hypertension
Aneurysm
High Blood Pressure or Cholesterol
Osteoporosis
Alzheimer's Disease
Sexually Transmitted Diseases (STD)
Hearing or Vision Loss
Mental Health Conditions
Benefits of health screening
Early detection of an as-yet-undiagnosed health condition is important for the patient. This allows the practitioner to create a tailored treatment program that is designed to specifically address the issues identified. It also includes the inclusion of a unique dietary and nutritional plan used to achieve the person's healthcare goals.