Natural Medicine
health screening South Australia
Below is a selection of search results matching: health screening South Australia
Showing results 1 - 10 of 17
Murray Bridge, South Australia

---
CONGRATULATIONS You have taken the first positive step in actively participating in the care of your most valuable possession - YOUR OWN BODY So, if you are not feeling as "Energized" as you used to, or perhaps have a specific health issue then we may be able to help. Find out more.

---
Naturopathy Live Blood Analysis Bowen Hair tissue analysis Metal testing. Find out more.
North Adelaide, South Australia

Romeo's Organic Wholefoods
---
Naturopathy, Nutrition and Western Herbal Medicine at Romeo's Organic Wholefoods offers a fresh & professional approach to complementary healthcare. Find out more.
Goodwood, Millswood, Clarence Park, Daw Park, Richmod, Glen Osmond, Edwardstown, Plympton, Adelaide

---
Mention you found me on Natural Therapy Pages and receive 10% off first medical prescription with initial appointment - Ask about Skype appointments today Specialising in Lyme disease, Systemic bacterial infections, Auto-immune conditions, Woman's Health, Fertility and the MTHFR gene. Find out more.
Adelaide & N/E Suburbs - Modbury, Golden Grove, Salisbury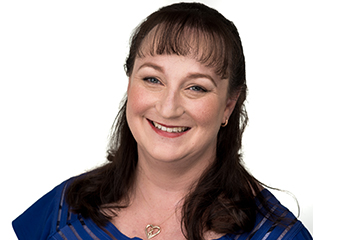 ---
Welcome to Adelaide Natural Fertility Whether you are struggling with fertility or hormonal issues or want to prepare your body to have the healthiest possible pregnancy & baby, Michelle can help you with your goals. Find out more.

---
Heal yourself the natural way, with a range of professional Naturopathy Treatments & Remedies from Essences, Acupuncture & Naturopathy. Call today to book an appointment. Find out more.
Adelaide, South Australia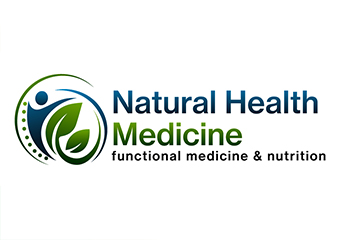 ---
We are a team of Naturopaths investigating what is going on with your health You know something is wrong, but general testing keeps showing up nothing? Or you may want to get more specific with your health, rather than just taking general supplements and general diet changes which are not specific too you. Find out more.
Dover Gardens, Brighton, Bedford Park, Oaklands Park, Marion, Warradale, Glenelg, Adelaide, SA

---
Whether you're looking for a Detox Program, help with Weight Management or a Naturopathic consultation, Samantha Lorton, Abundant Health's Naturopath can help! Find out more.
Adelaide and Eastern Suburbs

---
Women's health naturopath & nurse specialist since 1986. Mention Natural Therapy Pages for 10% OFF your first consultation. Find out more.
Glenelg South, South Australia

---
Qualified Naturopath Specialising in Live and Dried Blood Analysis, Iridology, Womens Health, Digestive Disorders, Stress Related Disorders, Weight Loss, Blood Type Diets And more! ! Ring NOW on 0419 106 019 or alternatively you can email me at : katedrivernaturopath@gmail. Find out more.
Natural Medicine
Browse the local directory for health screening in regions of South Australia: