What is a Holistic Doctor?
A holistic doctor employs a holistic approach to the treatment, management and prevention of disease, which means they work on the whole person of a patient using one or more complementary therapies in addition to their medical skills. It is important for holistic doctors to treat disease not only by addressing its symptoms but also by identifying the root cause of the disease as well as educating patients in order to help them restore their health and wellbeing.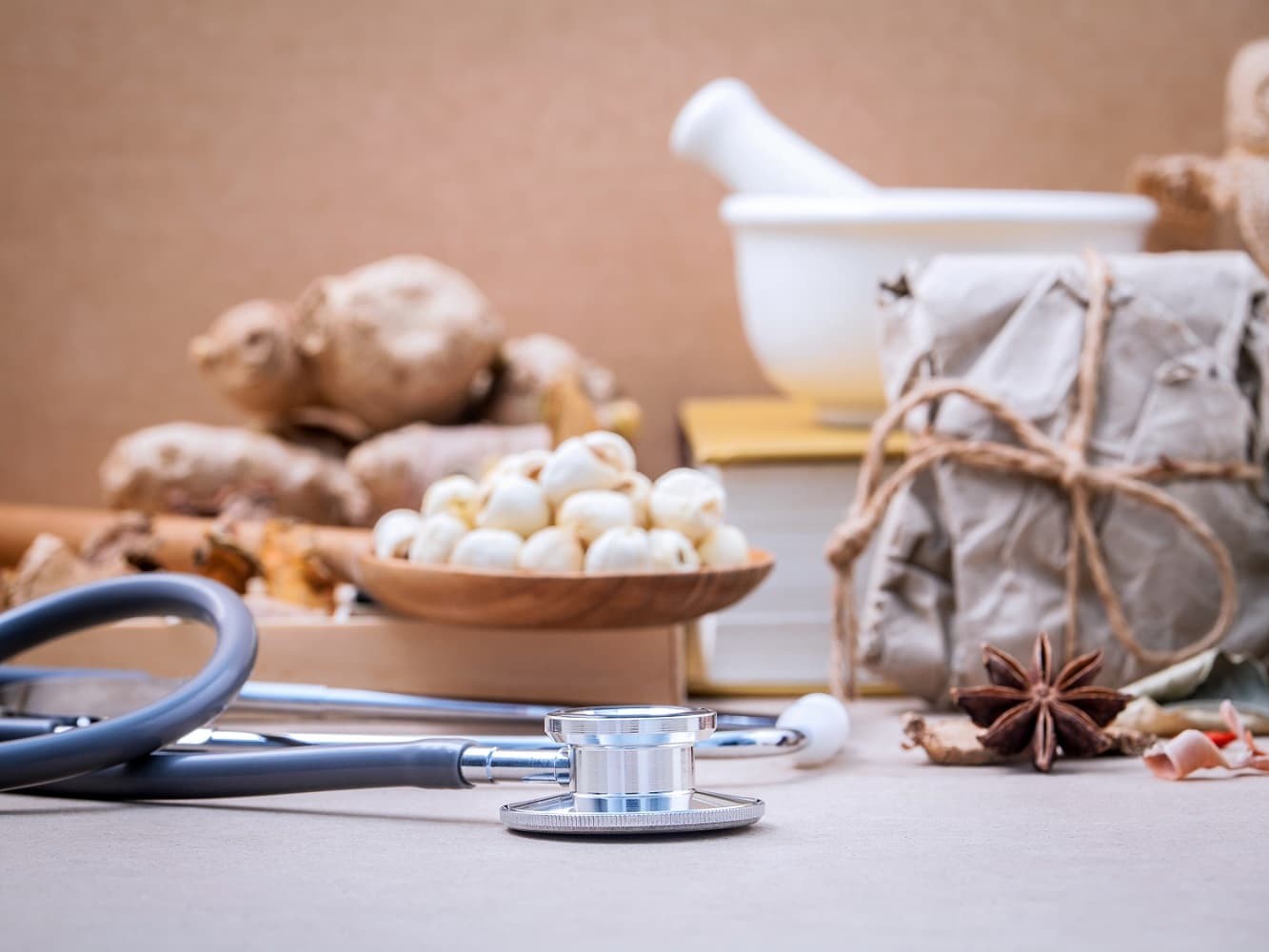 What are the Benefits of Consulting a Holistic Doctor?
Integrating conventional medicine with natural therapies allows a holistic doctor to reinforce the body's natural healing ability, which not only treats the symptoms but prevents them from recurring in the future. Holistic doctors may combine standard medical treatment with natural therapies, including diet and nutrition, lifestyle changes, exercise and herbal medicine, among others, to improve the condition of their patients. They use this approach to treat a variety of health issues, such as:
Hormonal imbalances
Infections
Stress-related diseases
Lifestyle diseases
Digestive problems
Acute and chronic conditions
Skin conditions
Cancer
Vitamin and mineral deficiencies
Side effects of cancer treatment or surgery
How Much Does a Consultation With a Holistic Doctor in Sydney Cost?
The cost of an initial consultation with a holistic doctor in Sydney ranges from $200 to $400, but it can be more depending on the treatment method and type of therapies used. A patient may receive a rebate from their private health fund if the services they use are covered by their policy.
How Many Holistic Doctors are there in Sydney?
Besides standard medical treatments, a holistic doctor may specialize in naturopathic medicine, osteopathy, Traditional Chinese Medicine (TCM) and Ayurveda, among other natural therapy services. As a result, statisticians will need to determine the distribution of these professions and many others throughout Australia in order to determine the number of holistic doctors in Sydney.
How Many People in Sydney Visit a Holistic Doctor?
A growing number of people in Sydney are turning to holistic medicine and benefiting from its fusion of conventional treatments with natural therapies to speed up their recovery time. Researchers have found that patients with breast cancer in Sydney and other parts of New South Wales have seen a significant improvement in quality of life since combining cancer treatment with complementary therapies, such as massage, meditation and vitamin supplements, with the help of a holistic doctor.