Natural Medicine
holistic doctor New South Wales
Below is a selection of search results matching: holistic doctor New South Wales
Showing results 1 - 10 of 31
Leichhardt, Glebe, Balmain, Sydney NSW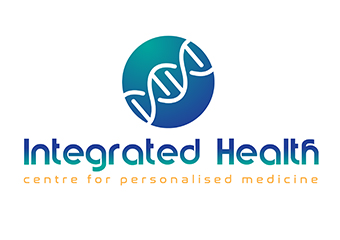 ---
Integrative Functional Medicine | Personalised Genetic Medicine | Sporting Injuries | Chronic Disease Care |Osteopathic Manual Therapy Integrated Health in Leichhardt provides truly Integrative Healthcare and is your centre for Personalised Integrative Medicine. Find out more.
Crows Nest, New South Wales

---
My vision is to help as many people as possible live happier and healthier lives with optimal energy and optimal health. Find out more.
AVALON BEACH + NORTHERN BEACHES, NSW

---
Welcome! Avalon Wholistic Medical & Dental Centre is a warm and professional oasis to visit for your health care All of our practitioners are friendly, fully qualified and very experienced in their chosen fields We welcome any enquiries, and will always do our best to provide superior care and service. Find out more.


---
DR. Michael Cleary M.B., B.S. M.F Hom.General Practitioner & Homeopathhelping the body to heal itself. Find out more.
Chatswood, New South Wales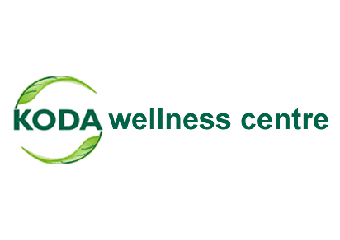 ---
Amaze Your Friends with Your new found Energy Undergo A Complete Inner Energy and Health Analysis with Australia's FIRST Doctor Awarded BOTH Western medical and Chinese Medicine University Degrees by Sydney University and RMIT University Respectively. Find out more.
Surry Hills, New South Wales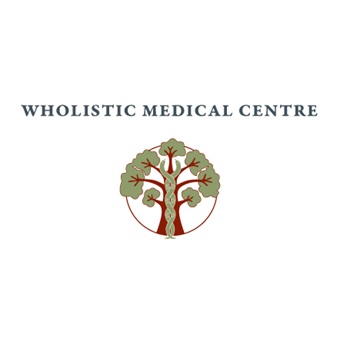 ---
Our general medical practice has a holistic health approach for all your general medical needs. Find out more.
Bondi, Bronte, Coogee, Randwick, Tamarama, Darling Harbour, Sydney CBD, New South Wales

---
For all of your Traditional Chinese Medicine, Acupuncture, Ear Candling, Tai Chi Class & Cupping needs, you can't go past us here at Natural Healing. Perfect to help treat a range of health conditions & illnesses. Find out more.
Rose Bay, Bondi, Sydney New South Wales

---
Living Ayurveda brings the ancient healing system of Ayurveda to Sydney Integrating the ancient principles of Ayurvedic living with modern Western medicine, Dr Barri Phatarfod (MBBS, FRACGP, DIPt Ayur), has been a general practitioner for 30 years. Find out more.
Charlestown, Newcastle, Lake Macquarie, Pt Stephens, Hunter

---
Li Chen is a registered traditional Chinese medicine (TCM) practitioner and acupuncturist with over 30 year experience of practice Opening Hours: 8am-6pm Mon, Tue, Thu and Fri; 2pm-4pm Wed; 8am-10am Sat by appointment On-site parking available. Find out more.
Natural Medicine