Annandale
Best Biomesotherapy Practitioners in Annandale NSW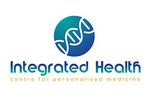 Member since 2004
Treat what ails you the natural way, when you organise your next TCM treatment at Integrated Health. Servicing people living in the greater Leichhardt, Glebe & Balmain areas.
Flexibility
Muscular pain
Vitality
Posture
Healing art
Arthritis
Microbiome testing
Back pain
Functional medicine
Manipulation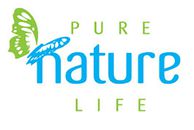 Member since 2012
Book a session today and discover a truly energetic form of pain relief!
Chronic health issues
Cancer management
Menopause
Lyme disease
Dietary management
Inflammatory bowel disease (IBD)
Chronic fatigue syndrome (CFS)
Autism spectrum disorders
Eczema
Smoking cessation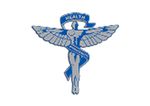 Member since 2018
At Sydney City Chiropractic we are committed to providing the highest quality health care in a friendly and professional setting.
Movement
Pain relief
Inflammation
Orthotics
Cold laser therapy
Reduce inflammation
---
Nearby Suburbs for Biomesotherapy
View all
Similar Services in Annandale