Byron Bay
Best DNA Genetics Test Specialists in Byron Bay NSW
Member since 2007
Naturopathy, Remedial Massage, Herbal Medicine, Homoeopathy, Iridology, Natural Fertility Management, DNA Testing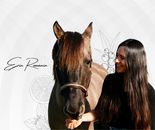 Member since 2020
As with most things in life, health thrives when it is balanced. Therefore, establishing a healthy lifestyle going forward is essential, not just for a set period of time. Be empowered and in control as Erin helps you understand your health concerns and priorities. Book a consultation today!
Gut Health
Holistic practitioner
Herbalist
Inflammatory bowel disease (IBD)
Conception
Wellness
Eczema
Nutrigenomix
Digestive health
Lifestyle
Learn how your food, exercise, sleep & stress affects your health based on your glucose biomarkers.
Now available for non-diabetics.
Join the Vively waitlist now to get a 30% discount.
Join the waitlist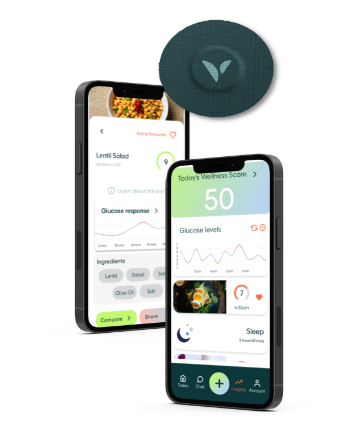 ---
Similar Services in Byron Bay