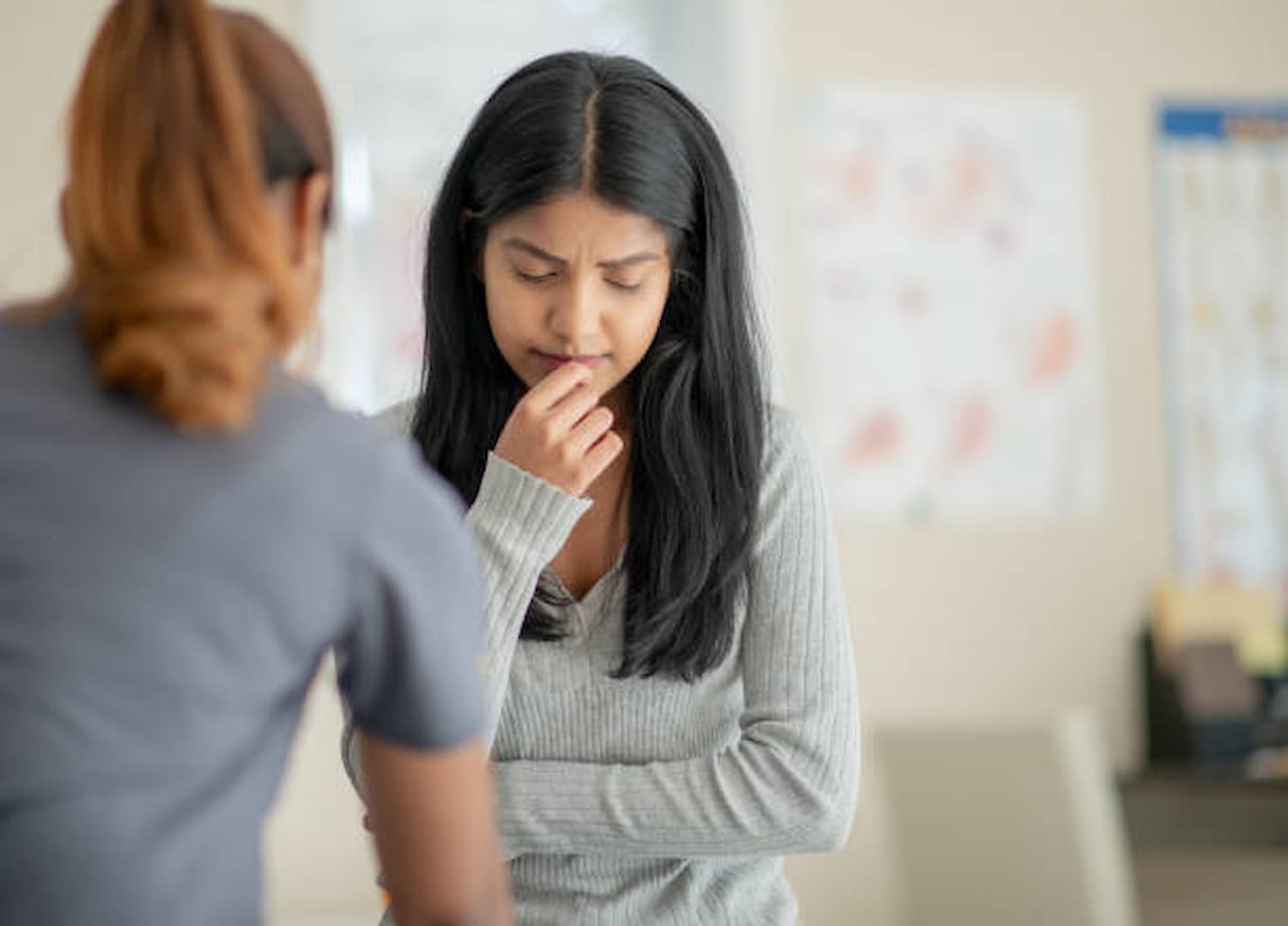 Does it feel like something else is controlling your mind and body, forcing you to engage in negative thoughts and behaviours that prevent you from progressing towards your goals? You are not alone. Acceptance and commitment therapy (ACT) has grown in popularity over the last decade as many people suffer from it for a variety of reasons. So, what exactly is ACT and how can it help you?
What Is Acceptance and Commitment Therapy?
Developed in the 1980s by Dr Steven C. Hayes, a professor at the University of Nevada, acceptance and commitment therapy is a type of psychotherapy that was designed to change negative thoughts and behaviours through acceptance and mindfulness. ACT helps individuals accept their current situation and work on a committed action plan to change their behaviour and improve their quality of life. This approach focuses on helping clients identify and change metacognitive beliefs that they have acquired from unhelpful thinking styles.
The concepts that form ACT were inspired by Hayes' personal life, particularly his unstable cycle of panic episodes. He eventually vowed to stop running from himself and to accept who he was and what had happened to him.
What Are the Benefits of ACT?
Acceptance and commitment therapy has been proven to be a powerful intervention for a wide variety of mental health conditions, according to mental health professionals in Australia and internationally. It empowers people to live meaningful lives and address a variety of conditions by improving psychological flexibility, which refers to a person's ability to adapt their thoughts and behaviours to fully integrate with their values. ACT has been shown to be effective in treating the following:
A vicious cycle of depression
Borderline personality disorder
Cognitive distortions lead to biased thinking or interpreting life inaccurately
Chronic pain
How Does It Work?
The idea underlying ACT is that trying to suppress unpleasant feelings rooted in traumatic events or psychological experiences is ineffective. More psychological suffering results in the end if pain rooted in internal experiences is suppressed. ACT employs appropriate solutions to influence someone's perspective on their circumstances, such as a person with panic disorder.
An important component of ACT that encourages mindful behaviour, focus on personal values, and commitment to effective actions is mindfulness-based cognitive therapy. Clients can gradually alter their attitudes and emotional states by taking action to change their behaviour while also learning to accept their psychological experiences.
The Six Basic Principles of ACT
The goal of acceptance and commitment therapy is not to lessen the frequency or severity of unpleasant experiences, but rather to lessen people's struggles to restrict or nullify these experiences while increasing their involvement in leading meaningful lives. Therapy sessions are centred on the modality's six core processes, which are as follows:
1. Acceptance
This crucial component of the treatment session entails accepting and embracing your entire range of thoughts and emotions rather than attempting to avoid, deny or modify them.
2. Cognitive Defusion
One of the experiential exercises used in therapy sessions is cognitive defusion. It is founded on relational frame theory, which describes how the mind frames events in response to stimuli. Cognitive defusion is one of the best mindfulness exercises because it helps individuals separate themselves from past traumatic events and view them as mere experiences devoid of labels or judgement.
3. Self as Context
As one of the core principles of ACT, the Self as Context process involves viewing your thoughts about yourself separately from your actions. Simply put, you are more than your thoughts, feelings and experiences.
4. Being Present
One of the core beliefs of ACT is that behaviour change results from being present in the moment and mindful of your surroundings, bodily sensations, thoughts and feelings without relating them to the past or future.
5. Values
Values embody the aspects of your life that motivate you to keep going no matter how difficult the road becomes, as well as the core principles by which you live your life.
6. Committed Action
This process entails implementing concrete changes that are consistent with your values and will result in positive change. Goal setting, exposure to difficult thoughts or experiences, and skill development may all be included in this part of therapy.
Source: Choices Psychotherapy
What Can You Expect From Your Session?
During your initial session with an ACT practitioner, you will learn to listen to your self-talk, specifically about traumatic events or other obstacles in your life. You can then decide whether a problem requires immediate action, or if it can be accepted for what it is while you embark on various behaviour change processes. You can think about what hasn't worked in the past, and the therapist can help you stop repeating thought patterns and behaviours that may result in subsequent behaviours that could cause more problems down the road.
ACT can be used alone or in conjunction with other behavioural therapies, such as dialectical behaviour therapy, psychotherapy, cognitive behavioural therapy and play therapy, to name a few.