Maleny
Best DNA Genetics Test Specialists in Maleny QLD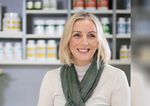 Member since 2022
Each of us is unique. Our genetic makeup, medical history, and lifestyle are all different. Your health plan should reflect this as well! Shelley can help you take control of your health and gain the energy and vitality you once had! Request a free 15-minute consultation now to learn more!
Functional nutrition
Functional medicine
Personalised nutrition
Nutritional medicine
Autoimmune conditions
Psoriasis
Arthritis
Thyroid problems
Thyroid dysfunction
Adrenal health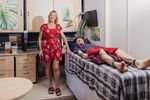 Member since 2014
Using Quantum Physics Advanced Technology transmitting energy (like Wi-Fi) frequency Into the body's electromagnetic energy...
Energetic medicine
Health issues
Wellness
Swallowing
Parasites
Obesity
Emotions
Scoliosis
Autism
Food intolerance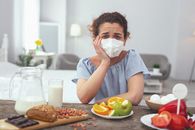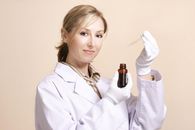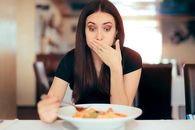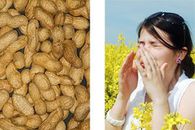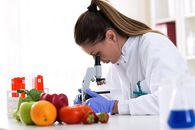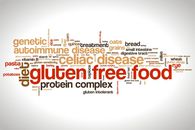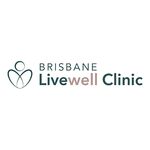 Member since 2006
Full Health Screening and Review Our qualified health professionals are trained to use Health Screening tools to test and help recognise how different signs and symptoms may relate to your current state of health. Throughout your initial appointment for your Full Health Screening Brisbane, we will gather a comprehensive and very detailed health history and family history from you. Within this questioning, our health practitioners learn a great deal...
Emotional wellbeing
Food sensitivities
Heavy metals
Vitality
Metabolic syndrome
Motivation
Hydration
Supplements
Endometriosis
Bloating
---
Similar Services in Maleny