Sunshine Coast
Best Dorn Therapists in Sunshine Coast Region QLD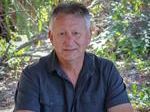 Member since 2011
Deep Tissue Remedial Massage is used to treat all forms of: Muscular Tension, Headaches, Strains, Soft Tissue Dysfunction, Pain...
Cramps
High cholesterol
Women's Issues
Men's issues
Wellness
Assessments
Online consultations
Complementary medicine
Nervous system
Clinical hypnotherapy


Member since 2007
Bowen Therapy; Structural Balancing using Finch Therapy, Dorn Spinal Therapy (spinal & joint alignment) and Onsen Postural Correction; Remedial Therapy; Emmett Technique; Reiki; Myofascial Dry Needling, Hot Stones Massage; Myofascial Release; Trigger Point Therapy; Quantum Touch; Jaw Alignment (TMJ Reset); Lymphatic Drainage; Cervical OrthoBionomy (for neck Injuries)
Pain relief
Assessments
Plantar fasciitis
Headaches
Pregnancy support
Migraine
Memory
Stress management
Back pain
Energy
Learn how your food, exercise, sleep & stress affects your health based on your glucose biomarkers.
Now available for non-diabetics.
Join the Vively waitlist now to get a 30% discount.
Join the waitlist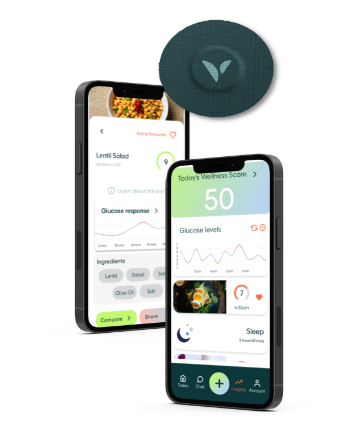 ---
Nearby Suburbs for Dorn Therapy
Similar Services in Sunshine Coast