Sunshine Coast
Best Feldenkrais Practitioners in Sunshine Coast Region QLD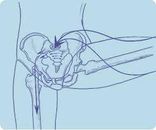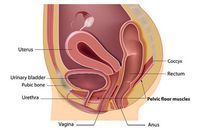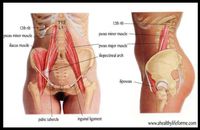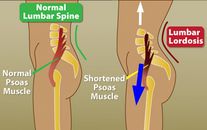 Member since 2014
Transform physical and emotional pain with the Feldenkrais Method. Is pain holding you back from leading the life you want? The Feldenkrais Method is a gentle approach that brings awareness to old habits of posture, movement and thought allowing you to rediscover the ease and flow you felt as a child. Using the science of neuroplasticity and the wisdom of mindfulness, Feldenkrais helps you find a greater sense of joy and grace in your body and mind, allowing...
Prolapse
Coaching
Voice dialogue
Health issues
Joy
Nervous system
Incontinence
Growth
Adults
Habits
Member since 2005
Feldenkrais with Gerald SullivanFeldenkrais method brings attention to the parts of the mind/body that have been forgotten or...
Flexibility
Habits
Memory
Movement
Nurturing
Posture
Coordination
Nervous system
Learn how your food, exercise, sleep & stress affects your health based on your glucose biomarkers.
Now available for non-diabetics.
Join the Vively waitlist now to get a 30% discount.
Join the waitlist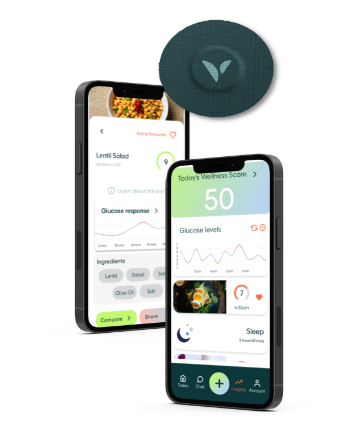 ---
Nearby Suburbs for Feldenkrais Method
Similar Services in Sunshine Coast