Bunbury Region
Best Homeopaths in Bunbury Region Region WA

Member since 2007
At the Bunbury Natural Health Centre we provide a wide range of Professional Naturopathic & Herbal Medicine Services, perfect...
Pregnancy support
Assessments
Constipation
Aches & pains
Migraine
Lipedema
Rashes
Purpose
Chinese herbal medicine
Urinary problems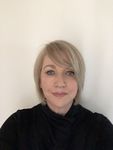 Member since 2021
Live with more ease and joy by calming your anxious thoughts. Find out what's holding you back and change it easily with hypnosis. Let Dr Elke guide you as you overcome your fears and traumas. Call to book your appointment.
Emotional wellbeing
Spirituality
Transpersonal therapy
Self-healing
Anxiety
Phobias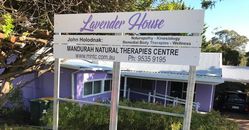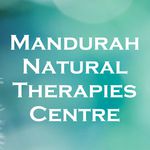 Member since 2005
Welcome to Mandurah Natural Therapies Centre   John Holodnak welcomes everyone who is looking for alternative solutions to their challenges with their health and wellbeing. This is a community focused friendly health care centre. The focus is on using natural therapies to help you, the individual. John is not only a consultant but also a trainer, educator, coach and mentor. His focus is about helping people with their wellbeing and their health...
Asthma
Dermatitis
Tension
Nails
Arthritis
Energy work
High cholesterol
Fatigue
Blood pressure (High or Low)
Telehealth
---
Nearby Suburbs for Homoeopathy
Similar Services in Bunbury Region