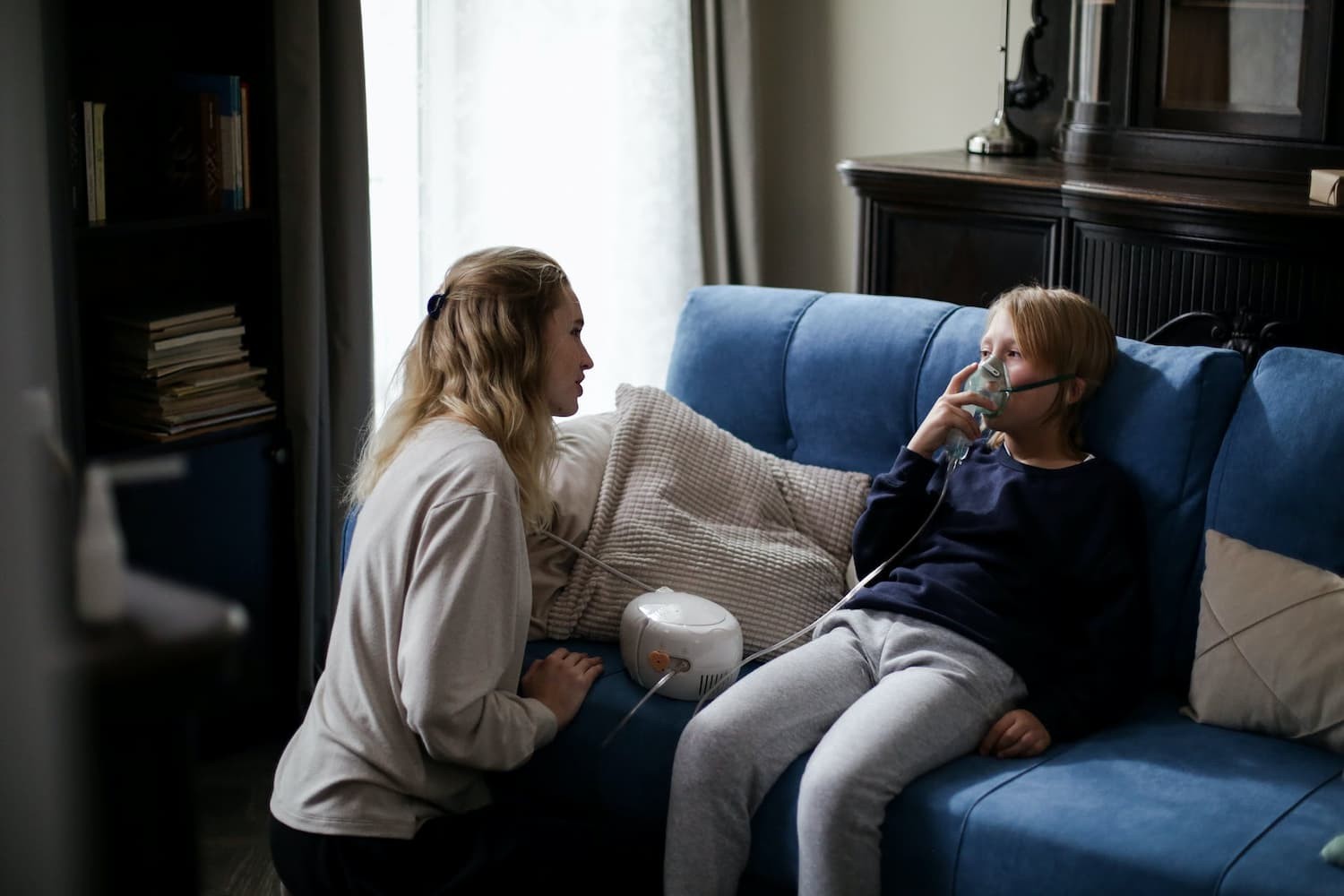 Home health care is the preferred option for seniors who prefer to remain in their homes rather than go to a nursing home or assisted living facility since home health workers can provide practically all services at home, with the exception of emergency surgery and hospitalisation. It's important to note, however, that in-home care services are not limited to senior care. Continue reading to find out who would benefit the most from this level of care.
What is Home Health Care?
Home health care is a home-based service that provides medical, nursing and social work services to patients who are homebound. Homebound patients can be home-dwelling or in a long-term care facility.
Home health care allows people to get healthcare services without having to go to a hospital or doctor's office in order to maintain their quality of life. They can rely on their personal care aid, a trained healthcare professional, for medical services that do not necessarily require admission into a hospital.
Patients receiving home health care services may be recovering from a recent illness or surgery or have chronic conditions that require ongoing home visits. They typically receive one-on-one care so they can live independently for as long as possible.
A person seeking home health services may opt for a live-in caregiver who provides round-the-clock care per week or a personal care aide who goes home every day after working for a specific number of hours.
How Does Home Health Care Work?
Home health care services are typically arranged through home health care agencies. The patient's preferred agency will send a home health care provider to their house to provide a wide range of services based on the plan of care designed for them. Patients receiving home health care usually have a case manager who oversees their care and makes sure all their needs are met.
There are a variety of home health care service providers that offer different services. Some common home health care service providers include home health aides, nurses, social workers, physical therapists, occupational therapists and hospice workers. Among the medical and personal care services they provide include:
Physical therapy
Speech therapy
Wound care
Grocery shopping
Social work services
Occupational therapy
Skilled nursing care
Assistance with activities of daily living
Mental health care
Long-term care services
Source: Sante
Benefits of Home Health Care
One of the key benefits of home health care is that home health care service providers are experienced, knowledgeable and skilled in their line of work. They can do everything from helping a patient bathe to administering medication. Additionally, a home health care service provider can also work with their patient in creating a care plan that meets their specific needs. Ultimately, home health care services provide many benefits for both the individual and their loved ones that they would not be able to receive in a traditional medical setting. Some of these benefits include:
Personalised service
Continuity of care makes home healthcare providers more familiar with their patients' medical history, which allows for better care coordination and communication between all health professionals involved
Convenience and peace of mind for patients as they are surrounded by their loved ones
Cost savings as home health care is often more affordable than nursing home care
Increased independence and self-reliance
Provides relief for family members who may be caring for the patient full-time at home
Who Needs Home Health Care Services?
Home health care services are typically required by patients who have disabilities or chronic medical conditions. This quality of care aims to rehabilitate the patient back into daily living activities, such as cooking and bathing, after a hospital stay or surgery. Home health care may also be suitable for those who don't have family or friends to provide them with personal care assistance.
Many factors can influence whether home health care is needed and how long it will be needed, but the main reason people may need home health care services is because they have a chronic condition. Some examples of health issues that may benefit from this type of care include:
Asthma
Cancer
Diabetes
Arthritis
Heart disease
Obesity
Liver disease
In some cases, home health care may be the only option for individuals who are unable to leave home or seniors who need assistance with daily activities.
The Cost of Home Health Care Services
The cost of home health care services varies depending on the type of services provided and the geographical location. In Australia, the average hourly rate for home health care services ranges from $29 to $50, depending on the service. Home health care insurance can be a helpful way to offset some of the costs. Make sure to check with your insurance company to see if they offer home health care insurance policies and what benefits they offer.
A patient who requires long-term care services may also be eligible for benefits under their long-term care insurance policy or a secondary health insurance policy that covers the services they require.
In addition to the usual medical care insurance products, home health care services may also be covered under a home and contents insurance policy. This type of insurance will cover the cost of damage to a person's property as well as their personal belongings.
With home health care services, you or a loved one will no longer need to travel long distances to receive medical care for their condition. Patients tend to feel better when they receive care at home rather than in a medical facility since they are surrounded by their loved ones. This ultimately leads to a faster recovery period.