Whether you just want to learn about aromatherapy or wish to pursue a rewarding career path, an aromatherapy school may be just what you're looking for. Interest in aromatherapy is at an all-time high and to meet demand for students and practitioners, aromatherapy course providers are offering more study options than ever before.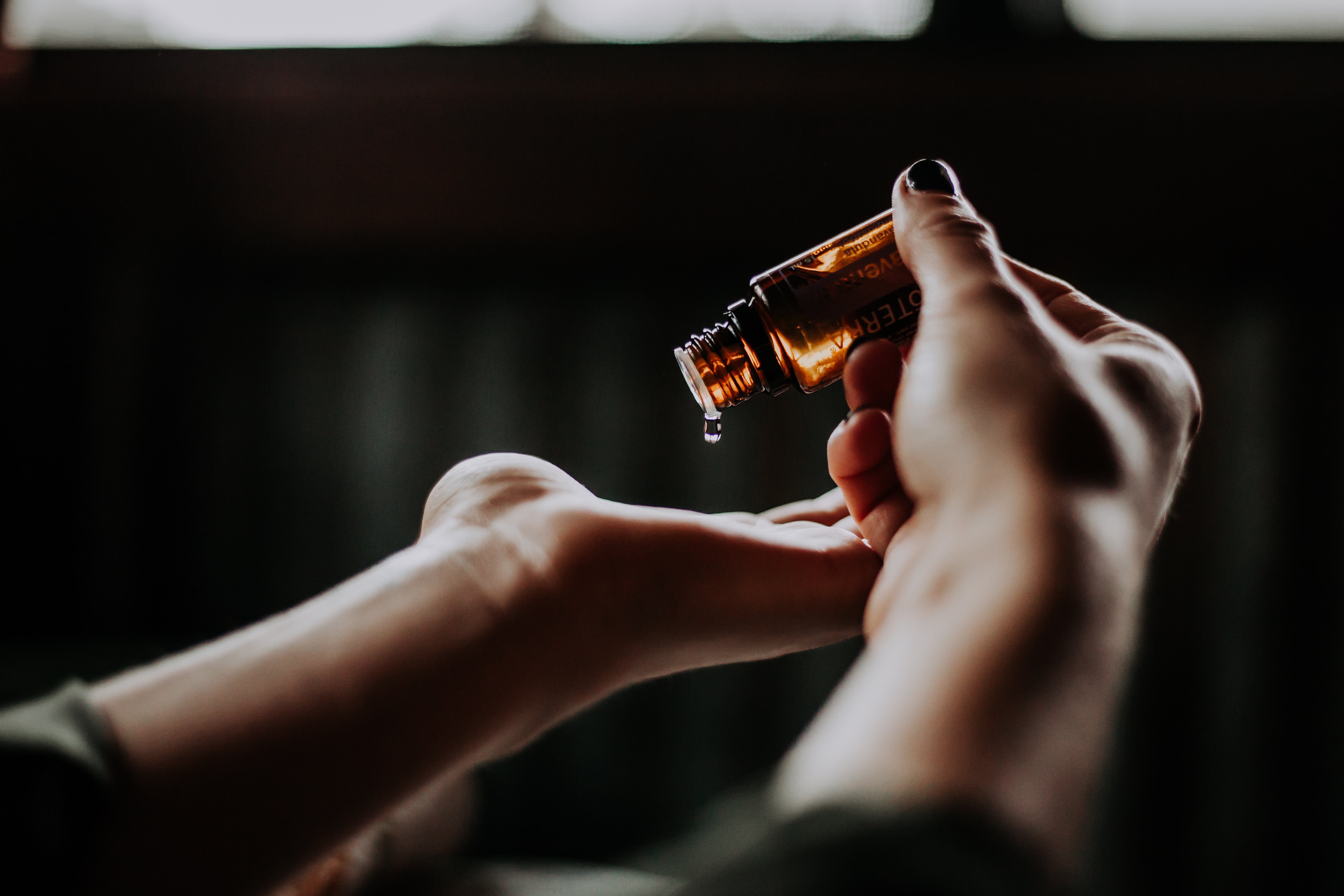 Aromatherapy Course Options
These are some of the courses available from aromatherapy course providers:
If you are a massage practitioner, take a short course in aromatherapy massage and add an exciting new dimension to your practise.


An aromatherapy foundations course will teach you all the basics and qualify you for a Certificate in Aromatherapy Foundations.


Take continuing courses from an accredited aromatherapy college and receive an advanced diploma in aromatherapy.


Learn little-known styles of aromatherapy such as ayurvedic aromatherapy. Introductory classes are available or continue through to more advanced certificate levels.


Include aromatherapy in your naturopathy diploma study program.
Aromatherapy Study Options
Aromatherapy schools tailor their programs to suit your needs:
Day, evening and weekend programs are available.


Many classes can be taken online. Additional study materials can be provided by your aromatherapy school.


Take a general interest course first and apply it to your continuing studies at your aromatherapy college later.


"Pay as you go" options are available at some aromatherapy schools, enabling you to spread your payments out over time.
How to Choose an Aromatherapy School
The ntpages directory has been designed to make finding an aromatherapy school in your area easy. There will be several pages of schools to choose from, so take your time and contact several aromatherapy colleges directly before making your final decision. If you wish to pursue aromatherapy as a career path, look for an accredited aromatherapy college. This will enhance your career prospects and enable you to qualify for insurance.
---
Find Aromatherapy Courses in: Sydney , Melbourne , Brisbane , Adelaide , Perth , Canberra , Darwin , Hobart