What is Beauty Therapy?
Beauty therapy is the application of a wide range of beauty treatments for the hair, face, nails and body. It aims to improve the appearance and texture of these areas while providing a relaxing experience.
These days, many health practitioners get into holistic beauty therapy, which integrates holistic practices into common beauty routines, to de-stress and maximise the experience of their clients. This approach includes massages, facial masks, aromatherapy and reflexology, to name just a few.
Holistic beauty therapy is beneficial for the mind, body and emotions as it reduces anxiety, relieves muscle pain, improves circulation and increases the production of happy hormones like serotonin, dopamine and endorphins.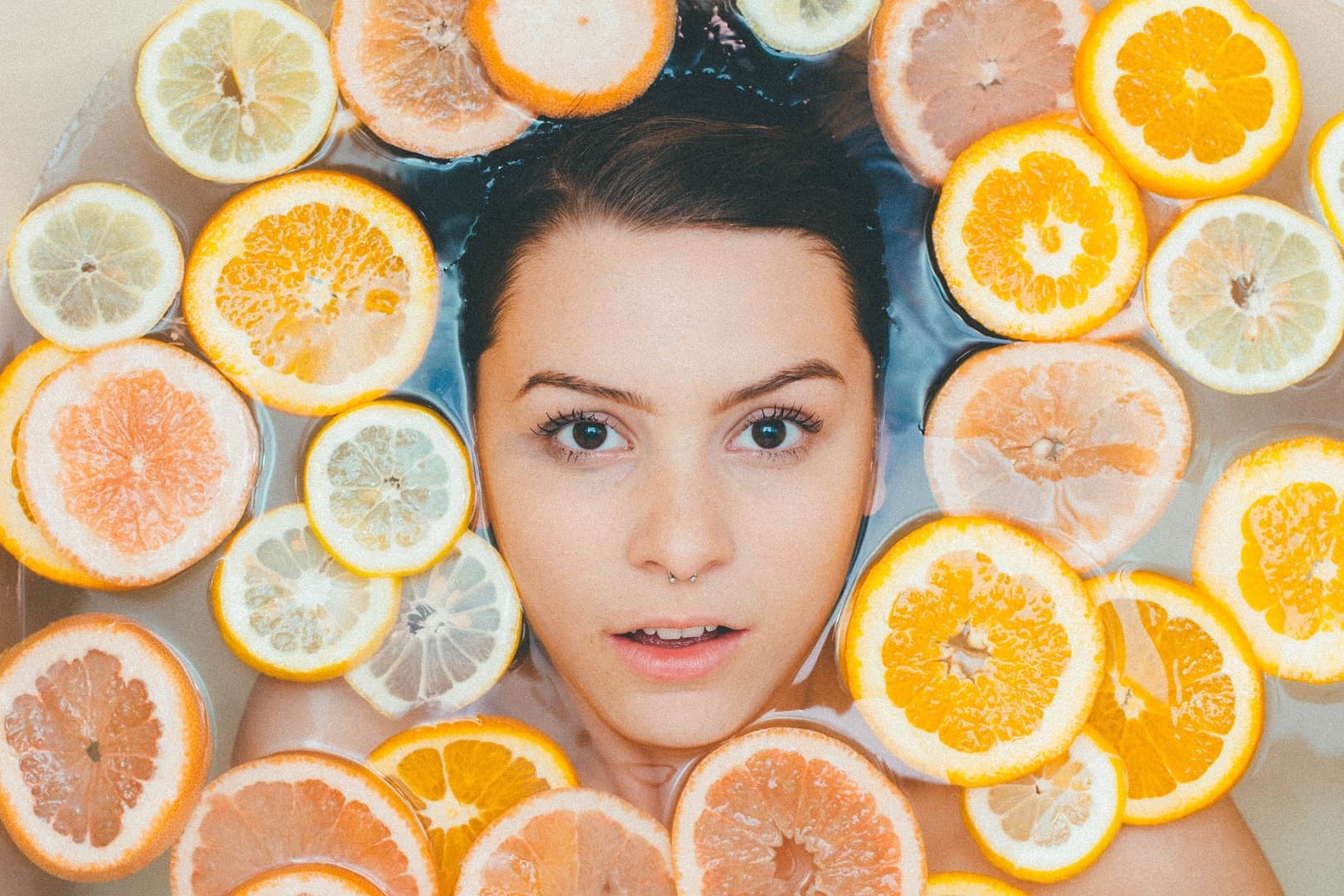 Why Study Beauty Therapy?
The beauty therapy industry of Australia is growing rapidly, so earning a professional qualification in this field will serve as your ticket to a rewarding career you can keep and enjoy in the years to come.
You can use your qualification to work in a beauty salon, skin clinic, day spa, cosmetics company, or you can set up your own salon or work with the who's who in the fashion and entertainment industry.
What Does It Take to Study Beauty Therapy or Become a Practitioner of It?
Beauty therapists love to make themselves and others beautiful. If that's you, then you're likely to succeed in a beauty therapy school and, ultimately, play an important role in the beauty industry someday. Honing your people skills as well as the flair for communication is vital so that you can explain the treatments very well to your clients. Having a high level of empathy and patience will also enable you to build instant rapport with those who seek your service.
Course and Study Options for Beauty Therapy
Whether you're just starting out in the beauty industry, planning a career change or looking for ways to expand your skill set, taking a course in holistic beauty therapy is the way to go. You may opt for a certification course or go straight on to a diploma-level qualification.
Not sure if beauty therapy is the right career for you? You can sign up for a short course to learn the basic skills in hair and makeup, then progress to a certificate or diploma if you wish to take your knowledge further.
You can study holistic beauty therapy full-time in a face-to-face classroom setting, or you may enrol in an online course and study at your convenience.
How to Choose a School or Course in Beauty Therapy
Beauty therapy schools in Australia have mushroomed exponentially over the years, making the selection process a bit of a problem for many aspiring aestheticians except you. To ease your journey towards an amazing learning experience, we have provided a comprehensive list of qualified course providers for beauty therapy at the top of this page.
All you have to do is compare their offerings and contact them for your questions regarding the curriculum, course fees and accreditation of the school. If you're aiming for a diploma, you may want to check which holistic beauty therapy courses are approved for VET Student Loans to assist you financially throughout your education.