What is a Swedish Massage?
Swedish massage is the favourite of regular massage clients, especially those who maintain 9-to-5 office jobs because this modality can effectively address shoulder tension, knots and all sorts of pain associated with prolonged sitting in front of a computer.
This type of massage therapy improves mental and physical health as it involves different techniques which work on the top layers of the muscles. Among its numerous benefits are the following:
Relieves stress
Removes muscle adhesion
Improves blood circulation
Relieves headaches and back pain
Eliminates joint pain
Improves flexibility and range of motion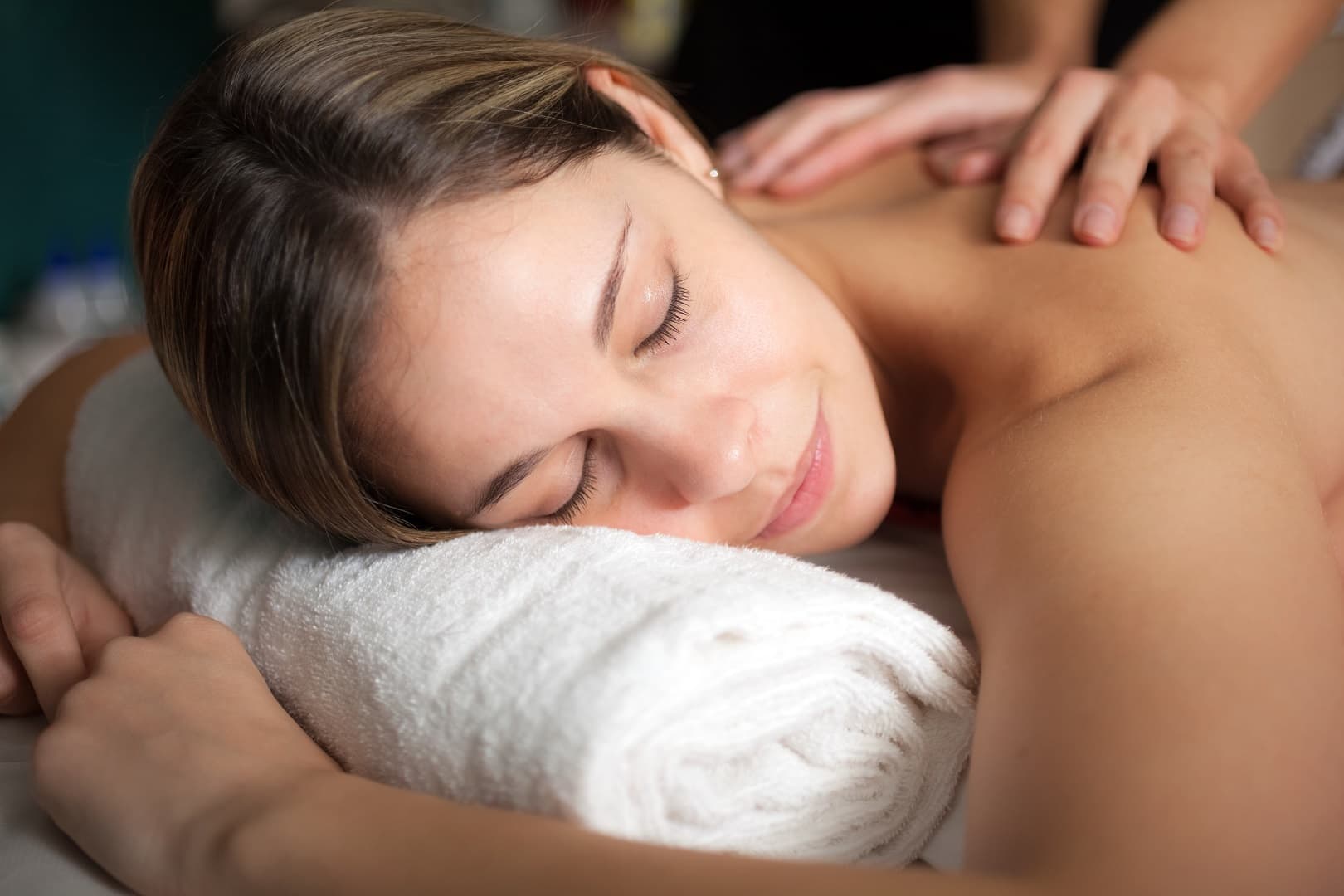 Why Study Swedish Massage?
Studying Swedish massage will allow you to assist your clients in the prevention of illness and promotion of their health, while enjoying a wide range of career opportunities. Upon completion of your studies, you can go and pursue a career in the corporate world where your services are highly in demand. You may also opt to work in a medical setting, wellness centre, sports club, resort hotel, or be a self-employed practitioner running your own massage clinic.
What Does it Take to Study Swedish Massage or Become a Practitioner of It?
All it takes to succeed in a Swedish massage course is an optimistic attitude and the willingness to grasp various techniques aimed at achieving relaxation and eliminating pain and discomfort. Your enthusiasm, combined with remarkable listening skills, empathy, and a robust body will, no doubt, turn you into a successful therapist.
Course and Study Options for Swedish Massage
Completing a short training program in Swedish massage serves as a springboard for a Certificate IV in Massage Therapy and other advanced qualifications. Besides learning the basic techniques of massage like effleurage, tapping, kneading, vibration, and many others, you will understand how all of these work in the context of a person's anatomy and physiology.
Most schools offer their Swedish massage programs in tandem with other types of massage such as lomi lomi. While massage is often taught in a face-to-face classroom environment, as it entails hands-on activities, many schools offer students the flexibility to learn at their own pace through a blended learning system.
How to Choose a School or Course in Swedish Massage
Studying with an accredited massage school and experienced instructor will prepare you for a rewarding career as a massage therapist. You'll find an extensive list of course providers at the top of this page that can guide you towards your dream job.
To ensure that you land the best Swedish massage course and learning institution, list down your priorities on which you can base your selection. For example, if you work during the day, ask the course provider if they offer online or evening classes. Also, it pays to know whether or not the qualification they will provide you can be used to pursue a diploma or advanced diploma.
The benefits of practising Swedish massage are immense, and you would definitely want to start raking them in by getting yourself into the ideal school.