The Butekyo breathing technique, formally called the Butekyo Institute Method (BIM), is a therapeutic technique designed to help people learn to breathe in a healthier way. While breathing comes naturally, we tend to learn to adopt abnormal breathing patterns which can negatively affects our health in a variety of ways. As science verifies the efficacy of the method and former patients report on its benefits, BIM practitioners are in increasing demand.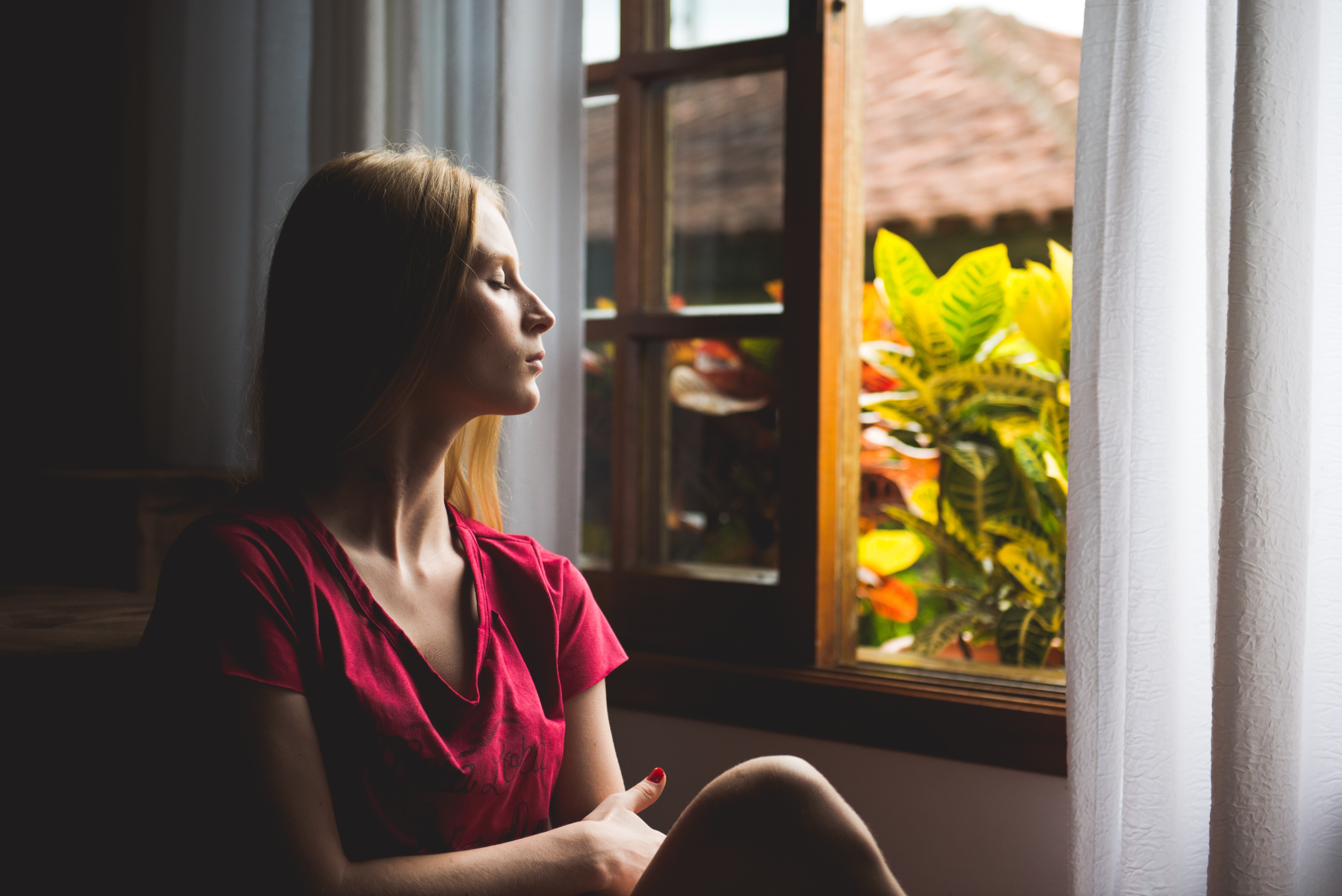 Benefits of the Butekyo Breathing Technique
Some of the reported benefits of learning the technique include relief from:
Asthma.


Snoring.


Sleep Apnoea.


Hypertension.


Panic/anxiety attacks.
Both posture improvement and breathing techniques are taught at a Butekyo breathing technique course.
Butekyo Breathing Technique Courses
Two types of Butekyo breathing technique courses are available:
Practitioners teach small groups of individuals the Butekyo method over the course of five weekly sessions.


Practitioner training courses offer students the opportunity to become practitioners accredited by the Butekyo Institute of Breathing and Health, Inc (BIBH).
Practitioner training courses are divided into two modules. In the first module, the student works one-on-one with an approved practitioner/trainer. In the second module, the student begins working in a professional capacity under the supervision of their practitioner/trainer. Throughout this stage, the complexity of the health issues the trainee is allowed to address are restricted. Only after teaching a minimum of 50 clients can an applicant be considered for full practitioner accreditation.
Finding a Butekyo Breathing Technique Course Provider
Only practitioners accredited by the Butekyo Institute of Breathing and Health are authorised to teach BIM to students wishing to learn the techniques for their own benefit and practitioner/trainers have separate BIBH credentials. Look for these accreditations before choosing a Butekyo breathing technique course.

You may find a training institute near you by using our search bar above. If a practitioner or practitioner/trainer is not in your area, contact any practitioner listed and they can help you find the nearest one or give you further advice. Also ask about free introductory seminars in your area.
---
Find Buteyko Breathing Technique Courses in: Sydney , Melbourne , Brisbane , Adelaide , Perth , Canberra , Darwin , Hobart