What is the Buteyko Breathing Technique?
The Buteyko breathing method is a type of breathwork developed by Russian physician Konstantin Buteyko in the 1950s. It consists of a series of breathing exercises which focus on bringing a person's breathing volume to normal levels, to increase the supply of oxygen to their body's vital organs and prevent a slew of health disorders such as the following:
Asthma
Sleep issues
Anaemia
Headaches
Muscle spasm
Skin conditions
Olfactory dysfunction
Poor concentration
Menstrual pain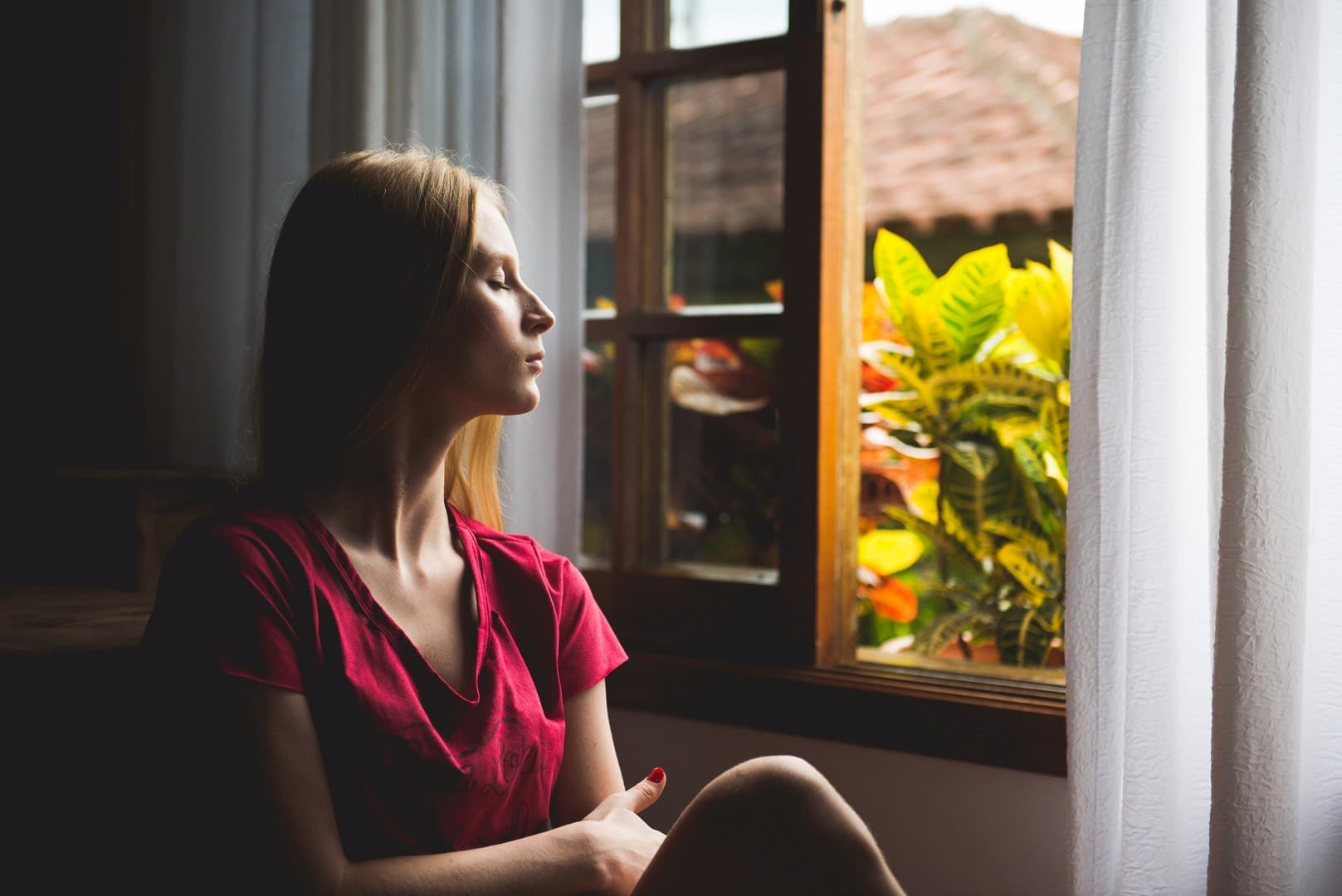 Why Study the Buteyko Breathing Technique?
Studying the Buteyko breathing technique will equip you with essential tools to address the needs of your clients in a natural, noninvasive manner. With the increasing number of people turning away from conventional medicine and towards complementary therapies, having a comprehensive knowledge of this breathing technique will benefit both your clients and your career.
What Does it Take to Study the Buteyko Breathing Technique or Become a Practitioner of it?
A course in the Buteyko breathing method will take you through the steps of healthy breathing, so you need to be open-minded, curious and enthusiastic. Muster the ability to eliminate everything you thought you knew about proper breathing, such as deep inhalation and exhalation, as you will be introduced to the benefits of controlled if not less breathing.
Your willingness to learn, grasp and master the concept of this modality will turn you not only into an A-student but also into a highly in-demand natural health practitioner. Moreover, your qualification in Buteyko will grant you eligibility for membership in the Buteyko Professionals International (BPI), the professional peak body of certified Buteyko practitioners that is recognised worldwide.
Course and Study Options for the Buteyko Breathing Technique
It can take you from six months to a year to learn the Buteyko breathing technique, depending on what training program you choose to undergo. You have two learning pathways to choose from: a certificate or a diploma-level qualification.
Both training programs employ a blended learning approach, which means you can complete some parts of the coursework online and the rest in a face-to-face classroom setting.
In the certification program, you are taught the causes and effects of over-breathing, approaches to proper breathing, different breathing exercises and how to tailor these for asthma, heart disease, anxiety and other conditions.
The duration of a diploma level training is longer than the certification because it has a more extensive syllabus which includes subjects on breathing-related sleep disorders, TMJ disorders, panic attacks and nasal breathing for the restoration of the airways, among others.
In addition to completing the modules and passing the exam, you have to submit case studies on real patients to obtain your qualification.
How to Choose a School or Course in Buteyko Breathing Technique?
It's crucial to study only with a learning institution and a practitioner who are recognised by the Buteyko Institute of Breathing and Health (BIBH), which is the peak body that represents the Buteyko breathing technique and its qualified practitioners worldwide.
Apart from that, you also want to check the prerequisites, tuition, delivery method and syllabus of the course before enrolling to ensure that all these are aligned with your needs and goals. You may check the complete list of course providers at the top of this page.