If you love sports and fitness and are looking for a career you'll also love, an exercise physiology course can give you the education and qualifications you need to springboard your career. Here's what you need to know: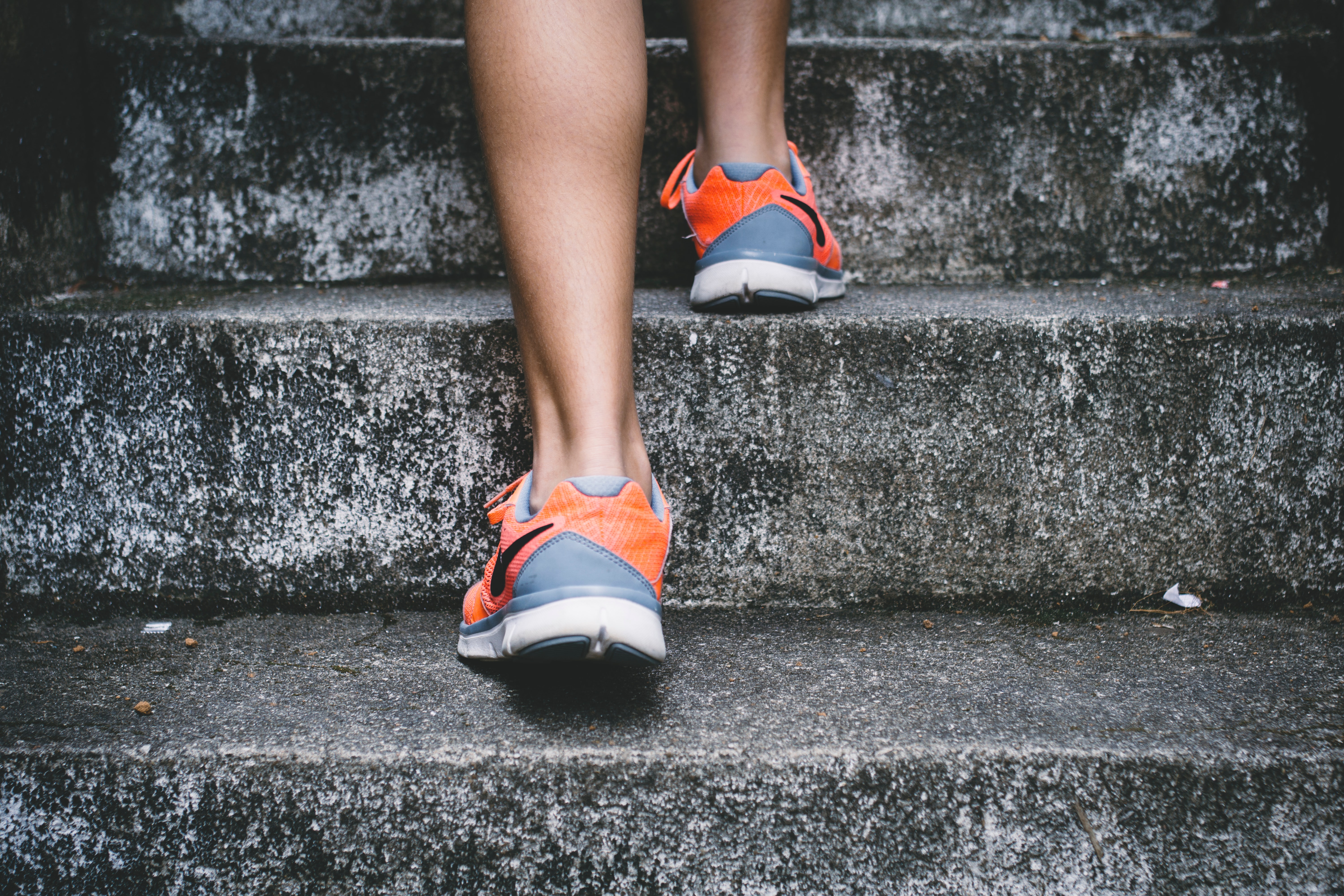 Exercise Physiology Course Options
Exercise physiology schools are designed specifically for students who want to make sports and fitness their career. They are ideal for new students or natural therapists who want to expand their career opportunities. Some course options include:
Fitness certificates through to Level IV


Sports certificates to Level IV


Advanced diplomas in sports and fitness.
Some certificate courses are tailor-made for students who wish to work in specific areas of the fitness industry. A few of these include:
Level III personal trainer certificate.


Level III gym instructor certificate.


Sports and remedial massage certificates.
Many students at exercise physiology schools take a step-by-step approach, beginning with a Level III certificate. After finding employment, they then continue with part-time studies to expand their career opportunities even further while at the same time gaining valuable work experience and income.
Choosing an Exercise Physiology School
Exercise physiology schools offer flexible study options, including distance study and combined classroom and distance study options. You can study at your own pace or plunge in with full-time study on or off campus. When choosing an exercise physiology school, look for a schedule and fee structure that meets your requirements and also keep these things in mind:
A high school diploma may be a prerequisite for entrance.


A current First Aid Certificate is usually a prerequisite for study. This can usually be obtained at the exercise physiology college.


You may be able to qualify for government funding. Ask the school for details about this.


At some exercise physiology schools, you can use your diploma as a stepping stone towards a degree at a major Australian university.
With so many options to choose from, there is nothing to stop you from making your dreams come true at an exercise physiology school.
---
Find Exercise Physiology Courses in: Sydney , Melbourne , Brisbane , Adelaide , Perth , Canberra , Darwin , Hobart