What is Exercise Physiology?
Exercise physiology is the study of the effects of exercise on the different parts and systems of the body. It's a prophylactic measure that helps people identify which type of exercise is suitable for them and which one could worsen their condition.
People have different reasons for consulting an exercise physiologist. Some may want to enhance their athletic performance or increase their range of motion, others want to alleviate aches and pains, reduce stress or fix their posture, and many see exercise physiology as the key to improving the quality of their life.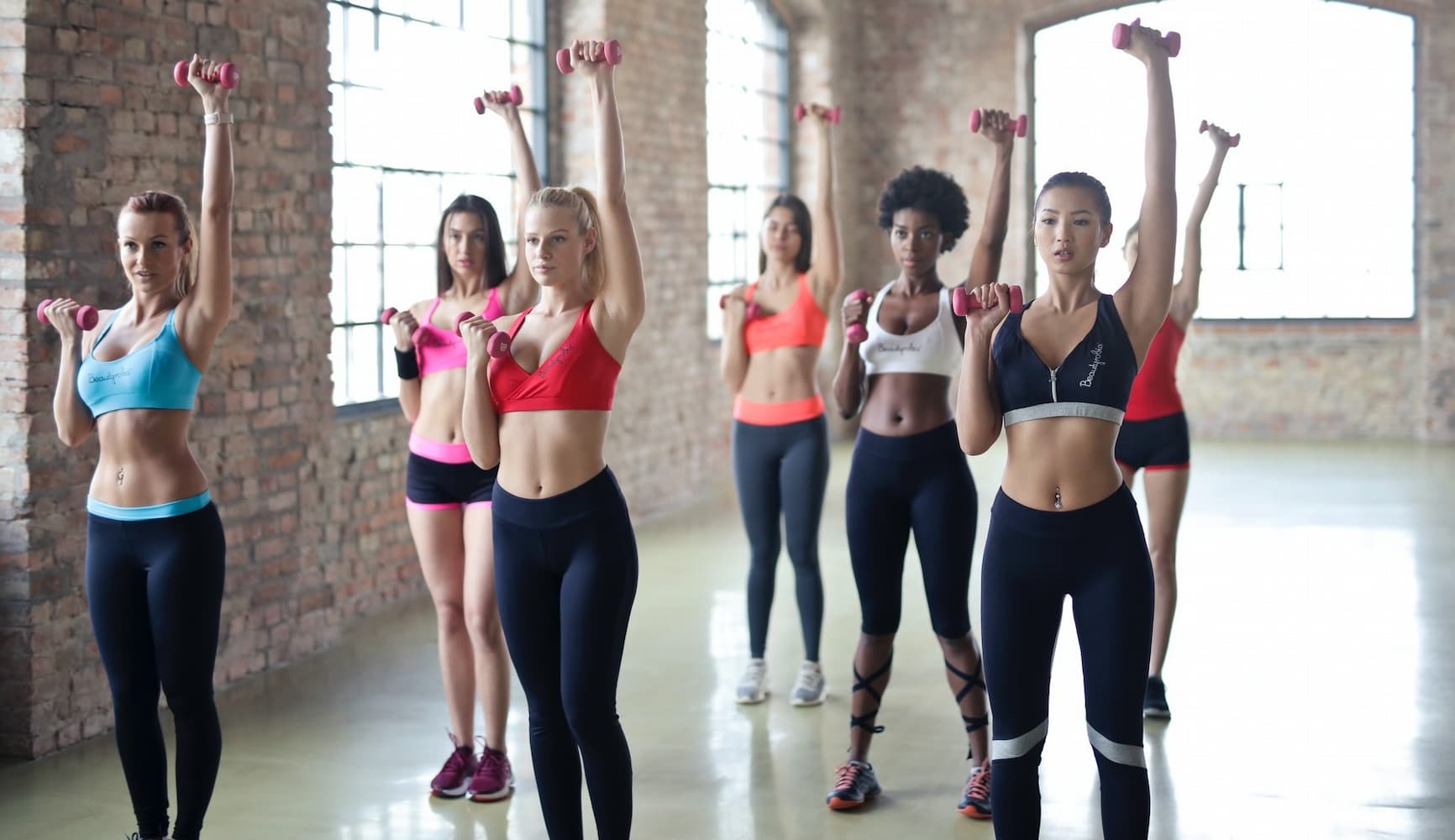 Why Study Exercise Physiology?
Taking formal training in exercise physiology will provide you with the tools to keep your health in tip-top condition and help your clients do the same. It's a modality which you can incorporate into your current practice to make significant improvements in the lives of others.
Exercise physiologists are allied health professionals who work in different healthcare settings, including hospitals, fitness centres, sports clubs, rehabilitation centres or in private practice. Being one makes you the go-to person whom others rely on to achieve their health goals.
What Does It Take to Study Exercise Physiology or Become an Exercise Physiologist?
If you believe that sports and other physical activities can help counter all sorts of health disorders, it won't take you long to become a certified exercise physiologist and attain your goals. That's because you already possess the drive to empower others to enhance the quality of their lives. All you need to do to realise your career plans is to reinforce that impressive quality by receiving the right training from a qualified college or university.
Course or Study Options for Exercise Physiology
Exercise physiology is a university degree that takes four years to complete. The course covers science-related subjects like anatomy, physiology, biomechanics and biology, as well as a systemised approach to incorporating these into a training plan.
Once you have completed a bachelor's degree in sport and exercise science, exercise physiology or a related field, you can go on to practise in your professional capacity or use your qualification to pursue a master's degree program.
You can study exercise physiology in a traditional classroom setting or sign up for an online course if you want to have the flexibility to study from anywhere at your convenience. Some schools offer a blended learning approach which combines the benefits of face-to-face learning with distance education.
How to Choose a School or Course in Exercise Physiology
Where you study exercise physiology can make or break your career, so it pays to be picky and inquisitive. After checking the list of course providers at the top of this page, take the time to contact each of them to learn more about their offerings and find out which one aligns with your goals.
Make sure that your preferred school is accredited by the relevant professional organisation, such as Exercise & Sports Science Australia (ESSA), to ensure that your qualification is recognised by potential employers and clients. You also want to enquire about the course provider's tuition fees, delivery method, scheduling policy and available student loan programs to help finance your studies.