Craniosacral therapy (CST) is a holistic health modality that is used alone or in conjunction with a number of other therapeutic practices. If you are interested in learning more about this fascinating modality, there are a number of craniosacral therapy course providers in Australia that can give you an introductory or in-depth knowledge of the subject.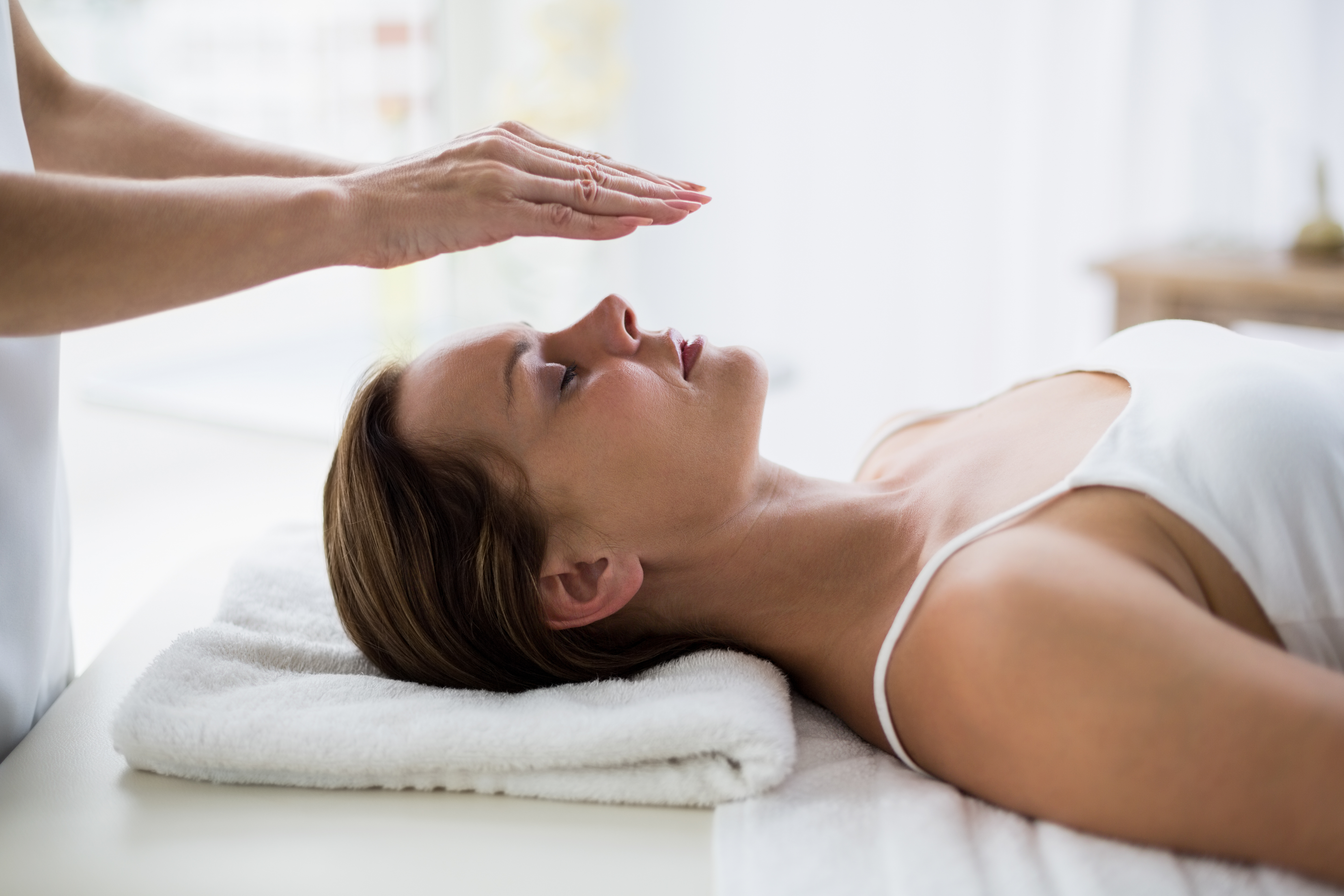 Attending Craniosacral Therapy School
Originally developed by an osteopath, Dr. William Garner Sutherland, craniosacral therapy gained the attention of the scientific establishment in the early 20th century and has since been adopted by a host of complementary health practitioners. Natural therapists in related disciplines who include CST in their practices or return to craniosacral therapy schools for further study include:
These and many other natural therapists find that craniosacral therapy complements their treatment programs. In addition, many therapists choose to focus their careers on craniosacral therapy alone.
Choosing a Craniosacral Therapy School
Craniosacral therapy course providers offer a range of courses for students:
A beginner's course may be a one or two day introductory workshop.
Certificate and diploma level courses may include up to 7 levels or more.
Advanced level courses include canine and equine craniosacral therapy, biodynamic cranial touch, polarity therapy and other speciality training.
A hands-on treatment modality, craniosacral therapy schools usually only offer in-class instruction. However, flexible schedules are often available and include intensive workshops where students can receive full training in week-long seminars and training sessions. When choosing a craniosacral therapy school, look for answers to some of these questions:
Is the craniosacral therapy school a registered teaching organisation?
Is the school accredited by a relevant professional association(s)?
Are there prerequisites to attendance?
What are the course fees?
Use our search facility to find a craniosacral therapy school in your area and explore the possibility of attending a free or low fee introductory course. If that is not possible, contact the school directly and a school trainer or counsellor can answer all your questions for you.
---
Find Craniosacral Therapy Courses in: Sydney , Melbourne , Brisbane , Adelaide , Perth , Canberra , Darwin , Hobart