Interested in exploring the potential of Polarity Therapy, the holistic hands on healing therapy? This technique is based on the principle that energy flows in the body need to be harmonised. Using established techniques a trained practitioner is able to work on a patients emotional and physical health with a range of energy-based bodywork, exercise, dietary advice and counselling.

You may have a purely personal interest in the techniques of Polarity Therapy, or want to add these skills to your existing practitioner toolbox.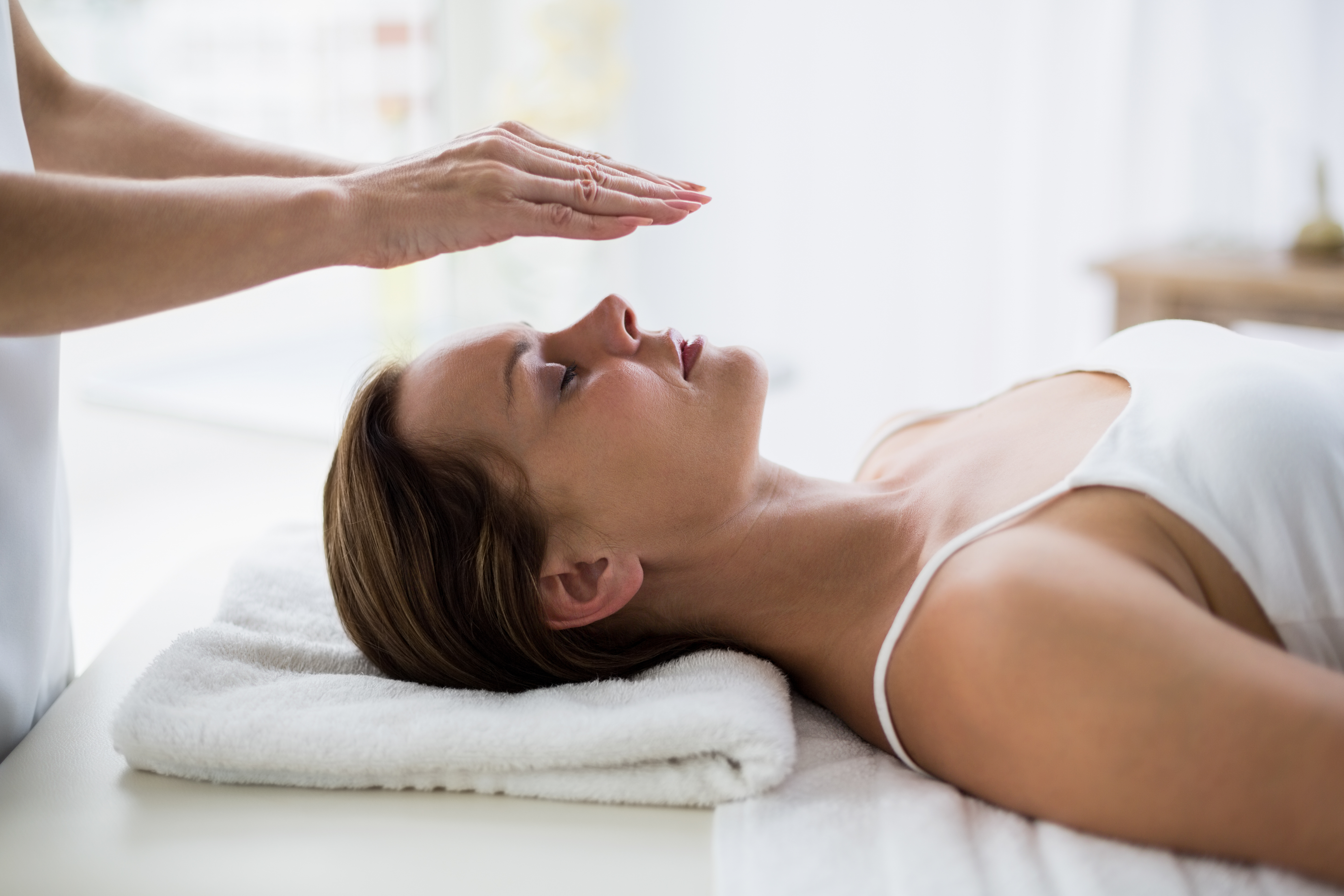 Polarity Therapy Study Options
Polarity Therapy is typically taught in workshop or short course form over a number of days. This will typically comprise of practical and theoretical training with content aimed at beginners or established practitioners.
Polarity Therapy Study Checklist
Before you entrol in a Polarity Therapy course or workshop, ensures you establish the following:


Accreditation: this gives you the peace of mind that the relevant association will recognise your qualification. It may also enable you to obtain practitioner insurance – especially crucial if you want to establish a career in natural therapies.


Course content: any course should have content that matches your level of interest and career aspirations.


Fees: ensure that you establish the full cost of your course, specifically what is included in the advertised fee.
Explore the full spectrum of Polarity Therapy courses on offer using the directory links on this page.


---
Find Polarity Therapy Courses in: Sydney , Melbourne , Brisbane , Adelaide , Perth , Canberra , Darwin , Hobart